With everything our smartphones can do, sometimes the small screen just doesn't fit the bill when it comes to sharing what's on it with friends, family or colleagues.
Fortunately, many newer Android phones have the ability to wirelessly mirror their screens to a TV thanks to Miracast technology. Now it's easier than ever to share those great family photos, funny videos, apps and more.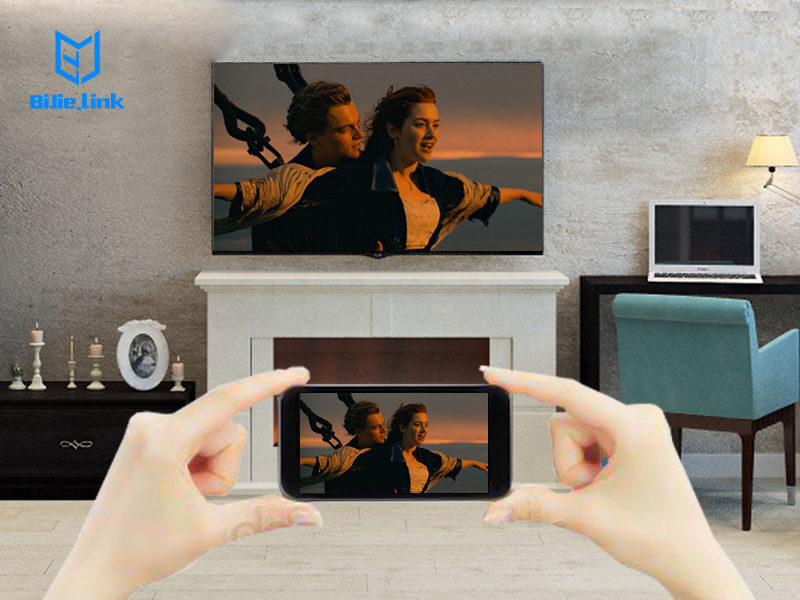 Compatible Devices
Before you can enjoy screen mirroring, you'll need to determine if your phone has the technology to screen mirror. Android phones use a technology called Miracast to screen mirror. Miracast is a wireless display standard that acts as an HDMI cable without the hassle of cords. Many of today's new Android 4.2+ smartphones and modern smart TVs have Miracast technology integrated into them already, making it easier than ever to mirror a phone to a TV. An easy way to tell if your phone has screen mirroring technology built into it is to look for a "screen sharing" option in the settings or display menu.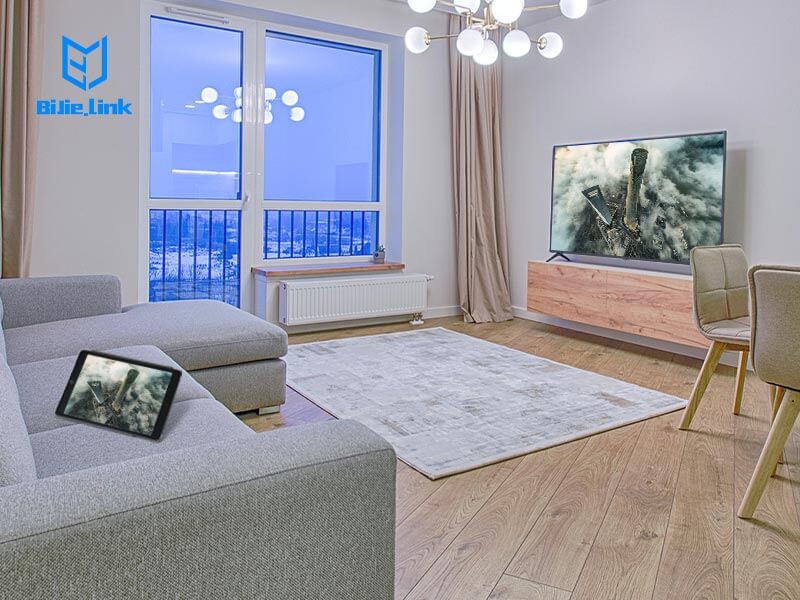 A wireless display adapter, also called a dongle, is an external device that allows your smartphone to communicate with the TV for screen mirroring.  A wireless display adapter plugs into the HDMI port of your TV and acts as an HDMI cable without the hassle of wires. Bj60S is a wireless display adapter that can easily cast the phone screen to tv.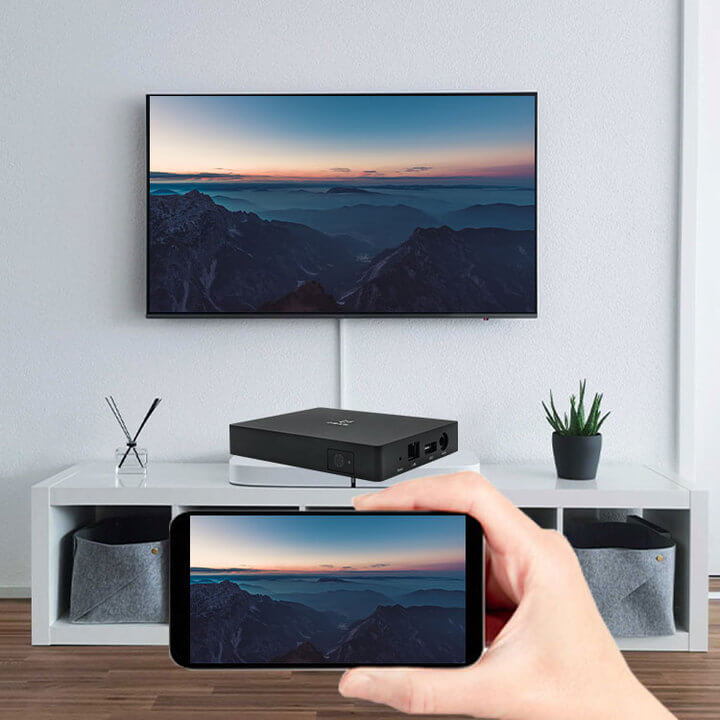 Mirroring your phone's screen to the TV is simple when using a wireless display adapter. While you can use a physical cable connection, wireless display adapters give you the freedom to move around the room with your phone while screen sharing. There are many adapters available for purchase, all of which come with different features and device requirements such as Wi-Fi access and apps to download