Google Cast receivers can stream content via two methods: the first employs mobile and web apps that support the Google Cast technology; the second allows mirroring of content from the web browser Google Chrome running on a personal computer, as well as content displayed on some Android devices. In both cases, playback is initiated through the "cast" button on the sender device.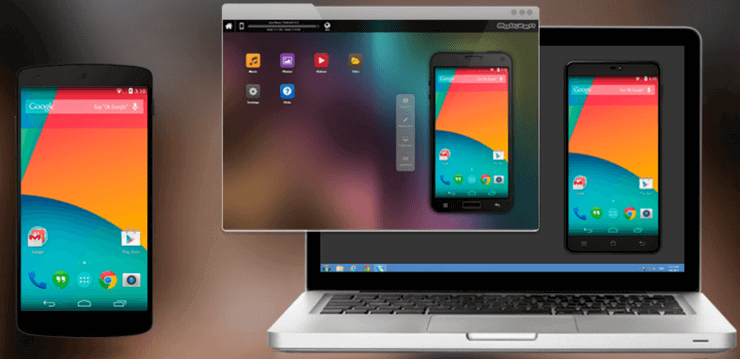 The primary method of playing media on the device is through Google Cast–enabled mobile and web apps, which control program selection, playback, and volume. Google Cast receiver devices stream the media from the web within a local version of the Chrome browser,thus freeing the sender device up for other tasks, such as answering a call or using another application, without disrupting playback. Mobile apps enabled for Google Cast are available for both

 

Android

 

4.1+

 

and

 

iOS

 

7.0+; web apps enabled for Google Cast are available on computers running Google uChrome version 72 or later (on

 

Microsoft Windows

 

7+,

 

macOS

 

10.7+, and

 

Chrome OS) through the installation of the "Cast

 

extension" in the browser.

 

Streamed content can be Internet-based, as provided by specific apps, or reside on the sender device's local storage. Apps that provide access to the latter include AllCast, Avia, Plex, and

 

Google Photos.
Content can also be mirrored from a

 

tab

 

of the Chrome browser (with the Cast extension) on a personal computer or from the screen of some Android 4.4+ devices. In the case of "tab casting", the quality of the image depends on the processing power of the device, and minimum system requirements apply to video streaming. Content that uses

 

plug-ins, such as

 

Silverlight

 

and

 

QuickTime, does not fully work, as the stream may lack sound or image.Similarly, screen images mirrored from Android devices are typically degraded, reflecting the fact that video displayed on the smaller screens of tablets and smartphones is usually downscaled.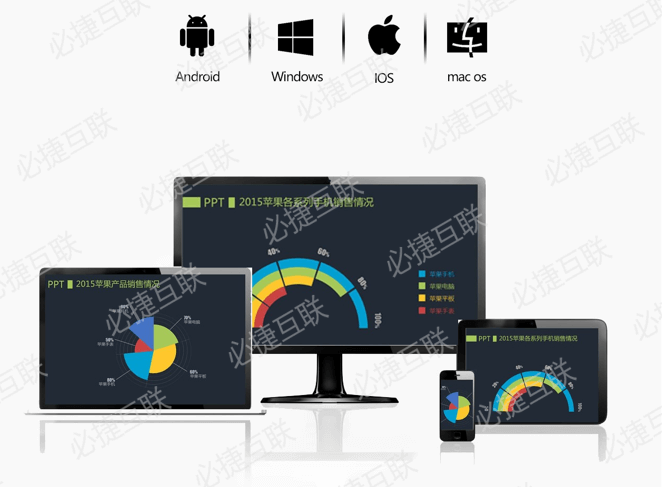 Sender devices previously needed to be connected to the same Wi-Fi network as a Google Cast receiver device to cast content, until the addition of a "guest mode" feature on December 10, 2014. When enabled, the feature allows sender devices to discover a nearby player by detecting ultrasonic audio emitted by the television or speaker system to which the player is connected; alternatively, the sender device can be paired with the receiver device using a four-digit PIN code. Guest mode is only available for Chromecasts; the Nexus Player and Android TV devices do not support the feature.