smart office concept
smart office concept puts efficiency and comfort first in the whole plan, so that the office area is no longer a tense work, but a random control and comprehensive security guarantee. Provide you with a warm, energy-saving and convenient office space. Integrated lighting, intelligent curtains, intelligent temperature control, intelligent office access, intelligent visual walkie talkie and other controls have completely changed the traditional single office environment space. Just need a mobile phone or a smart remote control, you can enjoy your unique office environment.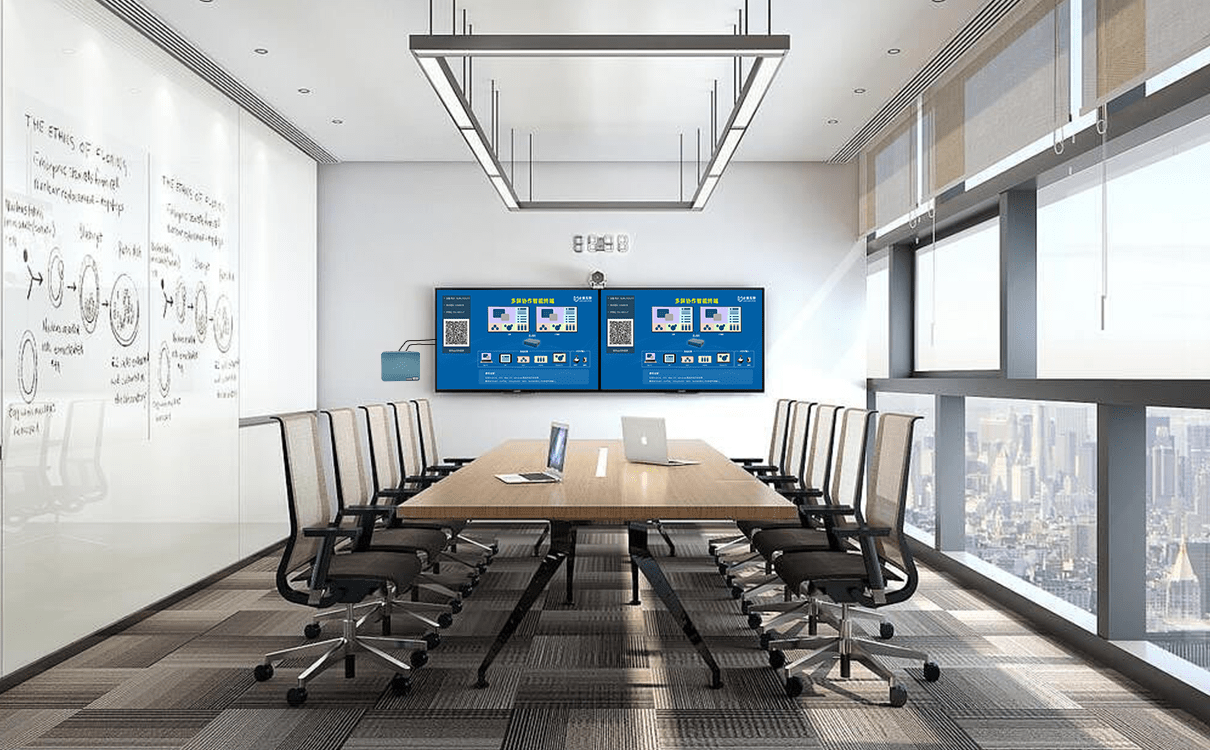 Bijie smart office system
relies on independent research and development technology and is committed to solving enterprise office difficulties and improving enterprise office efficiency. The specially established smart office system solution
supports the integration of various types of terminals into the
use environment, including video conference room terminals, PC clients, mobile terminals, tablet computers SIP videophone and other
intelligent flow control and network error correction technology
rely on special network error correction technology in the case of network packet loss, even if the packet loss rate is 5%, the picture remains clear and smooth, which greatly improves the user experience; Intelligent flow control technology adds excellence to excellence, and the high-quality experience is doubled.
and
can quickly organize meetings and participate in meetings.
and
professional meetings can realize remote video, interactive assistance and desktop sharing with 1080p ultra clear display and high fidelity pickup, and experience the pleasure of easily opening video meetings with one click.
provides perfect solutions for large, medium and small conference rooms.
Bijie Internet provides highly targeted audio and video solutions for different types and sizes of conference rooms, so that your conference room can achieve the best overall design and audio effect, and show the infinite possibilities of the enterprise.