The Flipped Classroom is a blended learning model in which traditional ideas about classroom activities and homework are reversed, or "flipped." In this model, instructors have students interact with new material for homework first. They then use class time to discuss the new information and put those ideas into practice.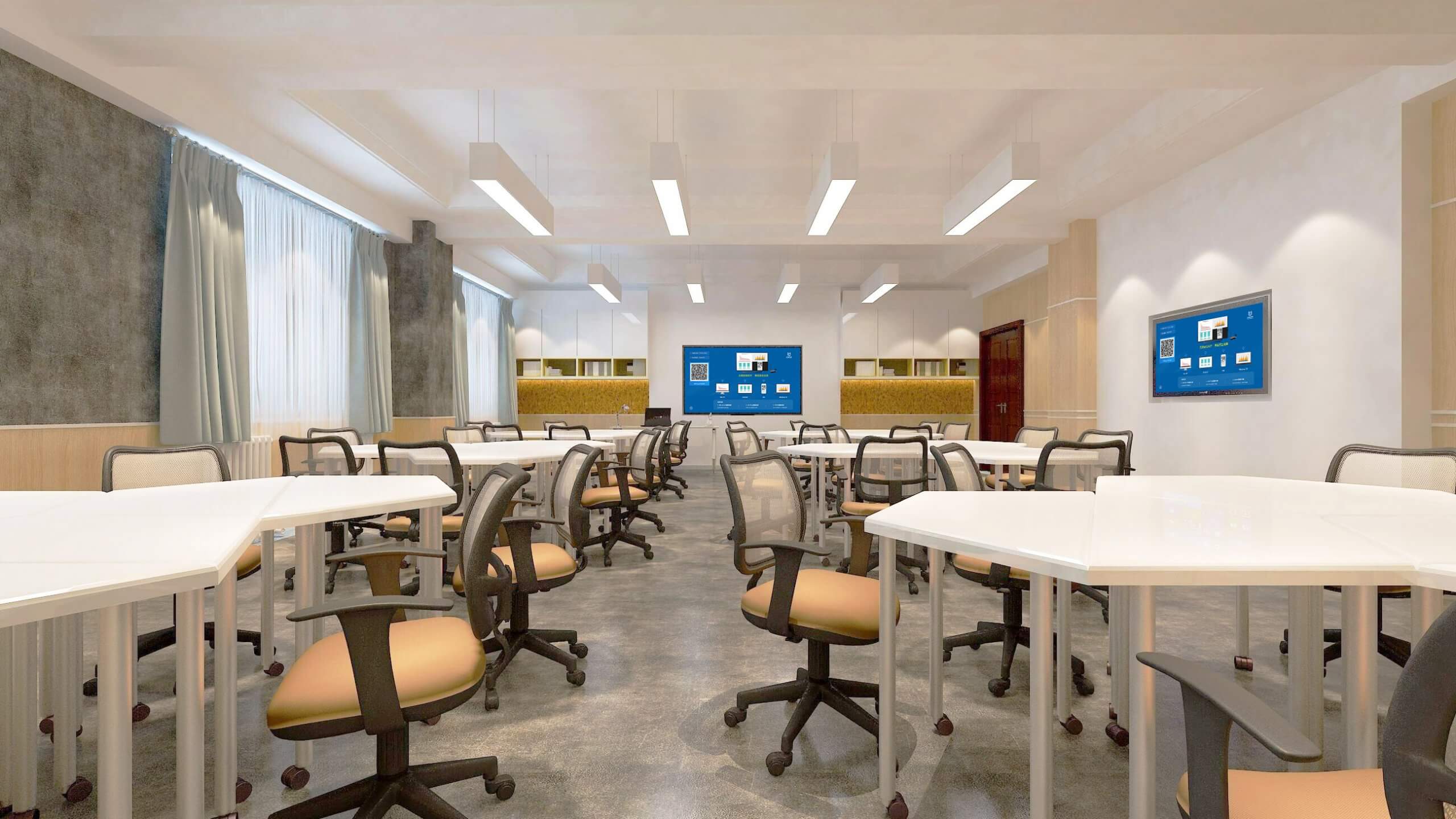 Flipped classroom provides a video routing solution used in multi-screen environments, such as active learning rooms, overflow spaces, and confidence monitors. The drag-and-drop interface allows users to quick and easy route video in real-time all using BiJie Interactive Boxes and without any software.
1. MULTI SCREEN INTERACTION
Support the interaction between the teacher's large screen and the group's split screen, and the teacher can drag and share the designated group screen.
2. MULTI SCREEN BROADCASTING