Can the
iPad be projected to the TV?
and
can.
and
after connecting the iPad and TV to the same WiFi network, open the iPad control center and click the screen image (or airplay). The iPad will automatically search for the projectable devices under the same network. The user only needs to click the corresponding TV name in the projectable device list to complete the projection.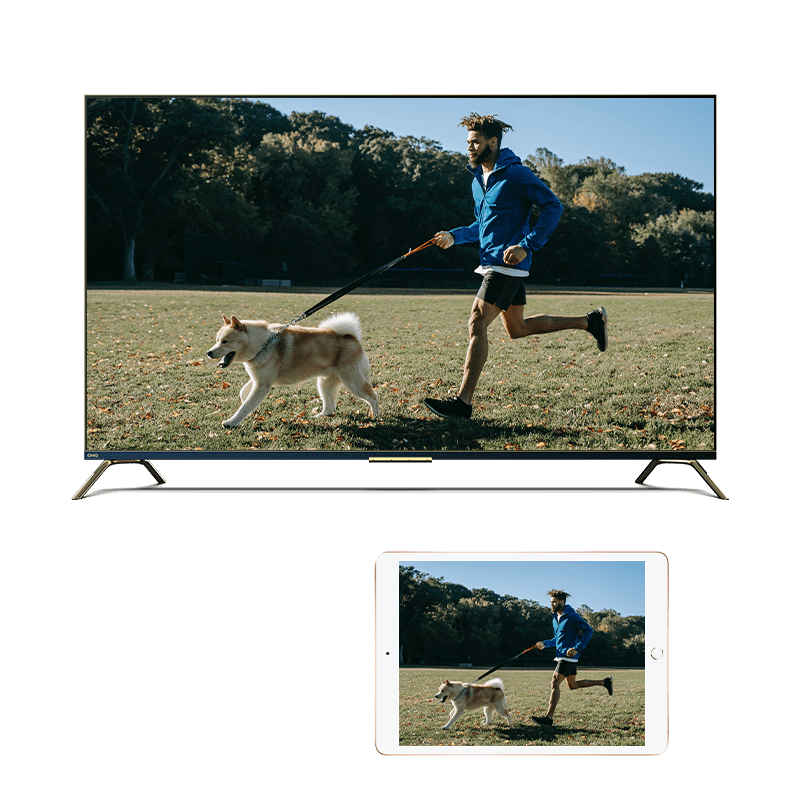 in addition, video apps in iPad, such as iqiyi, Tencent video, Youku and other software content support direct projection.
1. Connect the iPad and TV to the same WiFi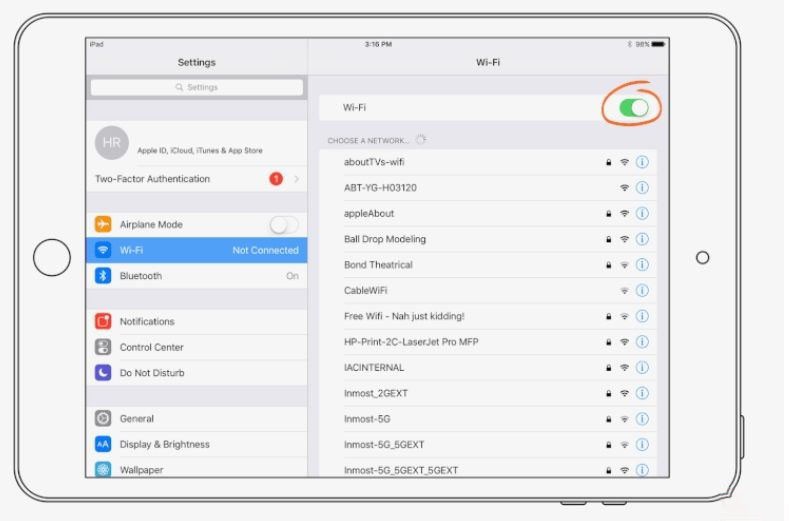 2. Open the app in the iPad and click the video to play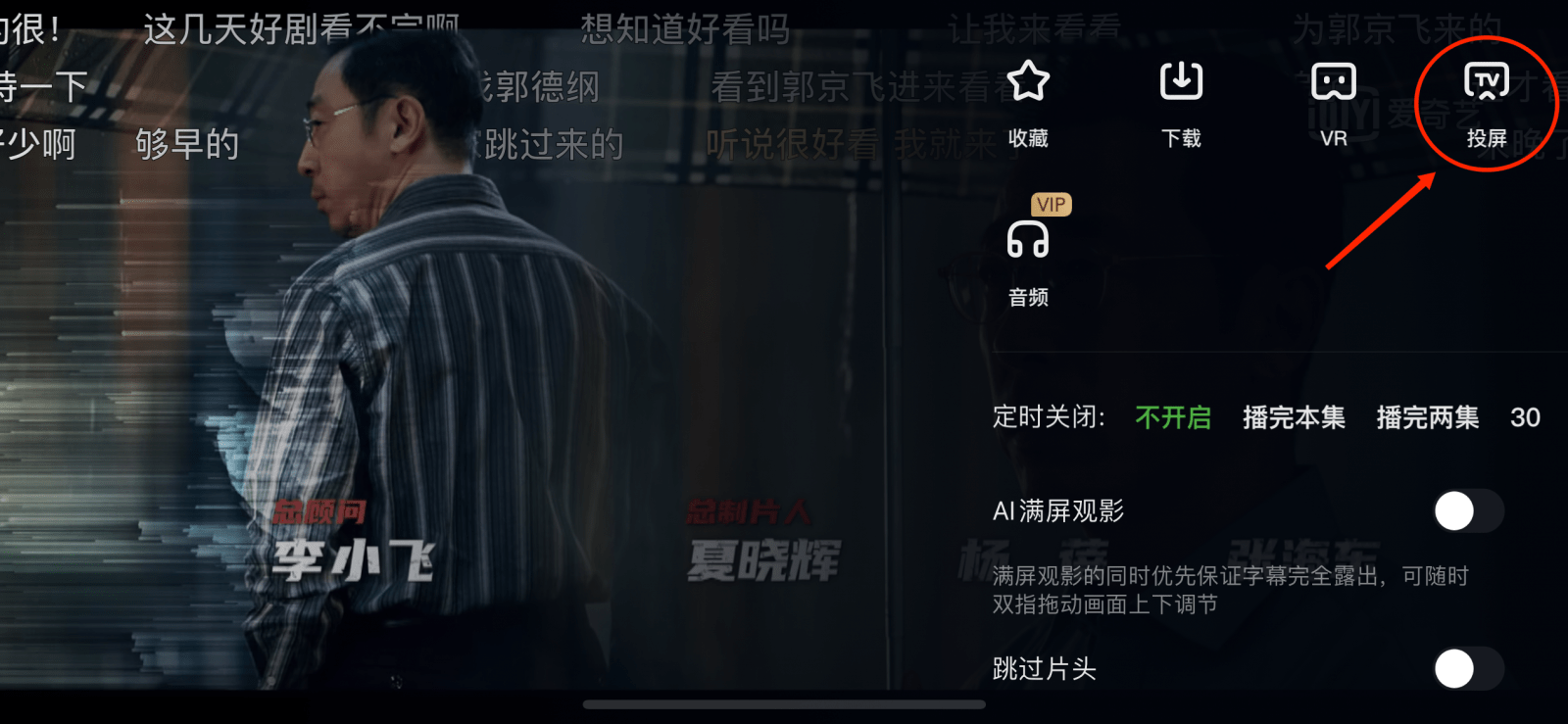 3. Find the screen projection button and click the TV name to complete the screen projection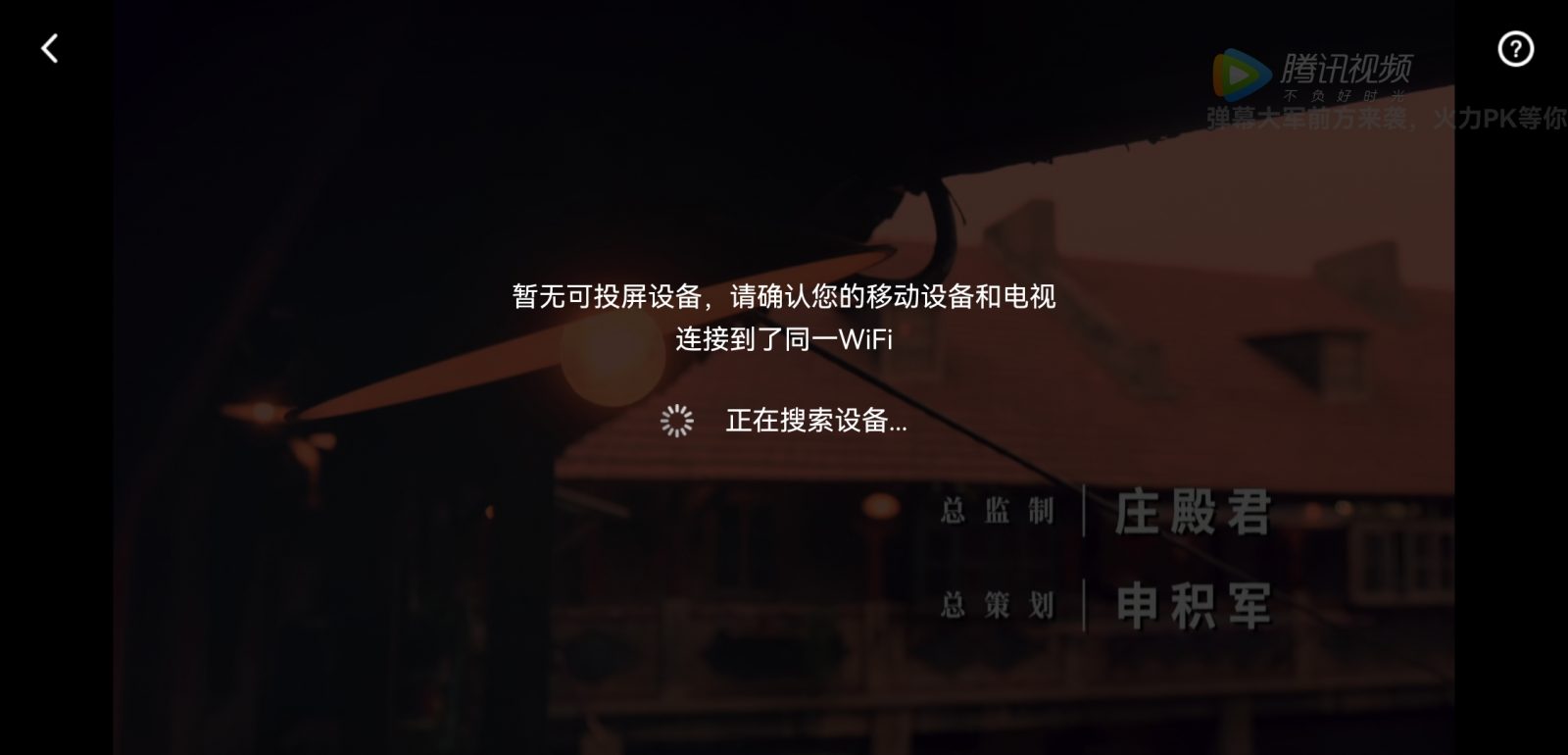 . The above is the answer to "can the iPad be projected to the TV?"