Wireless presentation, or wireless presentation systems refers to hardware products that provide wireless sharing or wireless display in meeting spaces. Wireless display technology allows users to easily mirror their device screen to the in-room display. Often, the terms wireless display and wireless presentation are used interchangeably.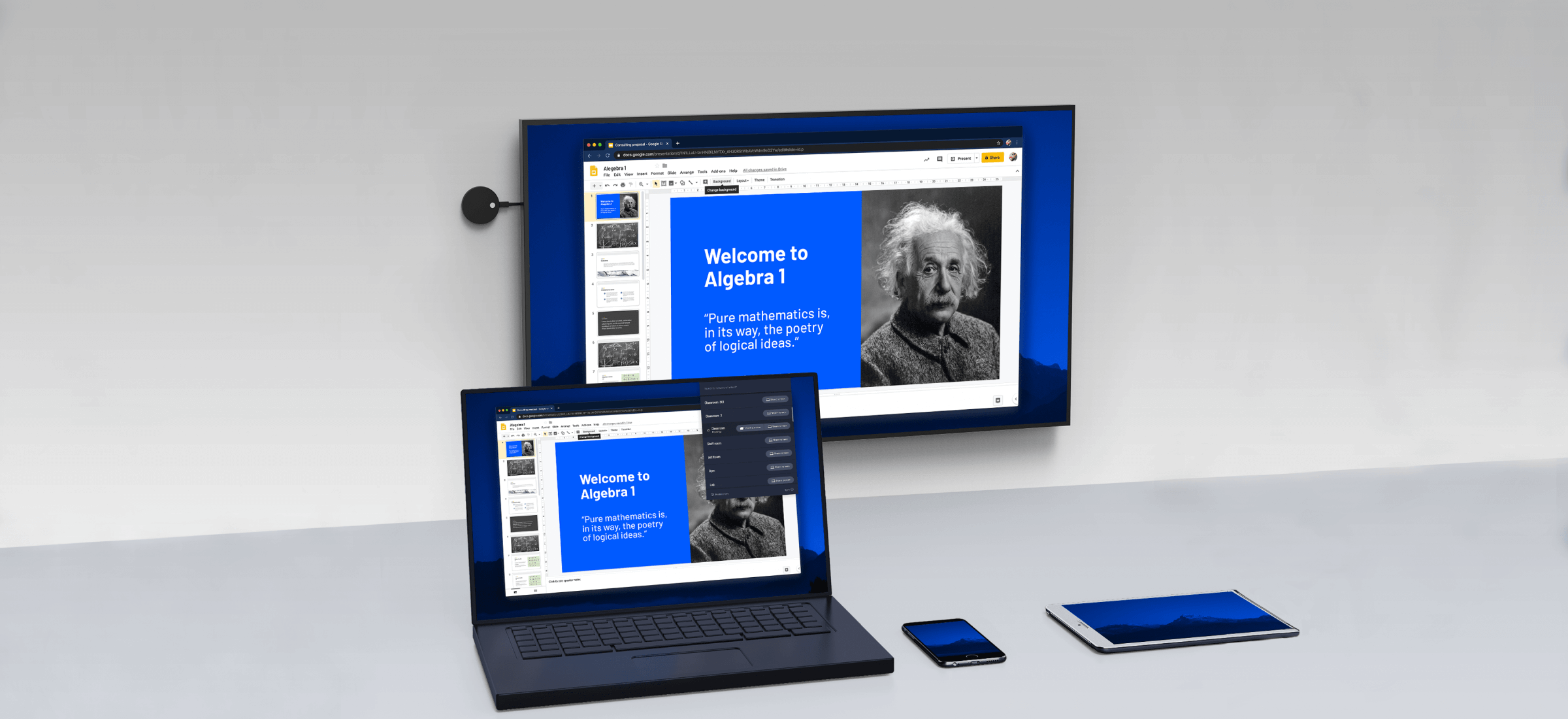 Choosing wireless display and wireless presentation for your business enhances collaborative spaces and makes meetings more efficient.
At minimum, the best wireless presentation solutions deliver the following requirements:
Supports a mix of employee and guest device operating systems
Makes it easy to use with virtually no training required
Allows administrators to mix and match configuration options for secure employee and guest device connections
Provides collaborative features that make it easy for teams to be productive
Ensures security at every level of an active connection
Provides multi-user and role-based central management of devices to support large deployments with multiple sites and administrators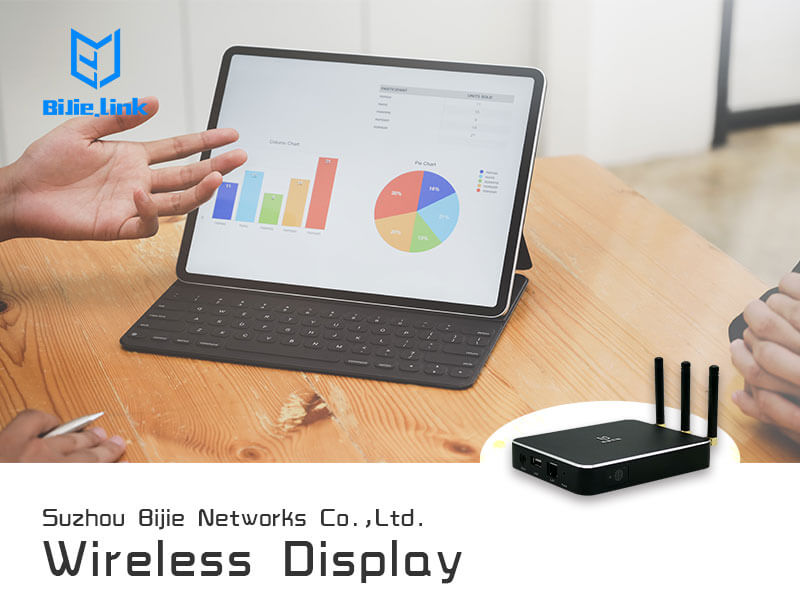 Most wireless presentation solutions in the market require extra hardware to connect, which wastes valuable meeting time trying to locate the right connector. Or, the connection hardware gets lost. BJ62S is a wireless presentation system that eliminates apps, cables and adapters making it quick and easy to share and collaborate over content.
Wireless Presentation for Your Business
BJ62S is a 4K wireless presentation system that supports app-free wireless screen sharing from any device onto in-room displays.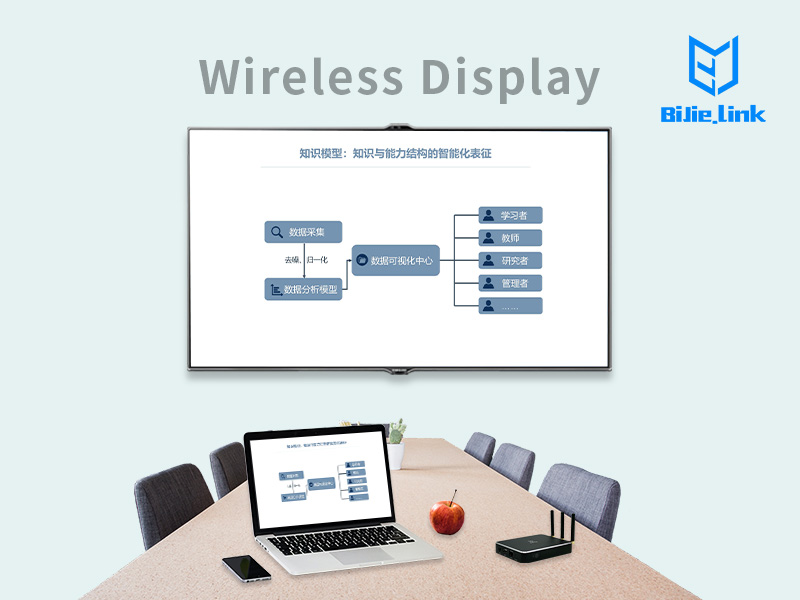 BJ62S commercial-ready wireless display is designed to solve business challenges that enterprises face every day. To experience it for yourself, contact us now.