The wireless display solution of BiJie smart classroom is based on BYOD interactive teaching application scene, which realizes the wireless display and screen sharing of mobile phones and computers, so that teachers and students can more flexibly and conveniently conduct the wireless display demonstration of courseware and teaching content, making teaching more vivid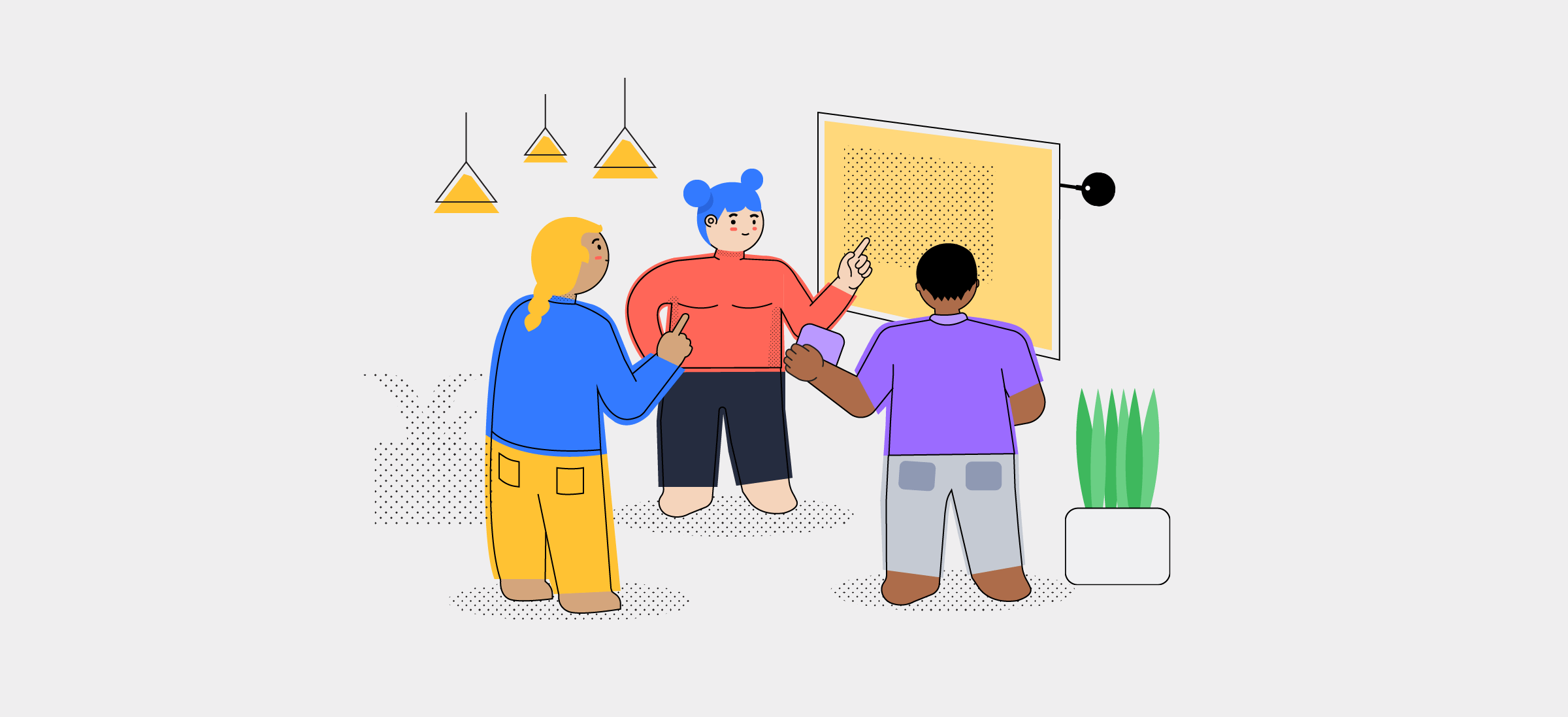 Typical Classroom Technology Configuration
Control System Interface
LCD Projector
PC Workstation (w/USB, optical drive)
Laptop Connection
Bluray/DVD Player
Benefits
Enhances customer service with a team of multimedia learning technology experts that are ready to advise and support faculty. Provides robust capabilities with support in value-added multimedia learning technologies.
Features/Options
Portable A/V equipment available for checkout Smart Classroom systems equipment training for faculty
Zoom Equipped Classroom
Select classrooms have been upgraded and equipped to support remote teaching and student engagement via Zoom.
These classrooms are designed to enable remote students to see and be seen by the professor, and to hear and be heard on par with in-class students, high end cameras enable professors to move back and forth among whiteboards/blackboards, and a dedicated computer helps in keeping the system streamlined and easy to operate.