For businesses and employees around the world, remote work is more than just a trend. The Work From Anywhere movement is steadily growing as more people are working remotely year over year. For distributed teams to be successful, organizations need tools and resources that enable their employees to work productively in the office, remotely, or in a distributed satellite office.
Innovative technology is changing the way people meet and smart video conference cameras, software, and collaboration tools are making it easier for people to work from anywhere. This technology comes together to create a new, future-focused meeting space: the smart meeting room.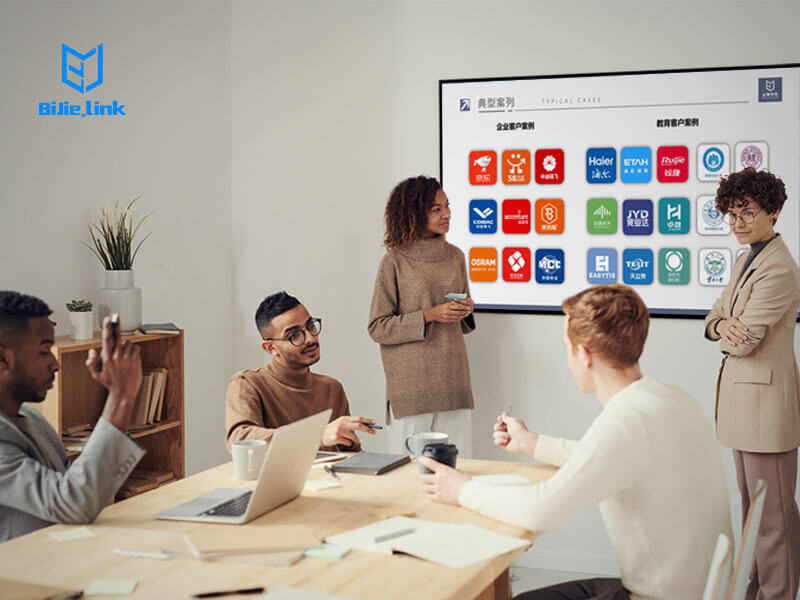 A smart meeting room is an intelligent space that integrates hardware and software in the meeting room itself to create an incredibly productive meeting experience for participants, whether they're joining the meeting from the office or remotely.
Business leaders, office managers, and IT professionals can analyze the way meeting tools and spaces are used to ensure the smart meeting rooms are effective for all employees. In this post, we'll cover the things you need to know about smart meeting rooms and the elements that make them smart.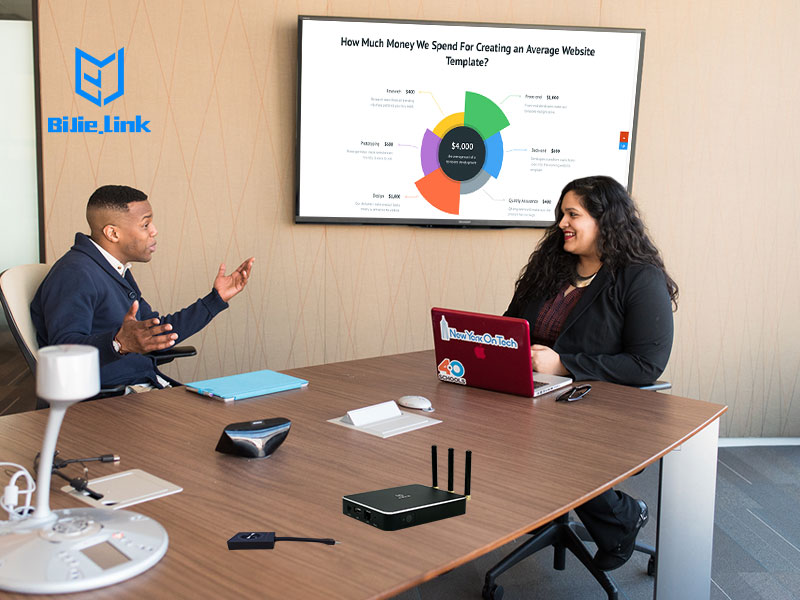 A smart meeting room is a key element of a smart office set up. Smart meeting rooms are powered by intelligent technology that integrates hardware and software tools into the meeting space to create a highly productive meeting experience for remote and in-person attendees.
IT leaders can analyze aspects of the meeting space (e.g., how the tools are used, how often meetings are held, which rooms are used most frequently) to ensure the smart meeting room is as effective as can be. Smart meeting rooms allow employees to get together, collaborate synchronously, and work together productively no matter where they're located.
So, what does it take to make a smart meeting room, smart? Here are a few key elements that make a smart meeting room ecosystem work.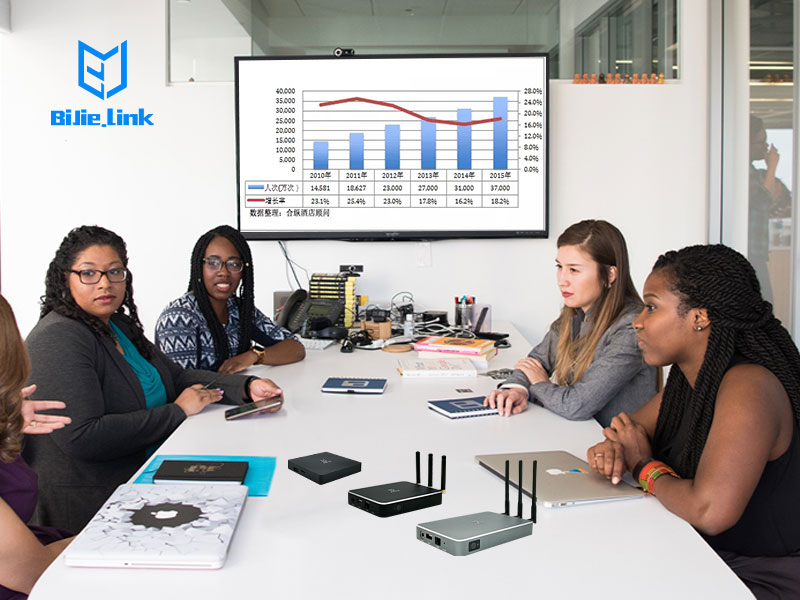 Whiteboard Tools
Whiteboards are a handy productivity tool for in-office and remote workers alike. They can be used to share ideas and visualize a thought process or workflow for people they're meeting with. Many offices are outfitted with a standard wall-mounted whiteboard or rolling whiteboard that can be moved from room to room.
Smart meeting rooms often use a smart whiteboard that can be viewed and shared more easily by remote meeting participants. They connect with productivity and collaboration apps so content that's written on the whiteboard during a meeting can be distributed to meeting participants once the meeting is over. This ensures everyone knows what was discussed during the meeting, even if they couldn't attend.