How can Huawei phones use DLNA functionality?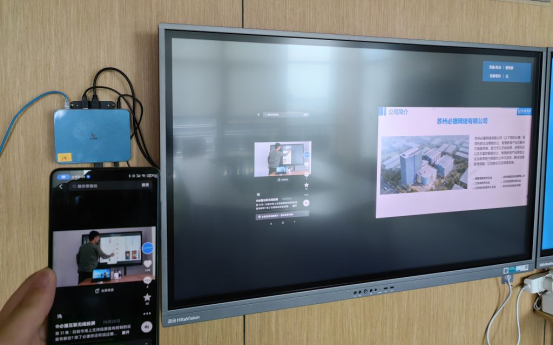 1.What is DLNA?
The full name of DLNA is DIGITAL LIVING WORK ALLIANCE, which aims to solve the interconnection and interworking of wireless and wired networks, including personal PCs, consumer appliances, and mobile devices, making unrestricted sharing and growth of digital media and content services possible.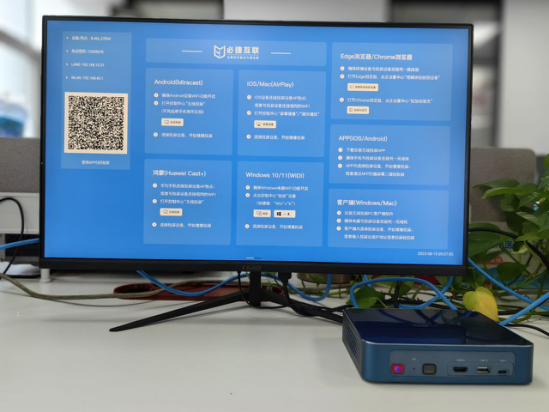 2. What conditions are required for DLNA to be used?
a.Home must have wireless LAN coverage
b.Phone or software needs to support DLAN
c.Both the mobile phone and other terminals must be in the same wireless LAN, that is, connected to the same router.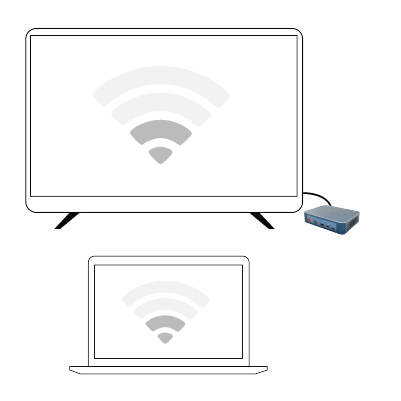 The DLNA feature of Huawei phones is a mainstream wireless transmission technology used to share various media materials, such as photos, audio, videos, etc., within the home network. To enable the DLNA function on Huawei phones, you can follow these simple steps.

The first step is to open the phone settings interface, find the "Connect and Share" option, and click to enter it. In the connection and sharing interface, find the "screen projection" or "wireless display" option and click to enter.
Step 2, check if the phone supports DLNA function. In the screen projection or wireless display interface, slide the bottom of the screen, find the "More" option, and click to enter. On the More Options page, you can see the "DLNA" option. If the DLNA option is not disabled, it indicates that the phone supports DLNA functionality.
Step 3, open the DLNA function and search for devices. Return to the screen projection or wireless display interface, click on the DLNA option to open the DLNA function. Then, click on the "Search for Devices" button to find and connect to available DLNA devices.
Step 4, select and play the media. Once successfully connected to the DLNA device, you can select the media files to play on your phone, such as photos, audio, videos, etc. After selecting, play it onto the device.
It should be noted that different DLNA devices use different applications for control, so it may be necessary to download new applications to work with specific devices.
In summary, opening the DLNA function on Huawei phones is very simple. You only need to open and select the media file to play in the phone settings. However, the interoperability between different devices is limited. It is recommended to use devices from the same manufacturer when using DLNA functionality to achieve the best user experience.