Watching your favourite TV shows and movies on the big screen is always more fun. While cable TV comes with its ups and downs, smart TVs have made the experience more seamless. But in case, you don't have a smart TV at home you can simply mirror your smartphone to your television or cast the phone's phone's content on the bigger screen.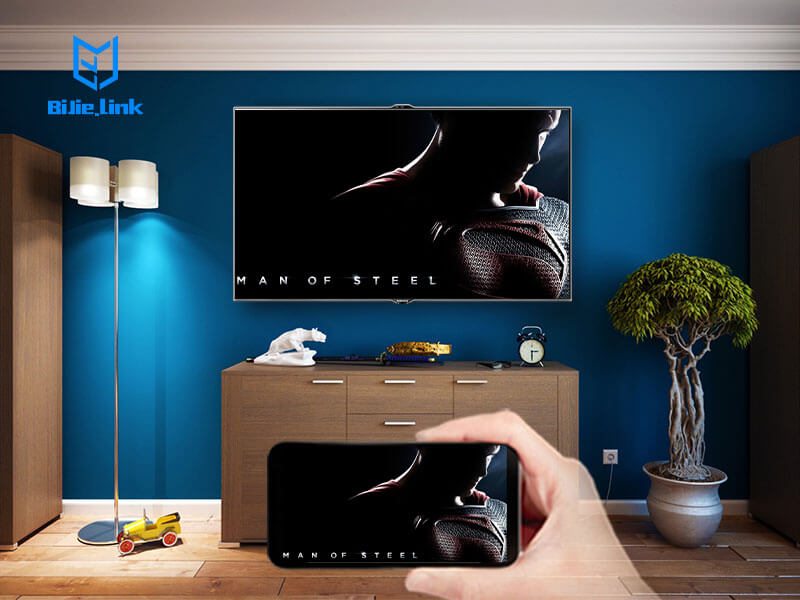 Keep in mind that there is no one way for all TVs and smartphones and it will depend on what protocols your TV supports. If you have a really old TV, say more than 10 years, a streaming dongle will be the most convenient way.
Most of the new Android TVs come with support for Google Cast. Some TVs come with support for Apple's AirPlay technology as well. Some rely on their own technology and apps to allow screen mirroring. It would be best to check what functions are supported in the TV's settings to ensure that streaming is easier.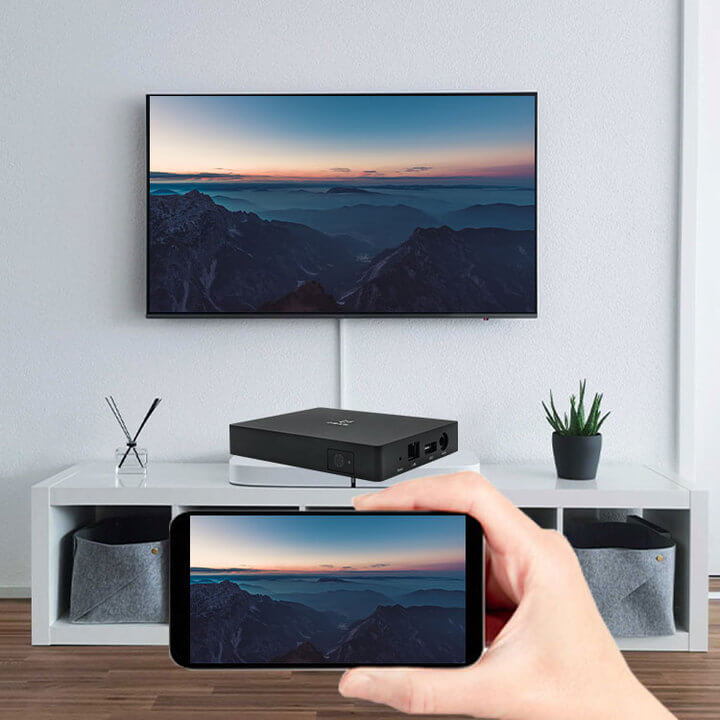 As we noted earlier, most new Android TVs or smart TVs, which have launched recently, already support the Cast function from Google. So you will not need a wireless display box to connect your Android phone to the TV in this case. Just press the cast option on your smartphone, and it should connect wirelessly to the TV. Make sure both are on the same WiFi network.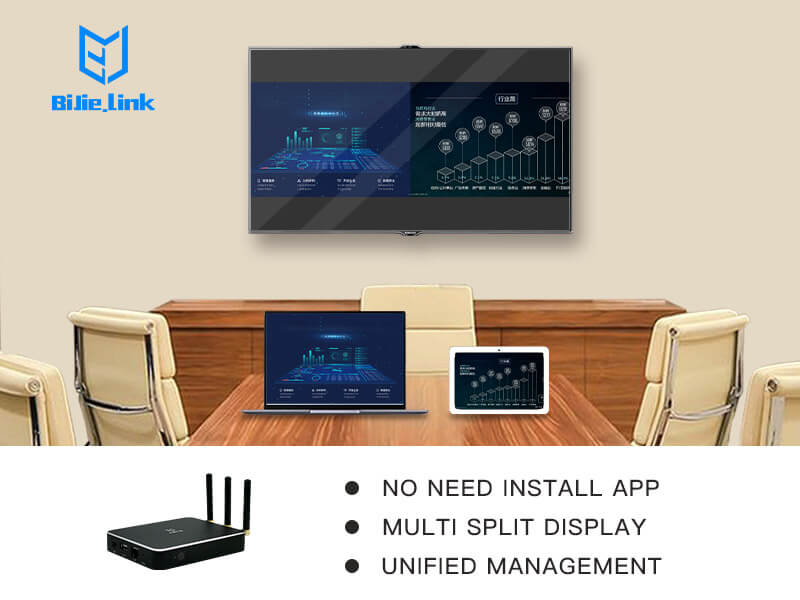 Once the two are linked, your smartphone screen is mirrored to the TV and you can use it on the big screen to access some other apps, and not just the streaming services. Your photos, videos, etc from the phone's storage can be also be reflected to the TV using this method.
Or you can rely on the cast buttons inside apps like Netflix, Amazon Prime Video, YouTube, to cast this content from your phone to the TV. But given that this is an Android TV, these apps should already be present on your TV. The Cast function here will let you access other content from your phone on the big screen.
For iPhone users, many TVs also come with Apple's AirPlay function supported. So you can connect your iPhone or iPad or even MacBook to the TV using this feature if your TV supports it. With the AirPlay button, content from your iPhone or any other Apple device can be streamed straight to the TV wireless. Many Samsung, LG devices in India already support AirPlay as well.