The wireless projection effect of
mobile phone is not good, and it is always interrupted. What should I do?
and
actually have many factors affecting the screen projection effect, which are related to the network, software and hardware equipment. After understanding the reasons, you will find that you can also solve the problems of "picture flower screen", "picture jamming or interruption", "high picture delay" and so on.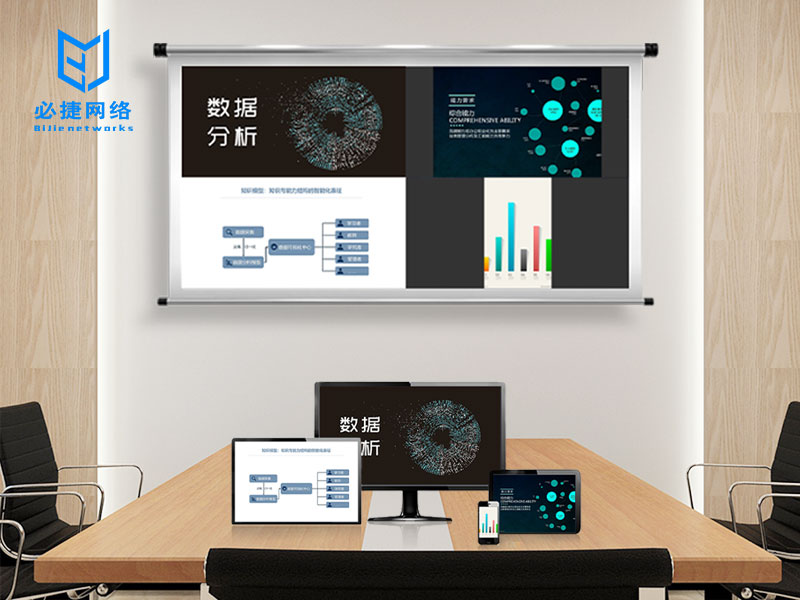 1. First, check whether there is a problem with the network. The stability of
and
projection screen is closely related to the router, because we know that mobile phone wireless projection often requires mobile phone and TV to connect to the same network and transmit data through different "projection protocols", so as to realize "small screen to large screen". Therefore, whether the network is stable and whether the wireless standard of the router is high will affect the network transmission parameters, Then affect our screen projection effect.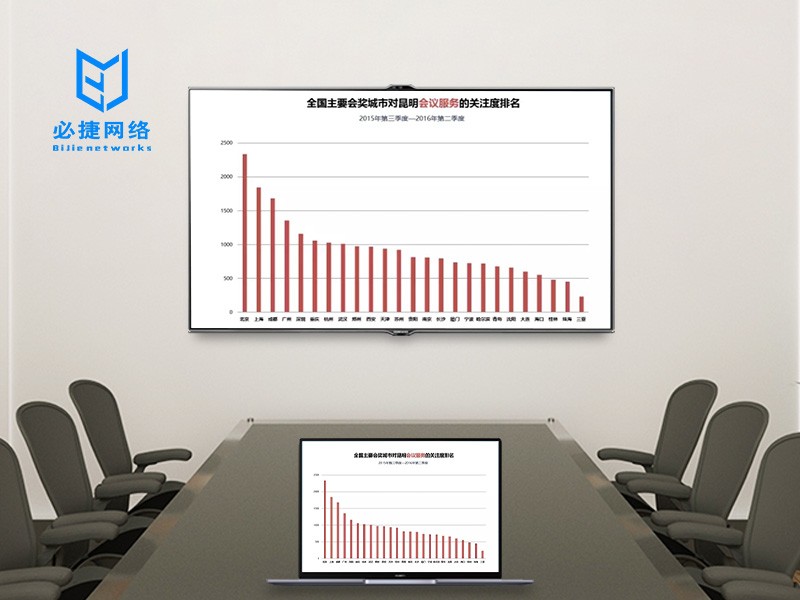 2. Check whether the software is the latest version of
and
. Next, let's check the "software". After excluding the network, in fact, most of the screen projection effect is poor because the software is not debugged well.
and
manufacturers usually provide long-term free problem repair services for products, which is also our way to solve the problem at the lowest cost. The most common is "software upgrade", such as upgrading projector firmware, router firmware, TV firmware, mobile application, etc.
and
keep TV sets, projectors, routers and other devices in the latest version for a long time, and most "bugs" can be easily solved.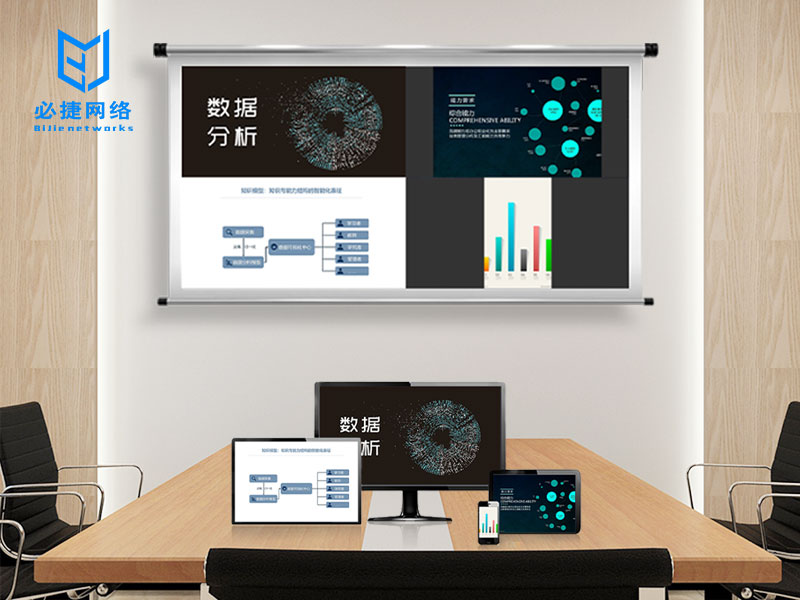 3. The third step is to take a look at the TV configuration
and
. Many of our families now use smart TV. Smart TV has rich functions and comes with Android system, which can install all kinds of third-party applications. Even some smart TVs come with third-party screen projection tools, which can be said to coexist beauty and wisdom.
and
, but in fact, if a smart TV chip is too weak, the use experience will be greatly reduced.
and
to learn about the ranking of common TV CPU chips, The next time you buy a TV, you can refer to it (from weak to strong)
A73 dual core processor (not recommended for purchase, usually the old model or e-waste) A53 quad core 1.7GHz processor (you can ask whether the main frequency is 1.7GHz, the higher the better) A55 quad core 1.9GHz processor (the performance is close to that of A73 dual core + A53 dual core 1.7GHz processor, and there is a 1.7GHz version) A73 dual core + A53 dual core 1.7GHz processor (you can see whether the main frequency is 1.7GHz, the higher the better) A73 quad core (the dominant frequencies are 1.3GHz / 1.5GHz and 1.8GHz, the higher the better)
wishes everyone can enjoy the comfortable experience brought by the smooth large screen ~