Business Education Series
Based on enterprises and education users, most users will choose WiFi technology wireless devices, because wireless WiFi can connect multiple computers at the same time, realize wireless projection switching of multiple computers, and support direct transmission of 720p, 1080p Full HD video.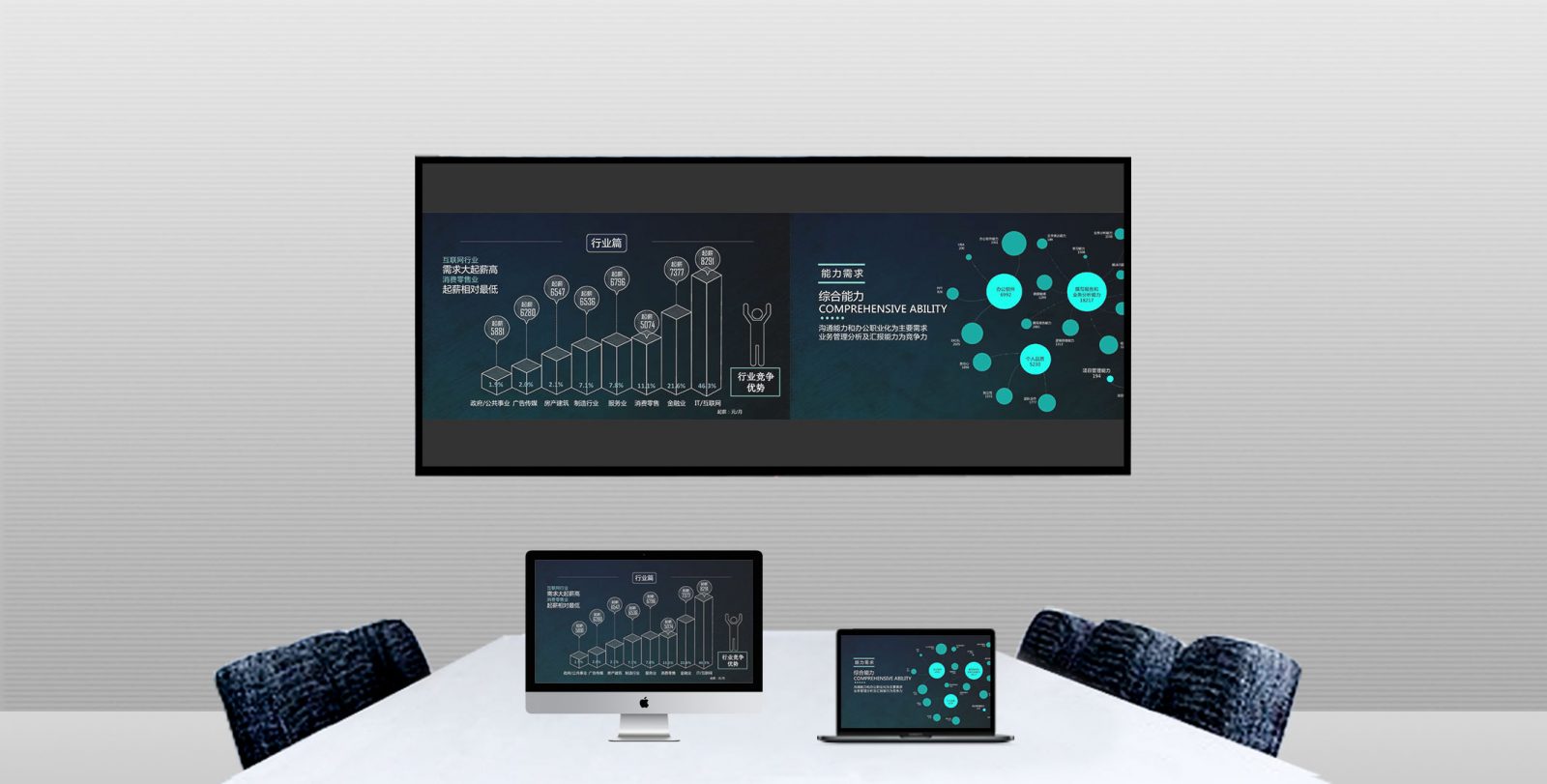 HD family series
Based on the home users, most of them are high-definition wireless transmission requirements; for this, we have high-quality requirements for wireless transmission. We have professional high-definition wireless transmission equipment, which adopts the latest wireless transmission technology of whdi, and can transmit 1080p high-definition video wirelessly.
Wireless display meeting scheme
With the rapid development of high-definition equipment, the company's high-definition equipment is frequently updated, resulting in the company's original wiring can not be used, messy external wiring has greatly affected the company's image, and HDMI wire is limited by the stability and high cost.Therefore, more and more users turn to the new generation of wireless high-definition transmission technology.
BiJie Networks is a high-tech research and development enterprise focusing on the development of wireless display and interactive. It is committed to provide leading wireless display and interactive product and solution of smart meeting room and classroom. The company won the title of "National High-tech Enterprise", "Jiangsu Province Private Technology Enterprise", "Double Soft Enterprise" and "Chengcheng Science and Technology Leading Enterprise".