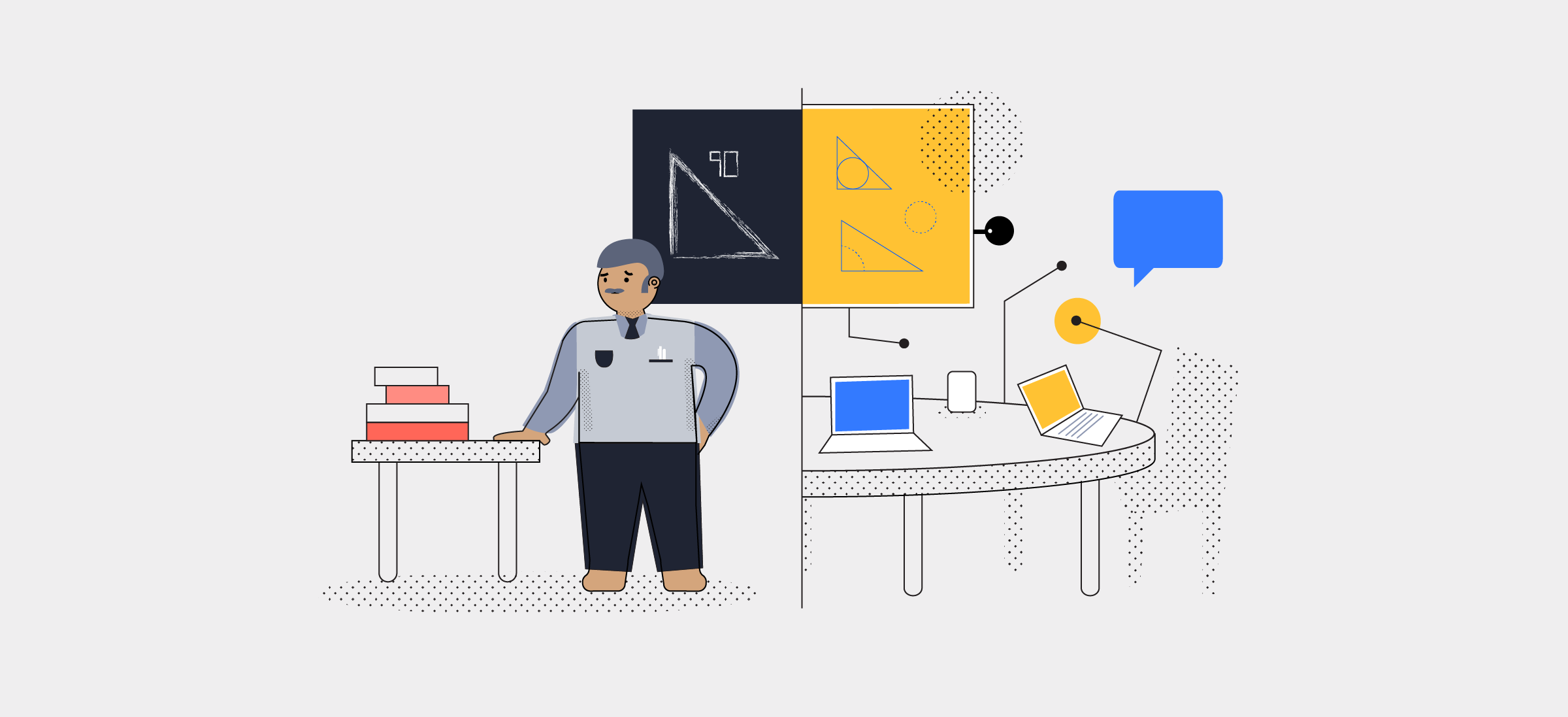 1. The New Blackboard


The backbone of any Smart Classroom, BiJie Meeting Box play an integral role in helping teachers and students engage in the classroom. BiJie Meeting Box have replaced traditional blackboards and interactive whiteboards to become the main focal point at the front of the class, instantly drawing attention and curiousity.
Connectivity to a range of other classroom devices and solutions, as well as, to a teacher's laptop allow for a wide variety of flexible curriculums to be enabled in the classroom.
The multi-screen interactive solution for education in the field launched by Bijie Networks fully considers the demands of teachers and students in protocol support and functional design, and is compatible with Airplay, Miracast, WiDi, ChromeCast and BJCast (self-developed) projection protocols. Teachers And students can quickly cast screen of a mobile phone or PC to the large-screen display device wirelessly.
2. Education Applications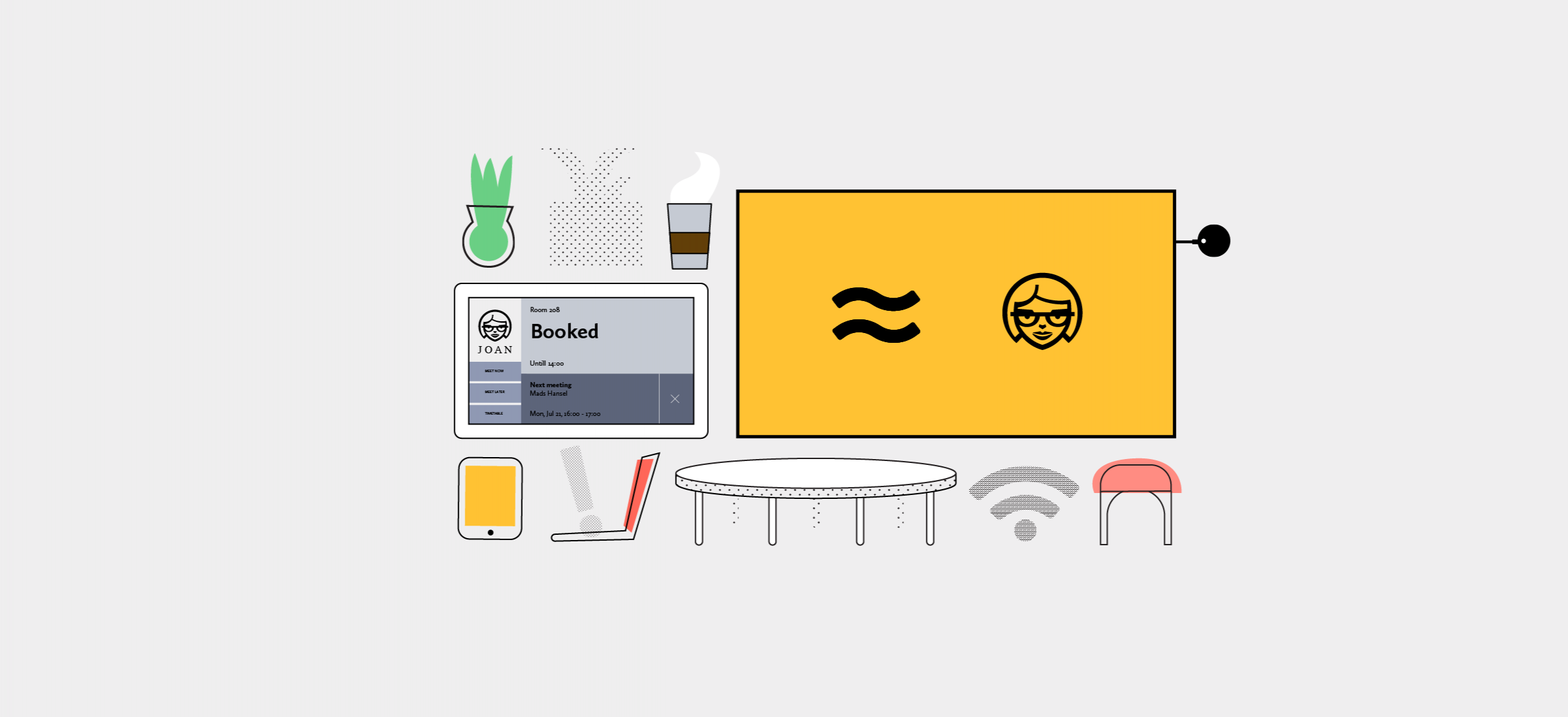 Apps have come a long way since they first began attacking pigs with birds. Classroom applications provide a way for teachers to utilize material from outside their school and integrate it into their planned curriculums.
The newest generations of IFPs use easily accessible operating systems so teachers can download their favorite apps directly to the IFP, which makes them simple and easy to start quickly in class. Beyond just apps, other programs can be found inside modern IFPs like remote scheduling functions, linked event planners, and administrative access from a control point that allow for clear organization and effective classroom management.
3.Distance Learning Systems


Even in the most populace districts of the world there seems to be one thing every school has in common: a lack of teachers with expertise on every topic. Classroom conferencing systems have become an extremely popular tool to help bring more expertise into the classroom by connecting students to anywhere around the world.
Classroom conferencing systems don't just connect students to expert teachers, but also allow students to experience an untold amount of exploration. Culture sharing initiatives, guest speakers, and access to interesting characters from all around the world, allow students to have a new experience every day without ever needing to leave the classroom. This helps schools save money on travel, while providing students with a unique learning opportunity.