Prerequisite for mobile TV projection:
1. Mobile phone and TV are in the same LAN;
2. Both mobile phone and TV support the same projection protocol (miracast, airplay, DLNA).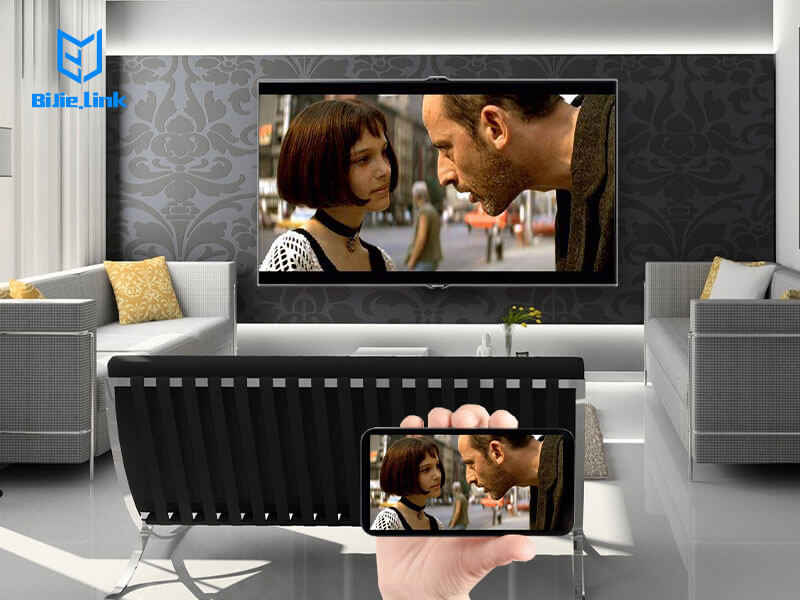 Suppose that both TV and mobile phone support wireless screen casting, and the mobile phone and router are in the same WiFi environment.
To be honest, this kind of situation is relatively rare. Most of the cases are caused by the isolation of routers. Of course, a small part is due to the fact that Tianyi gateway and optical cat router do not support it.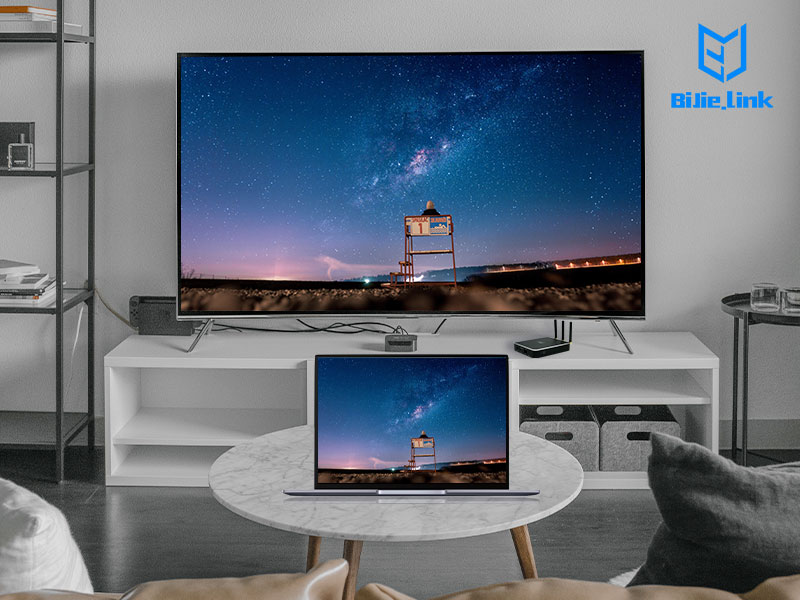 There is also a universal way of screen projection, that is to use the wireless projector. The wireless projector is known as the bridge of "screen interaction" at present. Whether you are a mobile phone, computer, tablet or other devices, whether your receiver is a TV 20 years ago or a smart computer now, give me an HDMI interface to cast the screen wirelessly.

Bijie wireless projection box supports AP hotspot function, even in the case of no WiFi, it can also use AP hotspot projection