Wireless conference projection equipment does not buy the most expensive, only the appropriate
original title: wireless conference projection equipment does not buy the most expensive, only the appropriate
wireless conference projection equipment does not buy the most expensive, only the appropriate
wireless conference projection equipment does not buy the most expensive, only the most appropriate. When selecting wireless conference projection equipment, we need to select the appropriate projection scheme and wireless projection equipment according to the actual needs.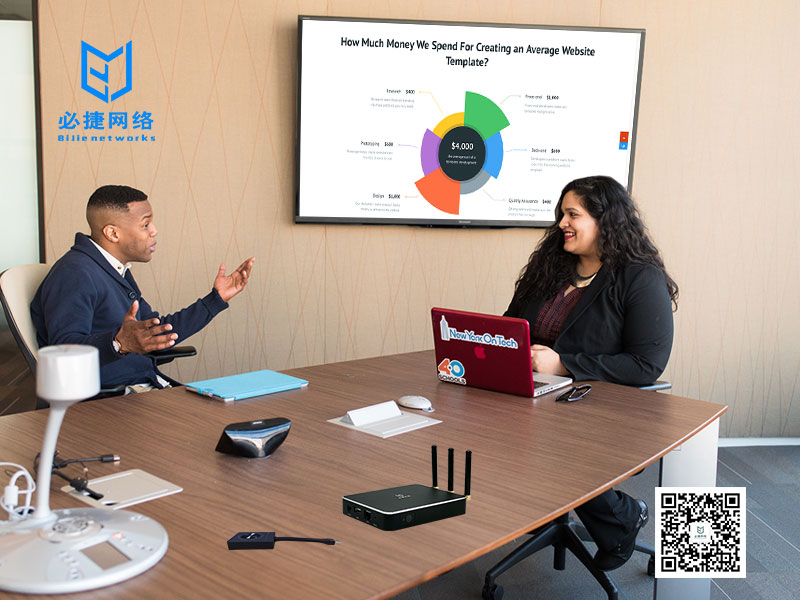 1. The focus of equipment functions in different scenarios will be different. The wireless screen projection schemes in
conference rooms are very different, and users' understanding of the schemes is also different to a certain extent. For enterprises, training institutions, financial institutions, government agencies, design companies, real estate companies and schools, different application scenarios have different needs for projection equipment, and the schemes will also have different emphases. Therefore, don't choose products blindly. Remember to describe your needs clearly. For teaching products, we need to pay attention to the interaction between teachers and students.
and
2. Select the projection equipment with high cost performance according to the budget. The price of
and
must be an important index for the company to purchase products. Select the products with high cost performance within the price range that the company can spend. Of course, price, quality, service, reputation and suitability for your own situation need to be considered together. During the meeting, if we have high requirements for the clarity of screen sharing, we can choose 4K screen + 4K wireless projector (when selecting 4K wireless projector, we must confirm with the manufacturer that it is the real 4K on the display screen rather than supporting 4K signal input in theory).
3. Select the projector
(1) that meets the functional requirements according to the actual needs. Split screen display
there is a particularly important data in the classification and selection of wireless projectors – whether split screen is required. The so-called split screen display refers to that we need several equipment pictures to be displayed on our large screen at the same time. For example, the four picture projector supports four computers to output and display on one projector and all-in-one machine at the same time.
and
at present, most enterprise level projectors are divided into single screen, double screen, four screen, six screen and nine screen projectors.
(2) whether multi screen synchronous display is required.
multi screen display means that we can synchronously display 1-6 mobile phones, tablets and computers on multiple projectors. "Spkds" refers to whether the contents of "spekds" and "spkds" are displayed on our desktop computer at the same time. The technical term is [multi screen display alone], because the [multi screen interaction] software
,
and
are needed