Wireless projection conference system, how to set the wireless projection of the conference system?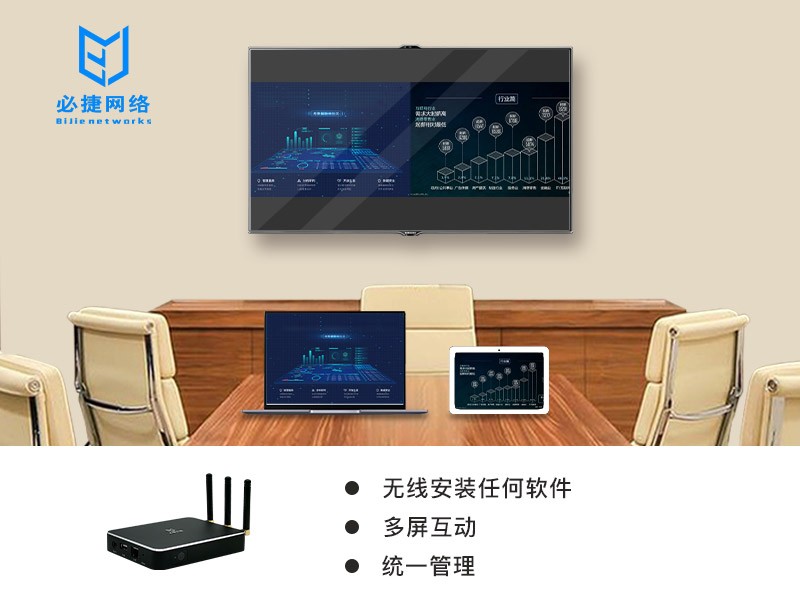 wireless conference not only means that it can get rid of the trouble of traditional wire, provide users with more convenient display mode and improve internal office efficiency, but also virtually create a more comfortable office environment.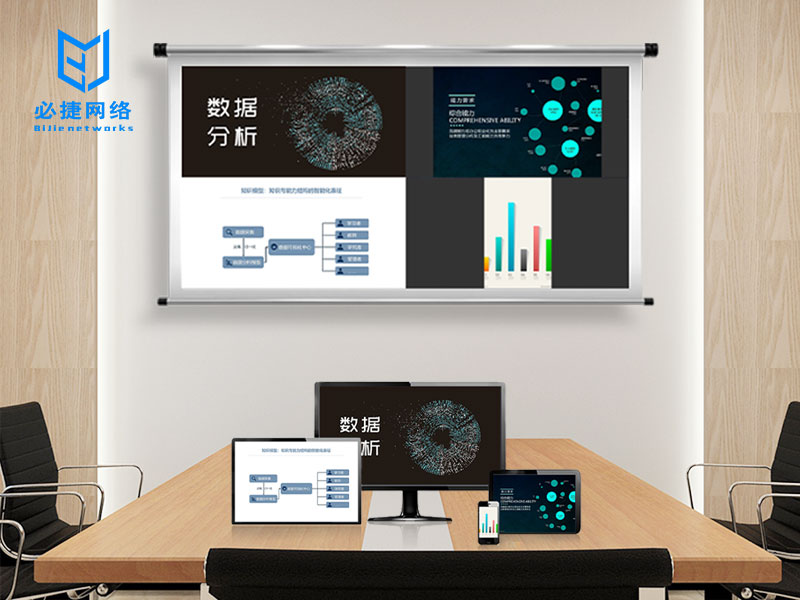 at present, the wireless conference systems on the market are roughly divided into two types: a pure software wireless conference system (generally built in the large screen system) and an external device such as a wireless projector.
,
,
and
commercial conference tablets or wireless projectors mainly rely on the hardware facilities of the display screen. The wireless projection system software is embedded in the system, and then the operation is carried out in the software. As long as there is a smooth external network environment, the fast and fast projection can be realized.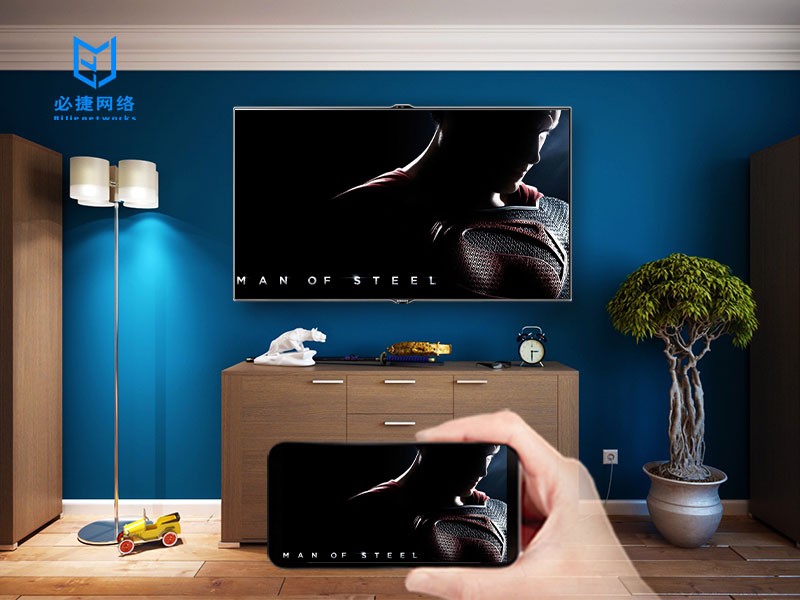 in order to make the conference projection screen have high reliability, Bijie Internet provides another hard core solution. It is also a wireless screen projection. Only the Bijie wireless screen transmitter needs to be externally connected to the conference room display (projector, all-in-one machine, LED screen, as long as there is HDMI or VGA interface), mobile phone, tablet, notebook and PC can quickly project the screen.
Bijie wireless screen projection conference system
wireless screen projection device, as a professional "screen interaction" bridge, has simple operation and can realize stable and safe wireless screen projection of conference with one click. When in use, there is no need for any redundant operation, plug and play. Just plug the receiver into the projector or large display screen, plug the transmitter into the laptop, and press the button to realize wireless on the same screen.
for users, the Bijie wireless projector is also very worry free. It does not need to use the external network environment, which means that it can be used normally in any environment. Moreover, the transmitter and receiver use 2.4/5g dual band transmission, which can automatically adjust the channel according to the environment, whether it is a presentation report or playing high-definition video, Low latency (the delay is generally less than 30 milliseconds, which cannot be distinguished by the naked eye), allowing the meeting to enter speaker mode.