Wireless Screen Projection – Win7 Wireless Computer Screen Projection Method Sharing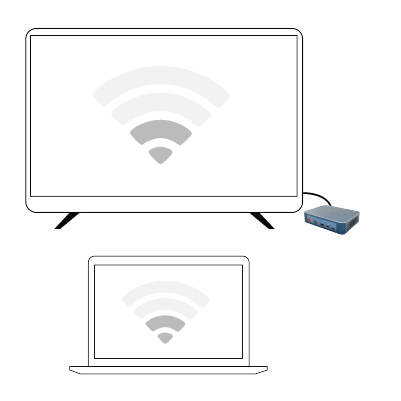 Does Win7 support wireless screen projection? Can Win7 project screens wirelessly? Recently, many friends need to use the wireless screen projection function on their computers when using the Win7 system. I'm not sure if the Win7 computer supports it. The Win7 computer supports wireless screen projection. First, open the Start menu, select Control Panel, and click on Network and Internet.

1. Firstly, ensure that the TV and computer are on the same LAN or connected to the same wireless network.
2. Click on the Start menu bar and click on 'Control Panel';
3. Click on 'Network and Internet';
4. Click on 'Network and Sharing Center';
5. On the right side, click on "Public Network" under "Network";
6. Click on "Home Network" in the pop-up window;
7. After the home network is established, open "Windows media p" and select the following option in "Media streaming".