The BJ62S is a wireless display adapter that is perfect for instantly displaying your favorite content from your phone's small screen to your HDTV's large screen. It does this through wireless display technology. Here is what that means:
What is wireless display technology?
Wireless display technology is what lets you project content from your portable device (laptop, tablet or smartphone) to your TV screen. You can share photos, web content, movies, shows and more from a compatible computer or mobile device. But to do this, you need a wireless display adapter.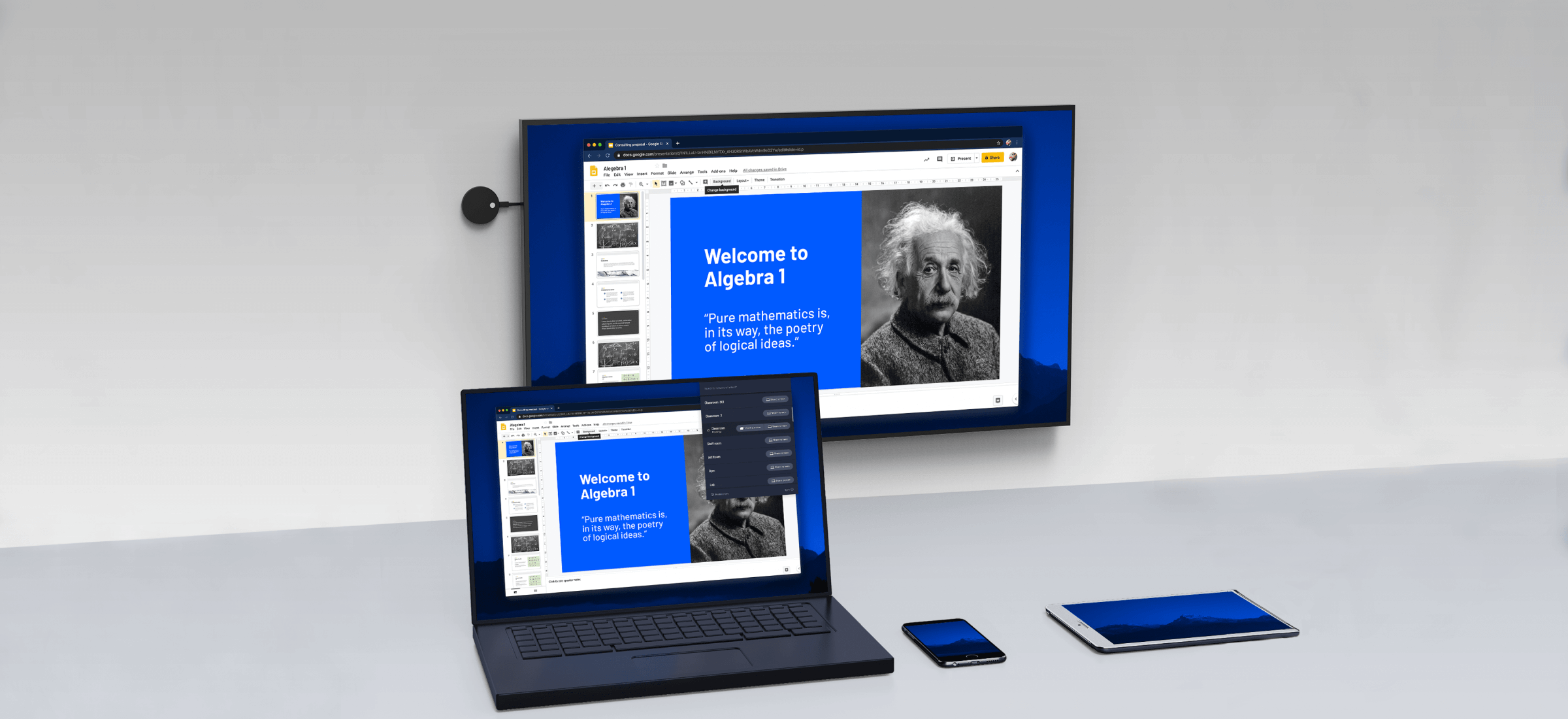 What is a wireless display adapter?
A wireless display adapter is a wireless presentation device, which can easily share the small screen such as phone, Pad to your large screen, such as your TV.
What is Miracast?
Miracast is a screen-mirroring standard that is native within many devices worldwide. It is the technology that allows your mobile device to wirelessly share content from one screen to another, showing exactly what's one your screen in real time. Miracast can be so much more than screen-mirroring technology, the possibilities are endless.
Setting up the BJ62S
To get the BJ62S to work is very easy
Plug the BJ62S wireless display adapter into an HDMI port on your HDTV.
Wirelessly connect your compatible mobile device to the BJ62S
Then you can start sharing your content from your phone to your TV. You do not need any wires, apps, subscriptions, or downloads to the cloud. It is completely hassle-free. Because of wireless display technology and Miracast technology, everything happens instantly and in real time. So, you can enjoy sharing content without bogging down your home network.