With the increasing speed of wireless network, we can connect wirelessly. Why use wired connection? Why is it complicated and boring when a wireless projector can cast a screen wirelessly with one button? Why do you need half an hour to prepare for a meeting that can start in one minute?
Bijie multi screen collaboration device, wireless screen sharing and collaboration, create a comfortable and simple office space for you, and easily unlock the new posture of meeting.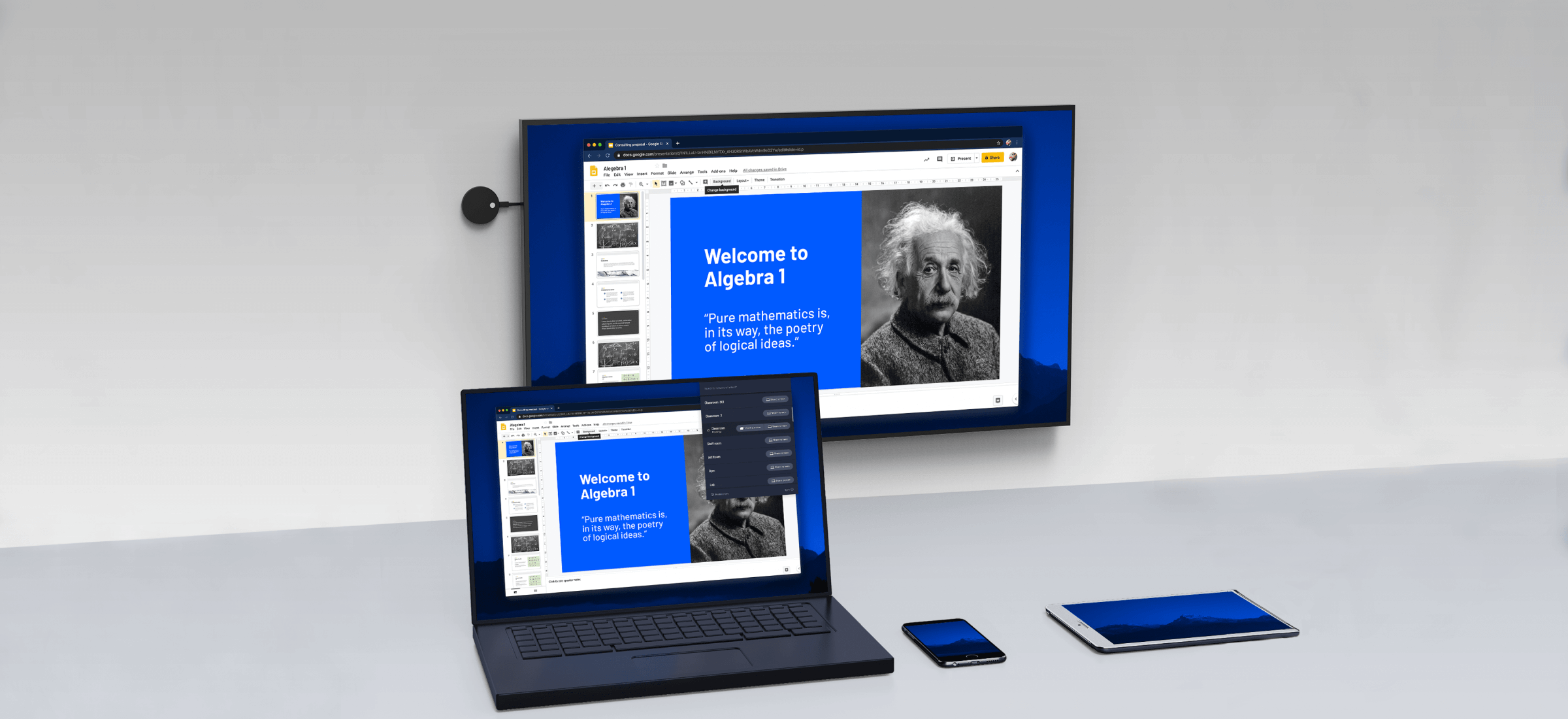 How important is an intelligent system to a conference: incompatible devices, unstable network, complicated connection?
Bijie multi screen collaboration system is compatible with (IOS, MacOS, windows, Android) wireless screen casting, without complicated connection, direct screen casting under WiFi.
As long as the wireless display box is in the same LAN as our mobile phone, tablet and computer, even if one is on the 10th floor and the other is on the 3rd floor, the projection scheme you want is still feasible.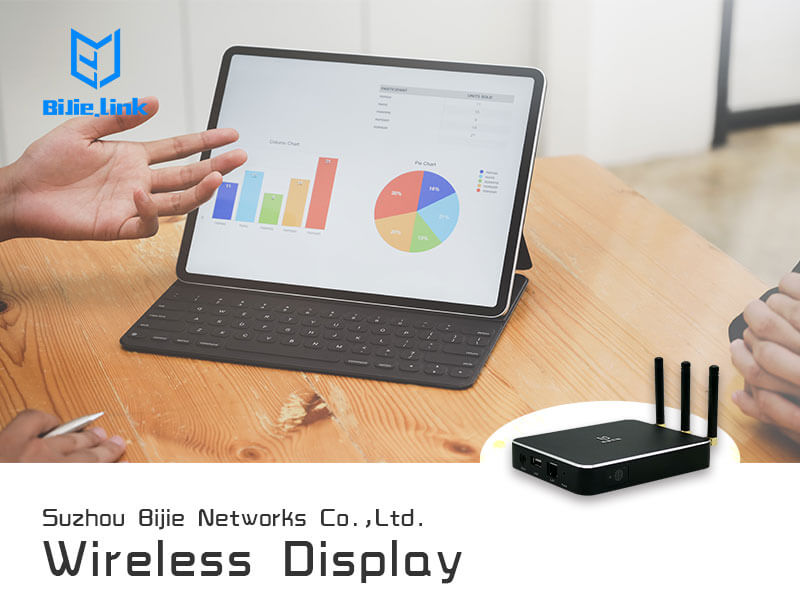 For example, Bijie multi screen collaboration device supports four devices to cast screens at the same time, brainstorm, design and compare manuscripts, and open large screen experience anytime and anywhere, which is more intelligent and efficient than you think!
If it is only a projection function, how can it reflect the advantages of professional level? Wireless sharing and cooperation, multi screen interaction, one machine, multi screen, multi projection and one display A variety of wireless projection mode, let the conference into a minimalist and efficient conference era.