By embracing the digital age, educators are creating more active, collaborative learning environments to prepare the next generation of innovators.

For years educators have known the power of interactivity in learning, yet were restricted to the traditional teacher-led classroom model by the tools at hand—the chalkboard and overhead projector. Today educators are transitioning to student-centered, collaborative environments that appeal to a new generation of tech-savvy, visual learners.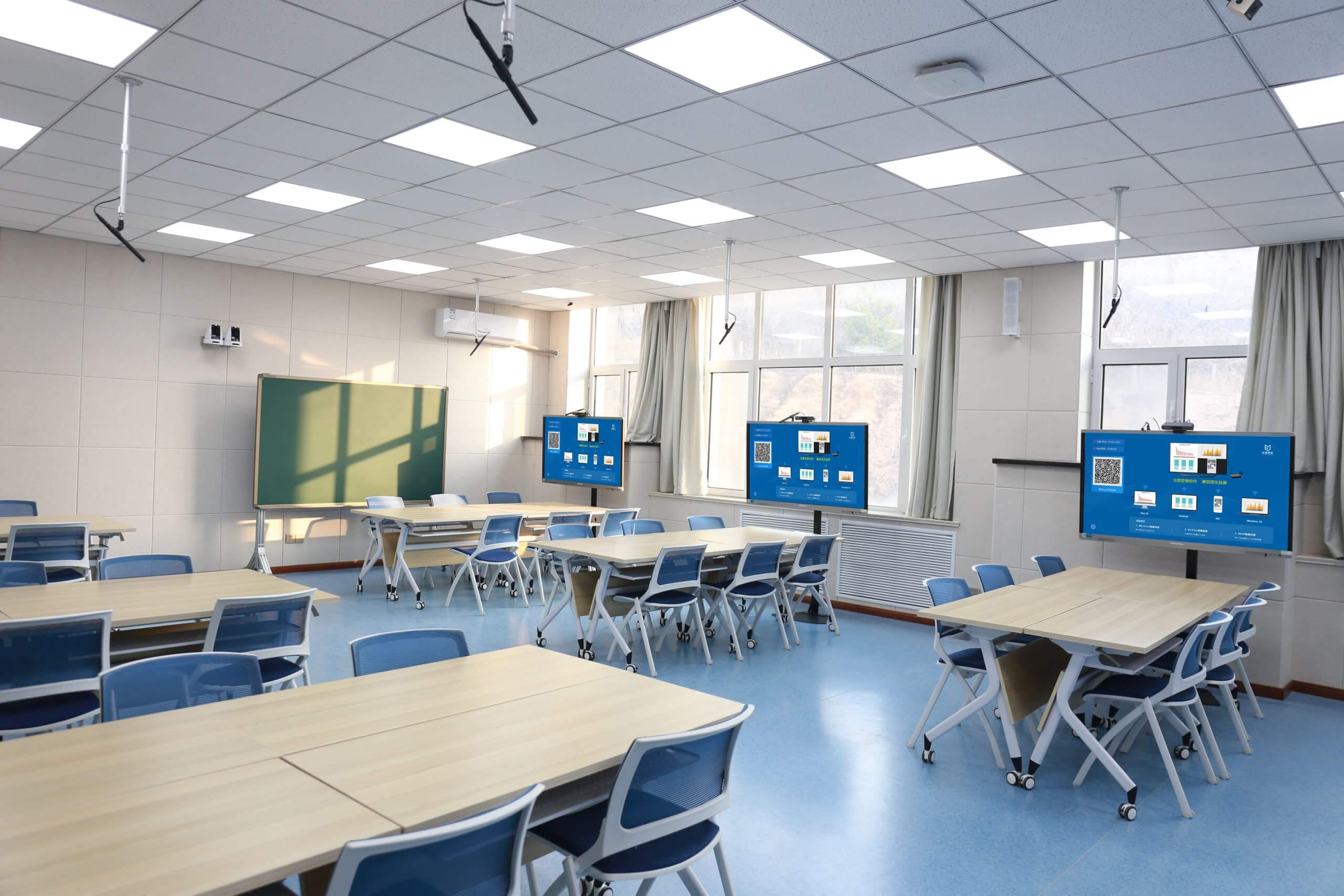 Active learning classroom solution  create opportunities to share with students, not just knowledge, and lessons, but the responsibility of learning and exploration of applying that knowledge. When given these opportunities, students gain a sense of empowerment and purpose in higher degrees than in lecture-based environments. This in turn, can drive the motivation to learn a particular subject and take on new skill sets, including creativity, leadership, and social interaction.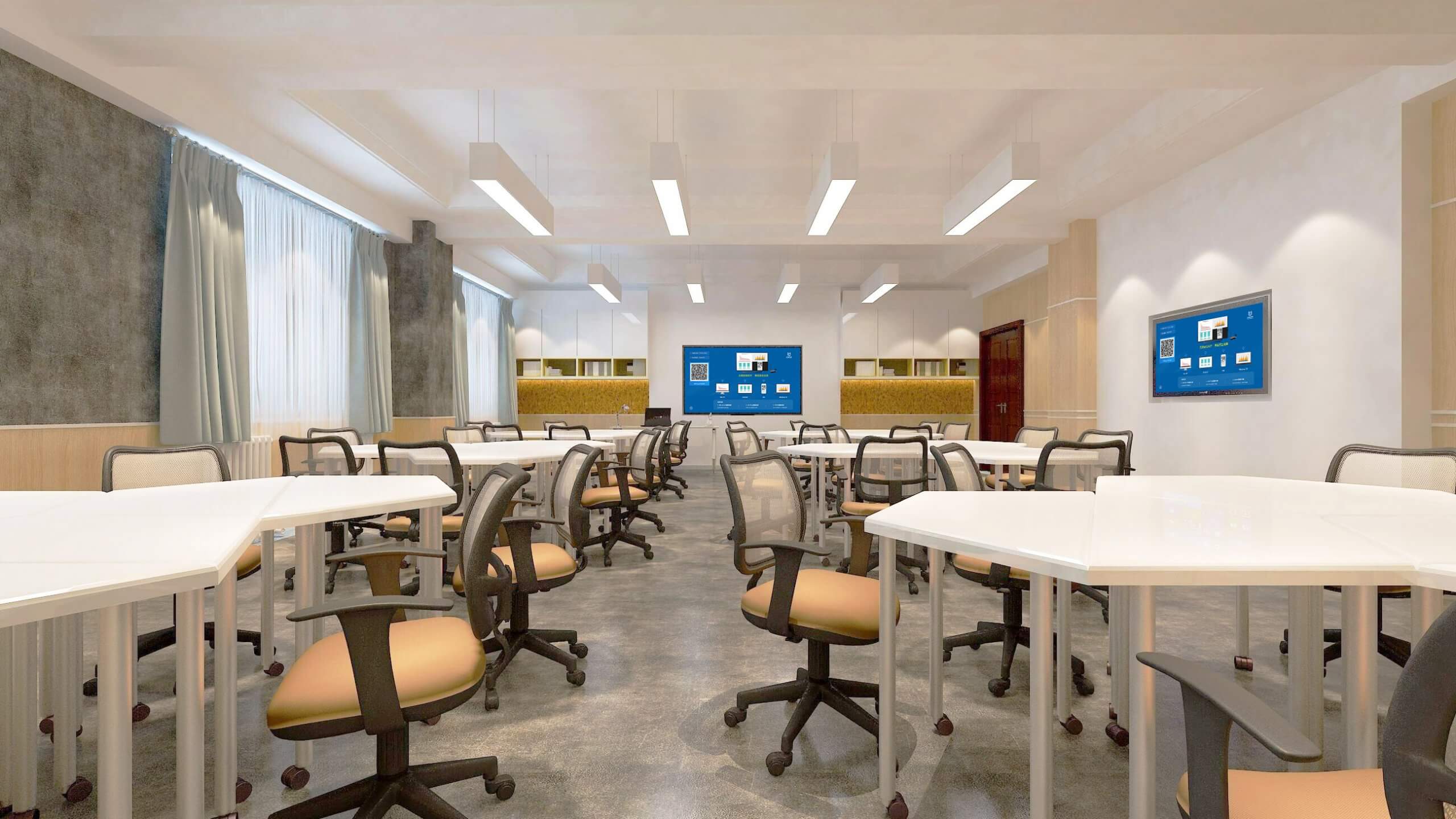 BiJie Active learning classroom provides a video routing solution used in multi-screen environments, such as active learning rooms, overflow spaces, and confidence monitors. The drag-and-drop interface allows users to quick and easy route video in real-time all using BiJie Interactive Boxes and without any software.