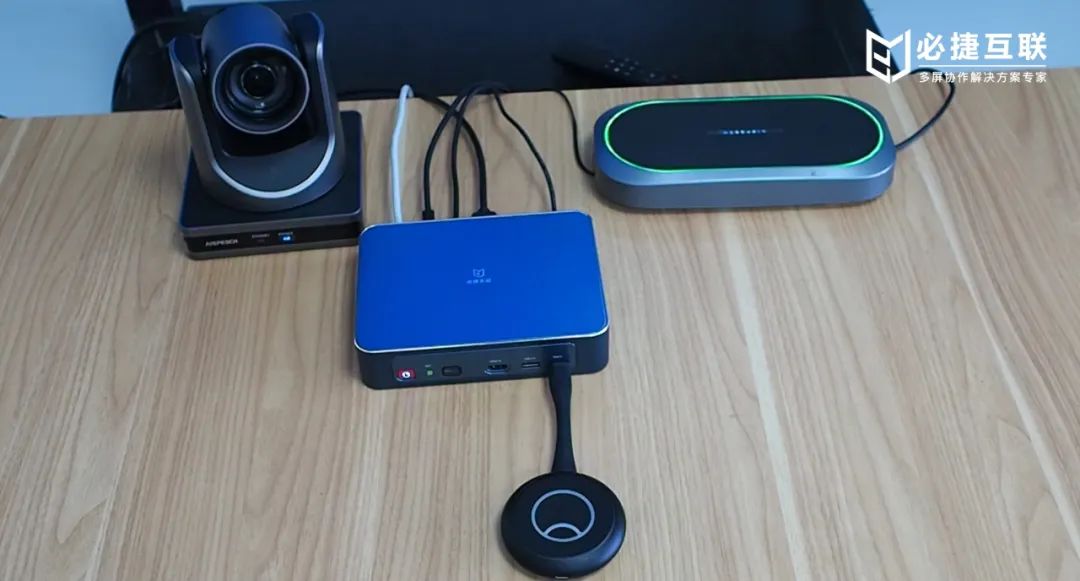 You can quickly turn off AirPlay in MacOS Ventura 13 or later by doing the following:
On a Mac with AirPlay enabled, go to the Control Center in the upper right corner by clicking the two switch appearance ICONS
Select "Screen Image"
From the menu that appears, select the screen your Mac will mirror AirPlay to, which will disconnect AirPlay and turn it off
You can also turn on Screen Mirroring and AirPlay this way, which you probably know by now if you enabled it first.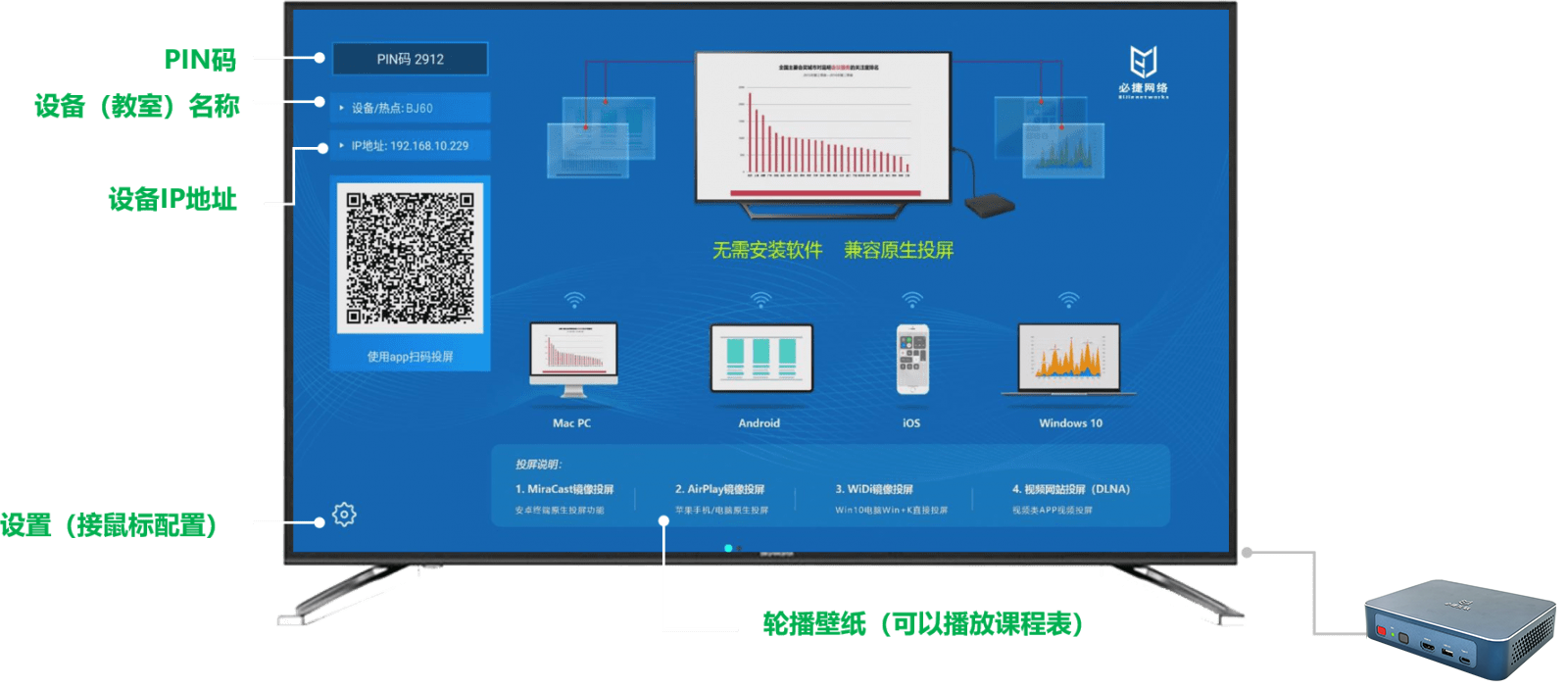 Another way is to disconnect from AirPlay from the system Settings:
From the Apple menu, select "System Settings"
Select AirPlay Display Extended or mirrored display
Select off
Disconnect AirPlay on your Mac by turning off AirPlay Receiver
If you extend your Mac monitor to a TV or mirror it to a TV, you can also simply turn off the TV and AirPlay will automatically disconnect immediately.
So you have it, three different ways to disconnect AirPlay or turn it off on your Mac. Some users don't find this particularly intuitive, especially since macOS Ventura came out, but like most things, once you understand how it works, it becomes easy.