Reason for no sound:
It may be that when the screen is connected to a TV, there is not one device that can match it, and there is no conversion format. Because the audio playback format of the TV and phone is different, it is sometimes necessary to manually switch.
It may be that the volume of the phone or TV is not turned on or turned to maximum, or it may be that the method used is incorrect and the box used by the user is not compatible with the IOS system.
It may be that some conditional formats are not supported, and some film and television content has separate videos and audio, resulting in only seeing images without sound.
Suggested solution: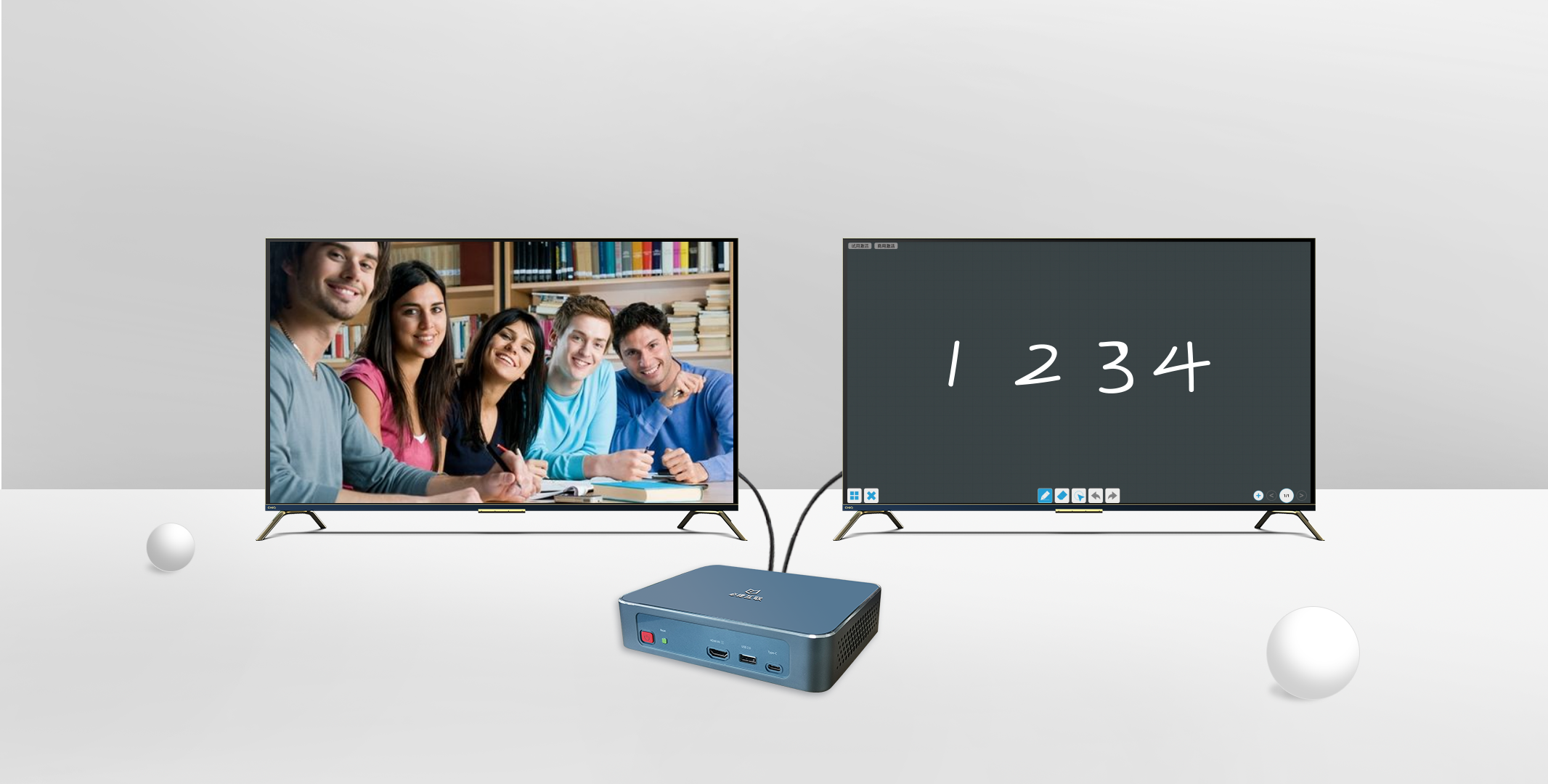 You can open the settings on the main screen interface of your phone, select Do Not Disturb mode, and then enter the next page. Turn off the button on the right side of Do Not Disturb mode, return to the main page, and then slide down from the top right corner of the screen. Click on the screen mirroring option in the control center that pops up on the page. At the same time, search for a TV device in the pop-up dialog box, click on this device, and then return to the control center, You can drag the sound button on the right to adjust the volume, and of course, you can also use the remote control to control the TV volume.
If it is not possible to directly transmit sound, you can wear headphones to watch, plug in your phone's headphones, or configure a Bluetooth speaker to transmit sound. At the same time, you need to turn on your phone's Bluetooth and TV, and users can use your phone to search for TV Bluetooth pairing before using Bluetooth to transmit sound.