Beijing InfocommChina 2023 was successfully held from July 19 to 21,2023at the Beijing National Convention Center, showcasing a series of innovative products, solutions, and integrated experience technologies, providing a platform for showcasing, exchanging, and collaborating with the audiovisual industry.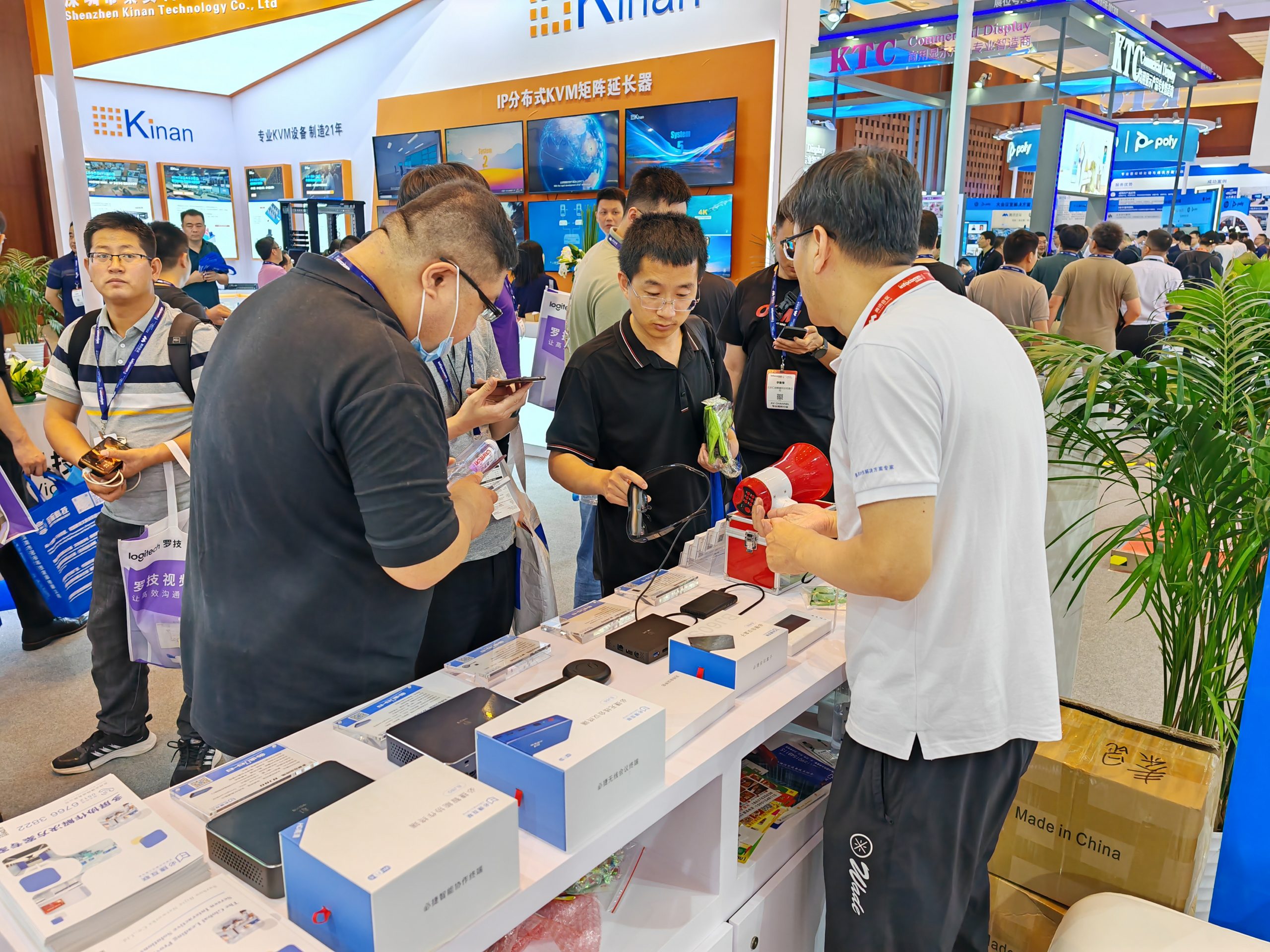 As the leading professional audiovisual event in the industry, this year's Infocomm2023 brought together 400 leading domestic and foreign brands, showcasing a series of cutting-edge and innovative heavyweight products and high-quality solutions, which have received high praise and recognition from new and old friends.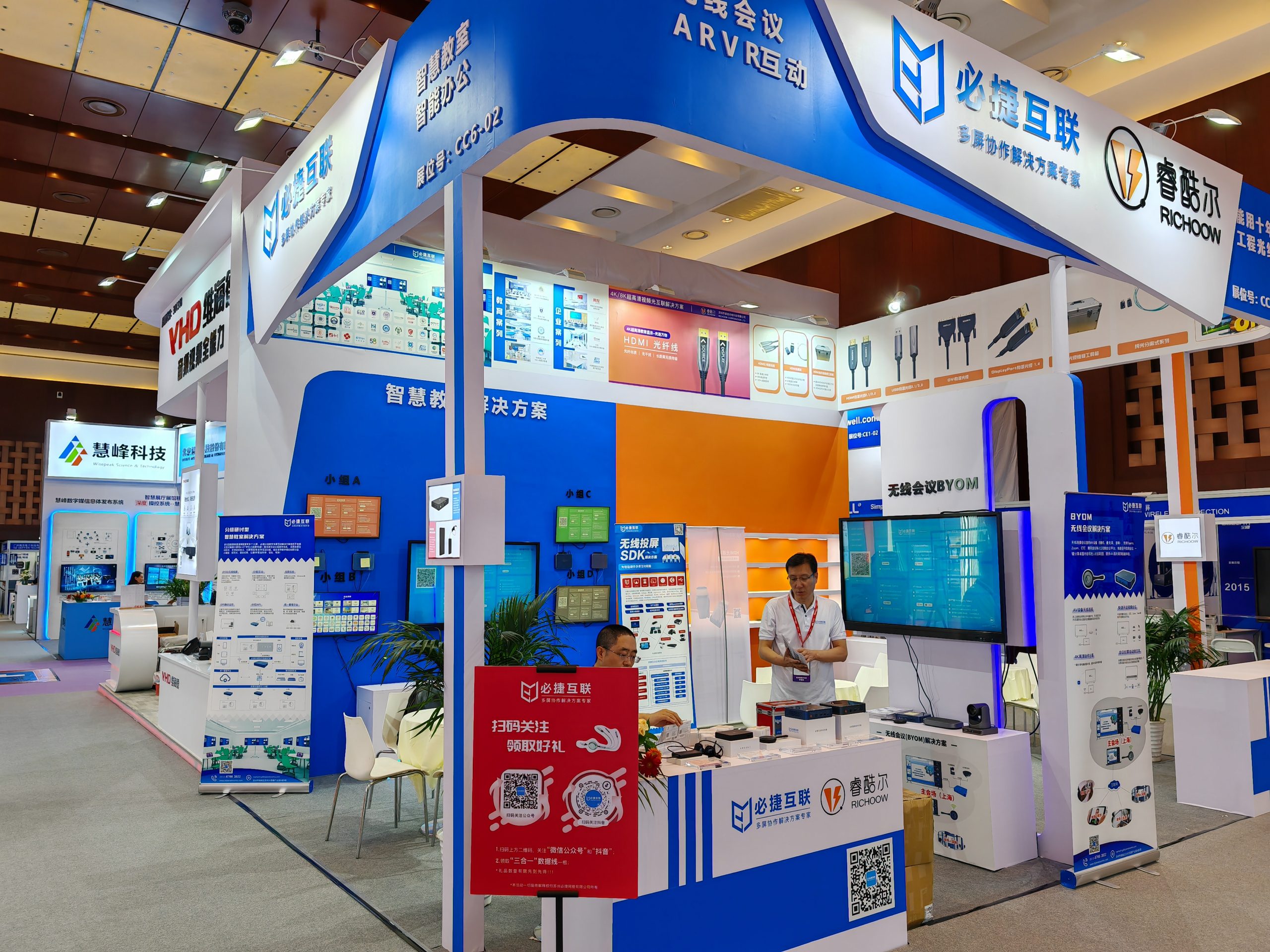 In this exhibition, Bijie brought 【wireless conference solutions, smart classroom solutions, AR/VR Smartglasses wireless projection solutions】 multi screen collaboration solutions and a variety of audio-visual products to the exhibition for exchange and learning with industry visitors.
【Wireless Conference Solution】
This is a wireless conference solution provided for enterprise conference rooms, which can meet the needs of local conference screen sharing and remote video conference access. It can match software video conference platforms such as Tencent Meeting, DingTalk, Zoom, Teams, etc.Help enterprises break free from cable control and improve office efficiency.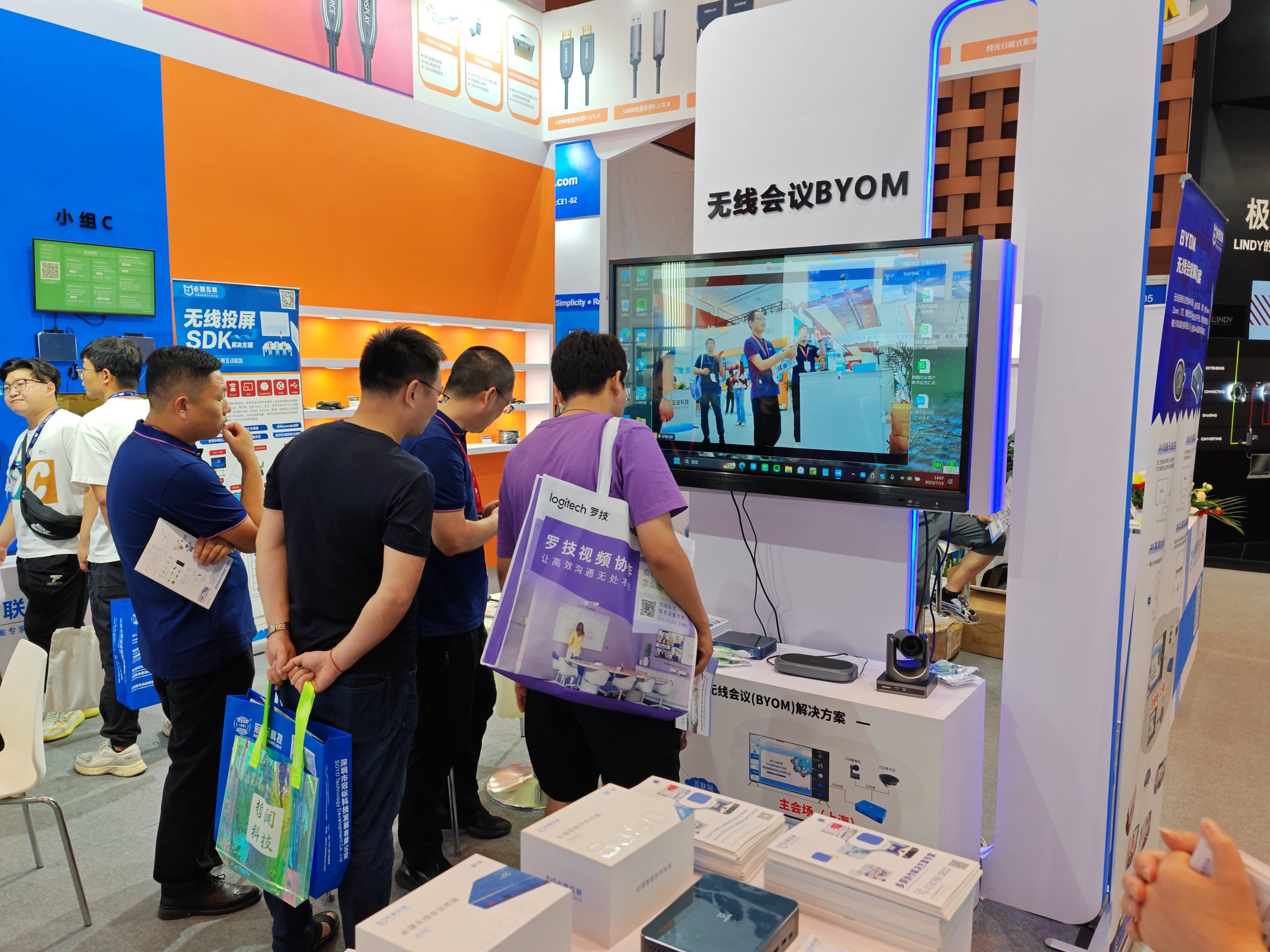 Connecting the BJ66 wireless conference terminal to a USB device microphone, USB camera, and WCB06 wireless conference partner to a computer allows for direct control of the microphone and camera, reducing tedious wiring and operation steps, simplifying conference preparation work, and improving conference efficiency.For subsequent meetings, simply plug WCB06 into the computer and use it, without the need to set up a meeting scene again.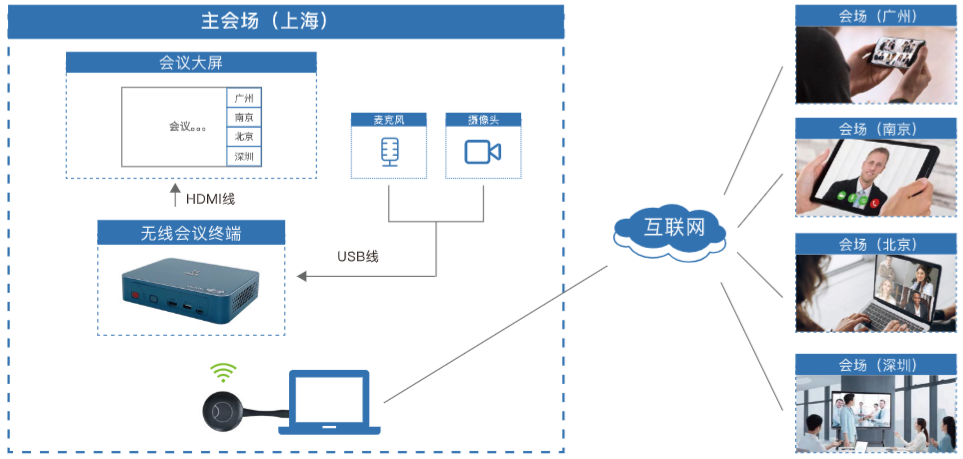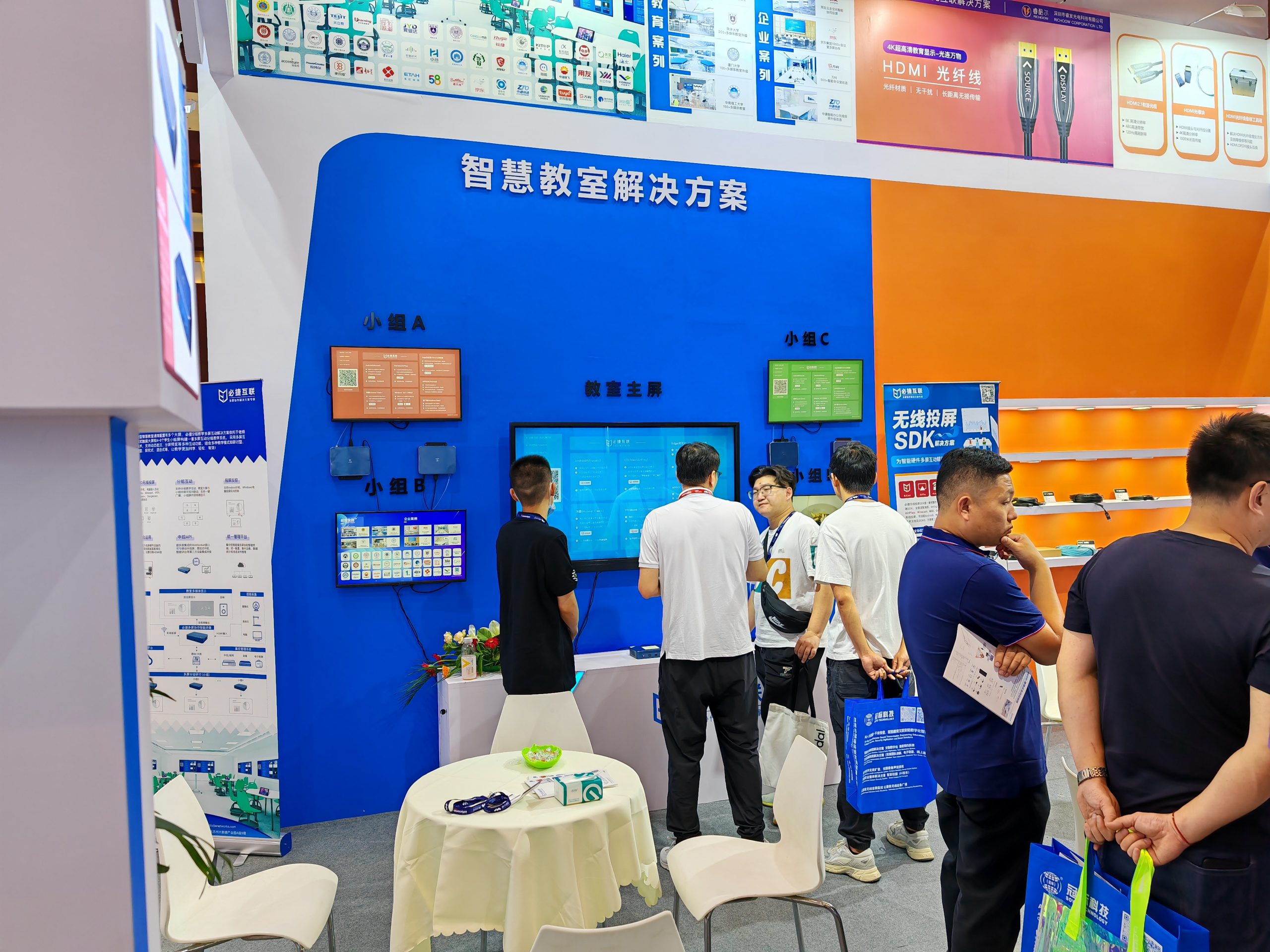 Bijie Internet adopts a multi-screen collaborative smart classroom solution to create a group discussion smart classroom scene for vocational colleges. It adopts a solution of display devices+IP networking+intelligent terminal devices (BJ66 interactive version/BJ80 interactive version), supporting group communication, multi-screen interaction, achievement display, annotation and comments, and can be integrated with the classroom central control system and classroom recording system, while providing a unified management platform, Support large-scale deployment and facilitate remote management by school operation and maintenance personnel.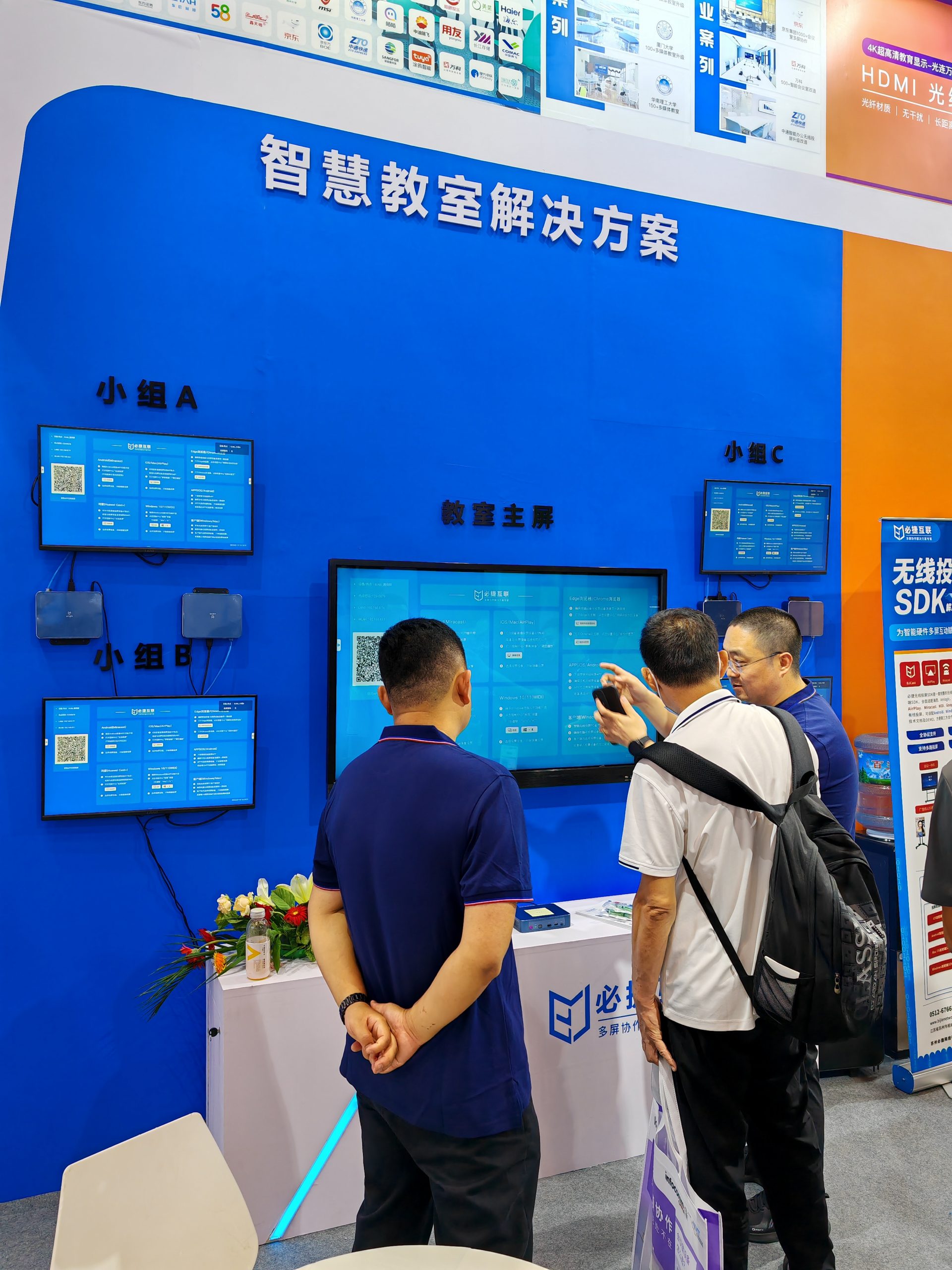 The teacher can display multiple group screens simultaneously on the main screen through the drag and drop function on the main screen. It is also possible to synchronously push the main screen image in the form of broadcasting to each group's sub screens; You can also drag a group's screen to the main screen for display, and at the same time, broadcast the main screen image to other groups for sharing on the same screen.
【AR/VR Smartglasses wireless projection solution】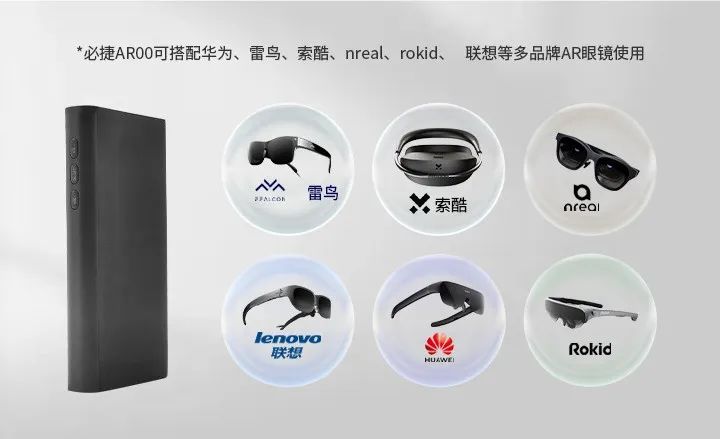 Bijie cooperates with the brand side to develop a special projector for AR Smartglasses, which enables the wireless projection display of Android phones and Apple phones to AR glasses. Through the glasses, you can watch mobile phone content and videos in real time. Bijie Internet focuses on multi screen collaboration solutions, follows the pace of VR/AR ecological development, and launches multiple VR/AR Smartglasses wireless projection solutions, helping VR/AR achieve wireless projection functions quickly and iteratively.
【Bijie wireless screen projection terminal】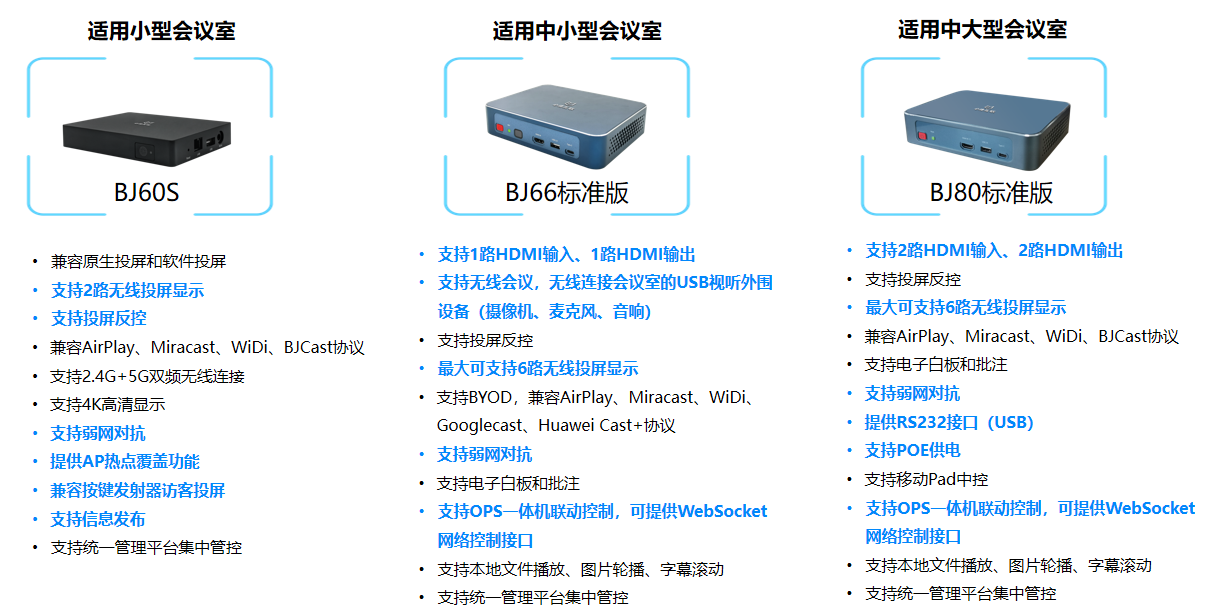 We provide three boxes with different prices and configurations, high, medium, and low, to meet the different budgets and needs of users. Enterprises can choose suitable boxes based on their own situation and flexibly deploy them.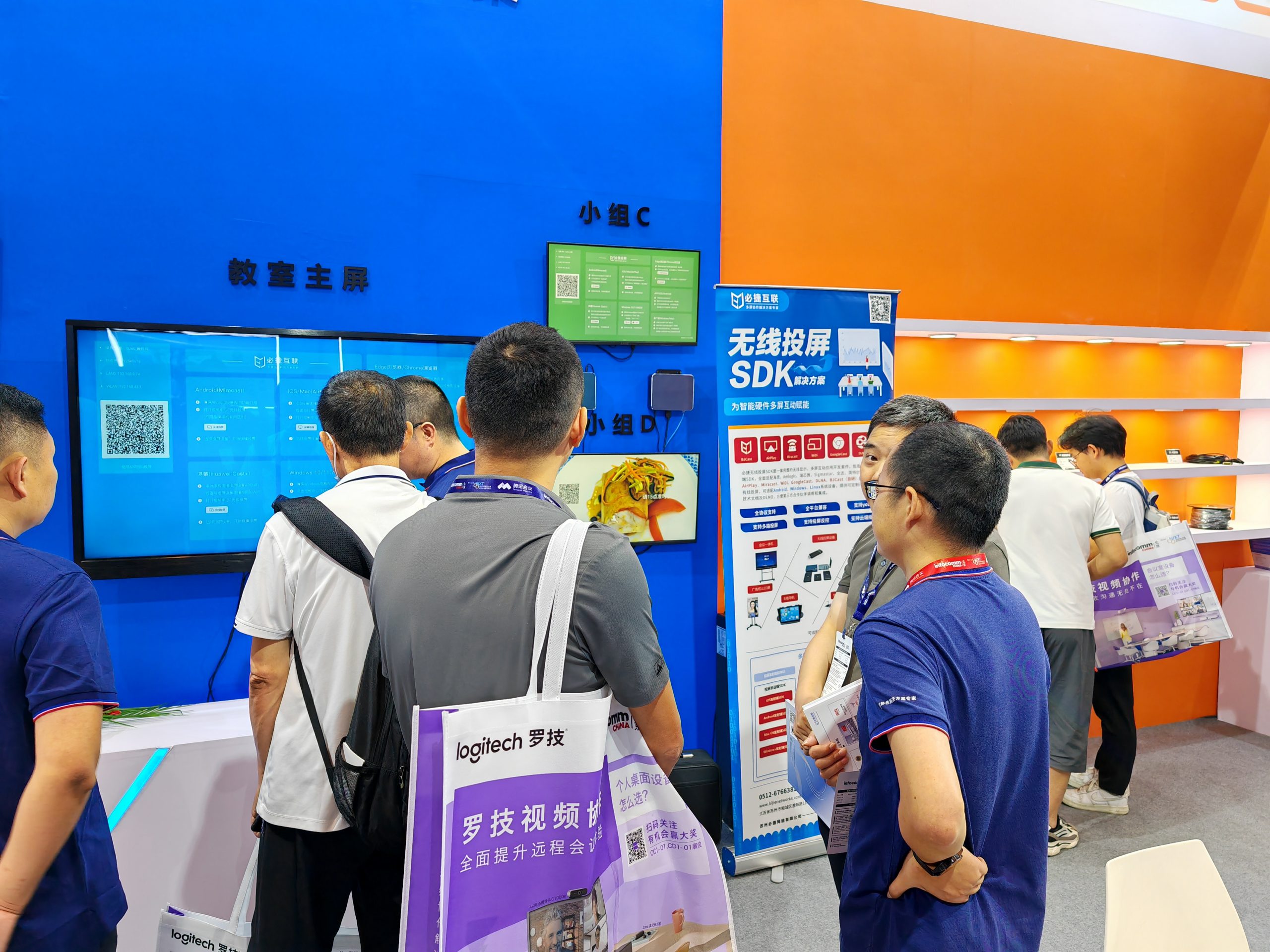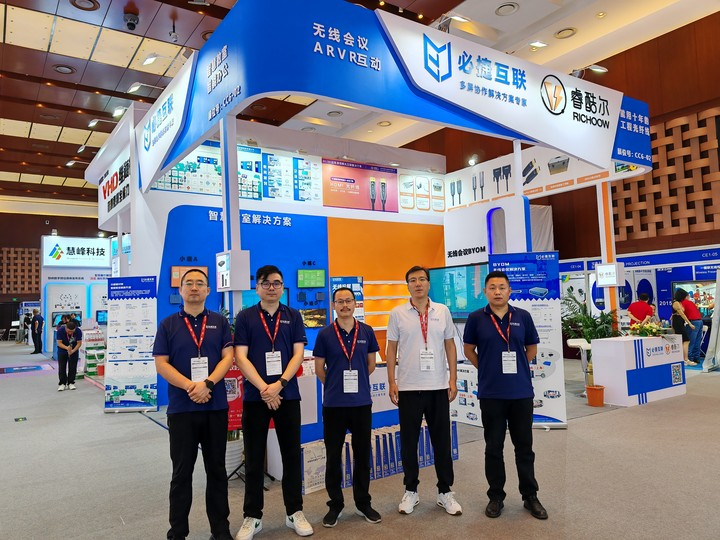 This exhibition provides a platform for communication and cooperation in the audiovisual industry, promoting innovation and development in the industry. Through exhibitions, exhibitors and users can learn about the latest network audio-visual technology and equipment, establish broader cooperative relationships, and expand markets and channels.At the same time, through this exhibition, we deeply recognize the development trends and opportunities of the audiovisual industry, and also see the challenges and problems of the audiovisual industry.In the future, we will continue to strengthen communication and cooperation with our domestic and foreign counterparts, and promote innovation and development in the audiovisual industry.