Don't bother erasing. Just keep working. SMART Meeting Pro lets teams capture ideas in the virtually unlimited interactive workspace. The Unbound Workspace expands as colleagues add images, files, links and notes – even over multiple displays and meetings – for enhanced collaboration.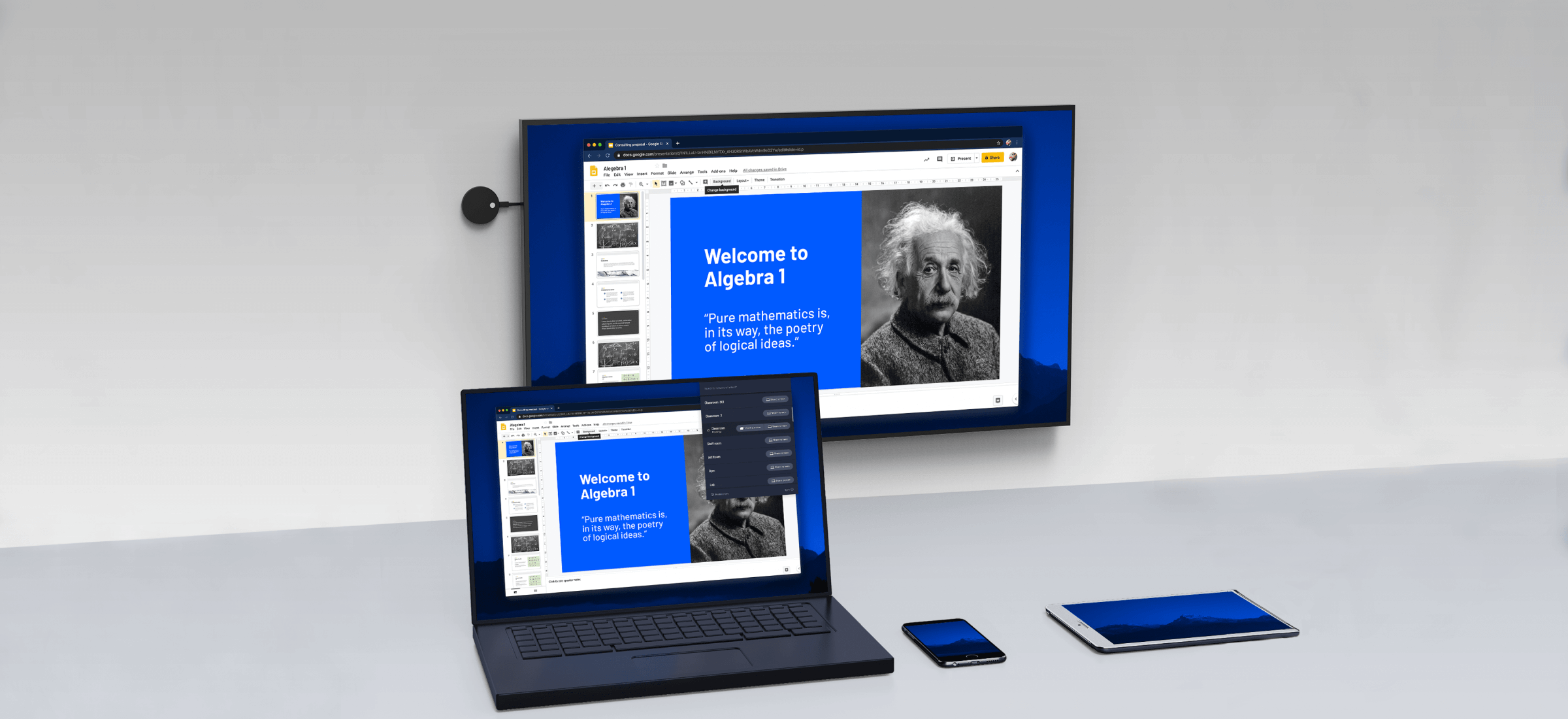 BiJie enterprise meeting room wireless display solution is based on the enterprise level conference scene, which can realize the wireless display and screen sharing of mobile phones and computers, so that users can avoid the tedious wiring operation during the meeting, at the same time, the system supports docking and integration with the third-party intelligent office system to provide customers with more intelligent and convenient office services and improve work efficiency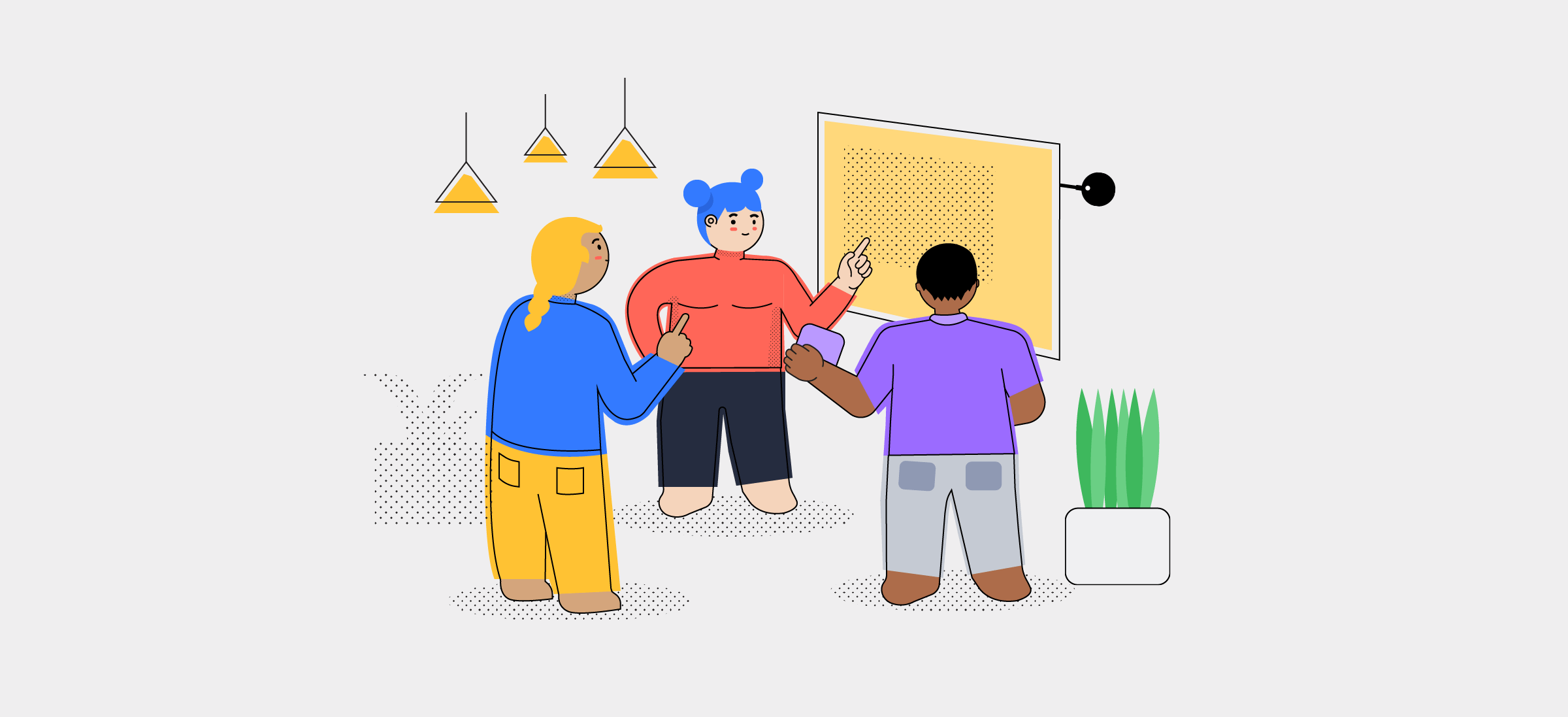 With a Room license, you can connect up to 4 displays to the same workspace. Notes on one display show up on all the others. Even control what content appears on which screen.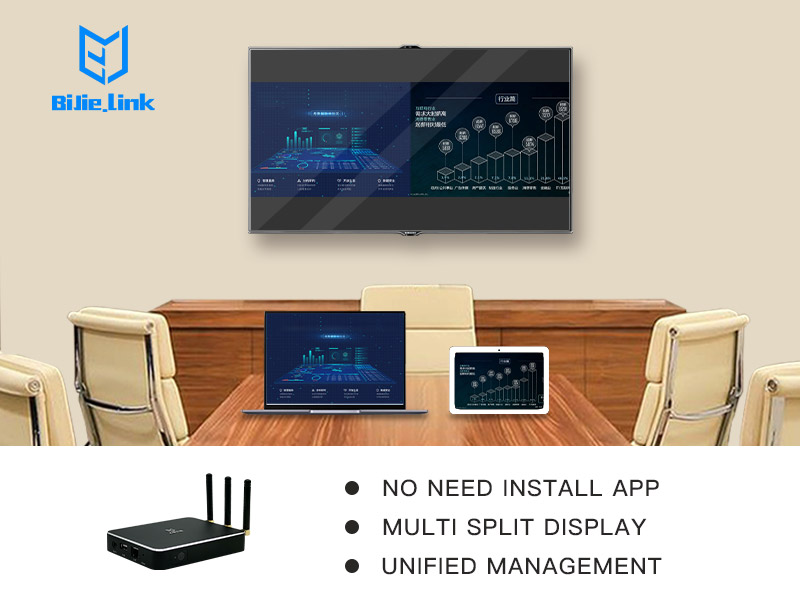 Access the workspace
With a Personal license, colleagues can prepare, review and work on files and collaborate with co-workers before, during and after a meeting from anywhere.
Navigate the Unbound Workspace
There are no space restrictions – pan in any direction and zoom in and out. A map-style radar view shows your current location and you can bookmark key content to easily go back to it.