Beijing Momo Technology Co., Ltd. adopts the efficient office and conference room upgrading solution provided by Bijie Network Co., Ltd. Momo technology purchases the Bijie conference box to transform and upgrade the wireless projection screen of the conference room.
,
,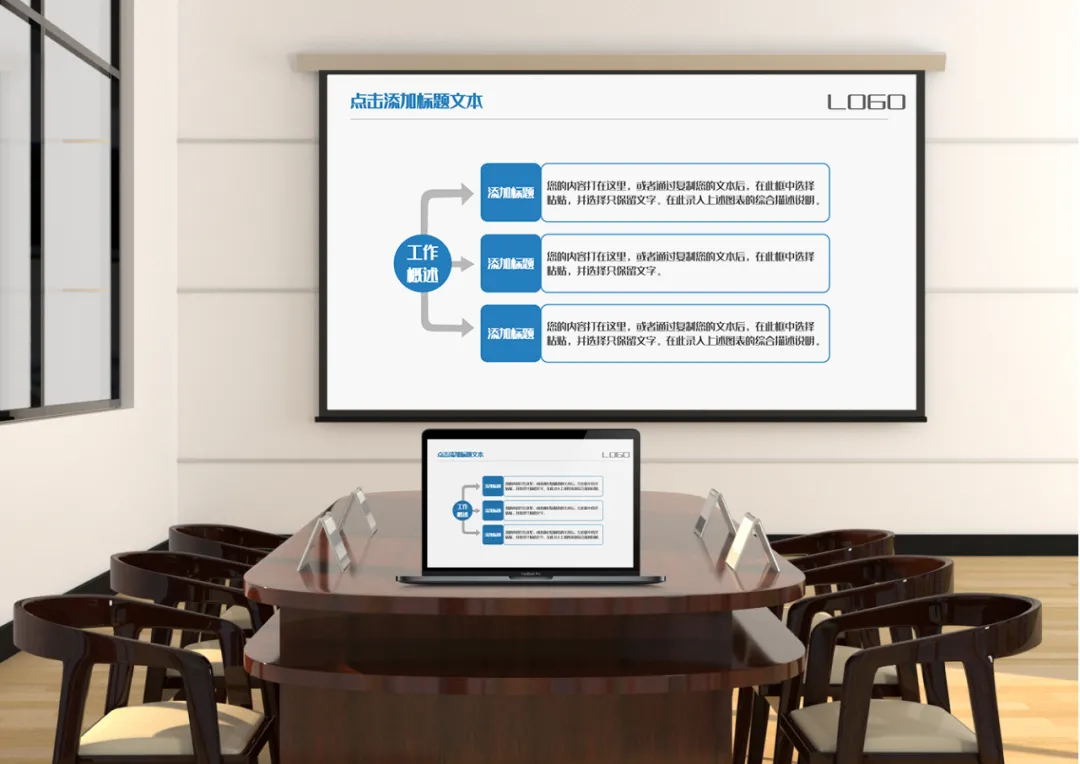 and
in the cooperation, Bijie network relies on its own leading advantages of wireless screen projection technology and the strength of Momo technology in the field of resource allocation. With complementary advantages and in-depth cooperation, it integrates efficient office modules such as wireless screen projection and multi screen interaction into the original office scene of Momo technology, and completes the upgrading of efficient office scheme in the conference room. The enterprise level office projection solution provided by Bijie network is based on the multi screen collaborative application scenario of byod, supports the wireless projection and screen sharing of mobile phones, tablets, computers and other intelligent terminals, realizes the synchronous transmission of audio and video signals, and the centralized management of multi conference room equipment, which can greatly improve the work efficiency, make the conference more efficient and improve the enterprise information management level. Beijing Momo Technology Co., Ltd. is a company focusing on mobile Internet business. It was launched in March 2011 and launched a location-based mobile social product – Momo in August 2011.
Bijie conference room solution: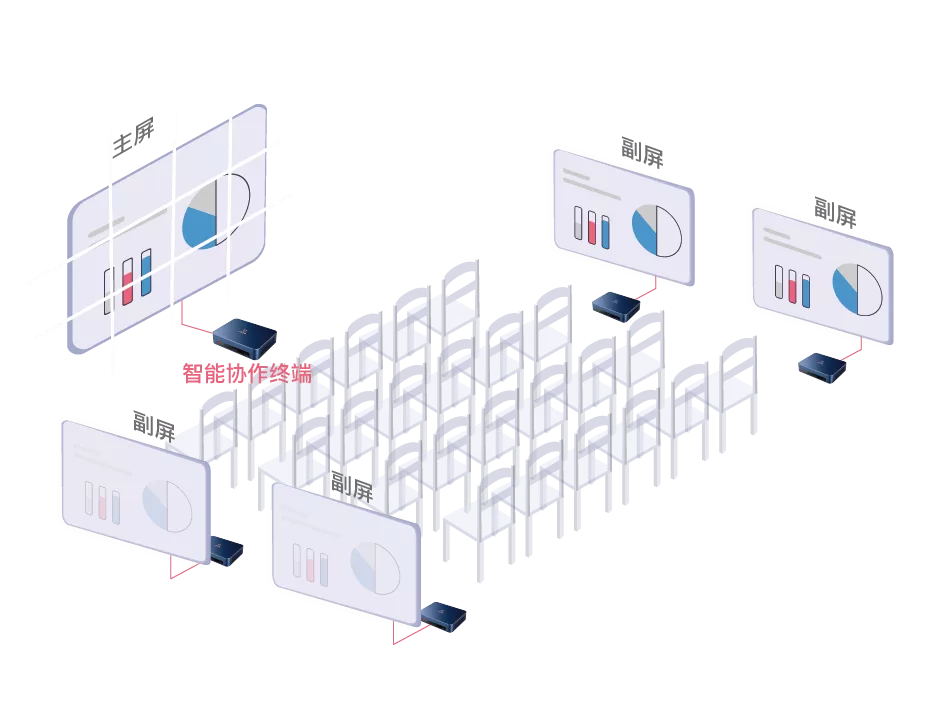 supports the projection of native functions such as miracast, widi and airplay (without installing APP) ● supports the wireless image projection of Android, IOS, MAC and windows intelligent terminals (installing APP); Bijie conference box supports wireless / wired access and customization of startup screen; Provide mobile phone code scanning screen projection and screen projection code projection; The Bijie conference box supports cloud management functions, which can be managed, configured and counted in a unified way, and can be deployed privately; Provide visitor system scheme, and visitors can use it without installing app, and provide customized services. Provide secondary development of wireless projection transmitting end SDK for user integration, and the transmitting end SDK is compatible with Android, IOS, MAC and windows system intelligent terminals; The secondary development of wireless screen projection receiver SDK is provided for user integration. Users can develop their own interface, screen projection strategy, conference management, screen projection code management and other functions based on Bijie conference box, and support screen interaction, screen broadcasting and
Suzhou Bijie Network Co., Ltd. is a leading provider of multi screen cooperation solutions. The company independently develops multi screen interaction and intelligent image processing technology, focuses on providing multi screen cooperation product solutions for intelligent office and intelligent education industries, and helps enterprises and schools improve office learning efficiency and solve communication management problems, Make information interaction easier.
Bijie network has a number of independent intellectual property rights in the technical fields of intelligent image processing and wireless screen projection, and its technical level is in the leading position in the industry. The company provides professional wireless projection solutions for many well-known domestic enterprises and educational institutions, and provides more perfect solutions and more intimate technical services for our customers. Cooperative users include Haier Group, 58 same city, jd.com, UFIDA group, Shenzhen Institute of international exchange, Qingdao Hisense, Ruijie, etc. Bijie network always adheres to technological innovation, adheres to the business philosophy of "customer-centered", creates multi screen interactive products that meet the needs of customers, and uses advanced wireless projection technology to escort the integration and upgrading of intelligent office and intelligent education.