Back in Windows 8, Microsoft added the ability to "cast" your PC's display to an HDTV or other external display. In Windows 10, this capability comes full circle: Now you can cast your smartphone's display to your PC too.
In other words, Windows 10 lets you use your PC like a Miracast receiver, a sort of software version of Miracast dongles like the Microsoft Wireless Display Adapter. But it's even better than that since you can interact with the phone via the PC, using its keyboard, mouse or touch screen (when available).
This capability works with Windows 10 Mobile and Windows Phone 8.1 devices as well as many Android handsets and tablets, basically any device that can cast its display using Miracast.
Note: This feature does not require Wi-Fi. And it does not work with iOS devices like iPhone, and as I discovered, it does not work with Nexus smartphones like the Nexus 6P.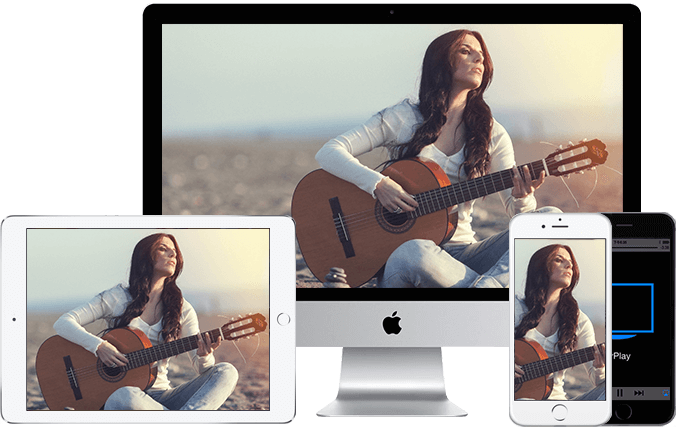 Before getting to the how, why might you want to even do this? I can think of a number of reasons, but the most obvious is apps: Android, especially, has an app collection that even Windows 10 PCs can match. And since so many people live in mobile apps each day, it's likely that the information they want—recent photos, their music collection, a movie, or whatever—is not only right there on their phone, but is available in a way that is familiar to them.
To connect your smartphone's display to your Windows PC, simply run the Connect app that comes with Windows 10 version 1607 (via the Anniversary Update). This app just sits there and waits for incoming connections. You can of course trigger a full-screen display as well.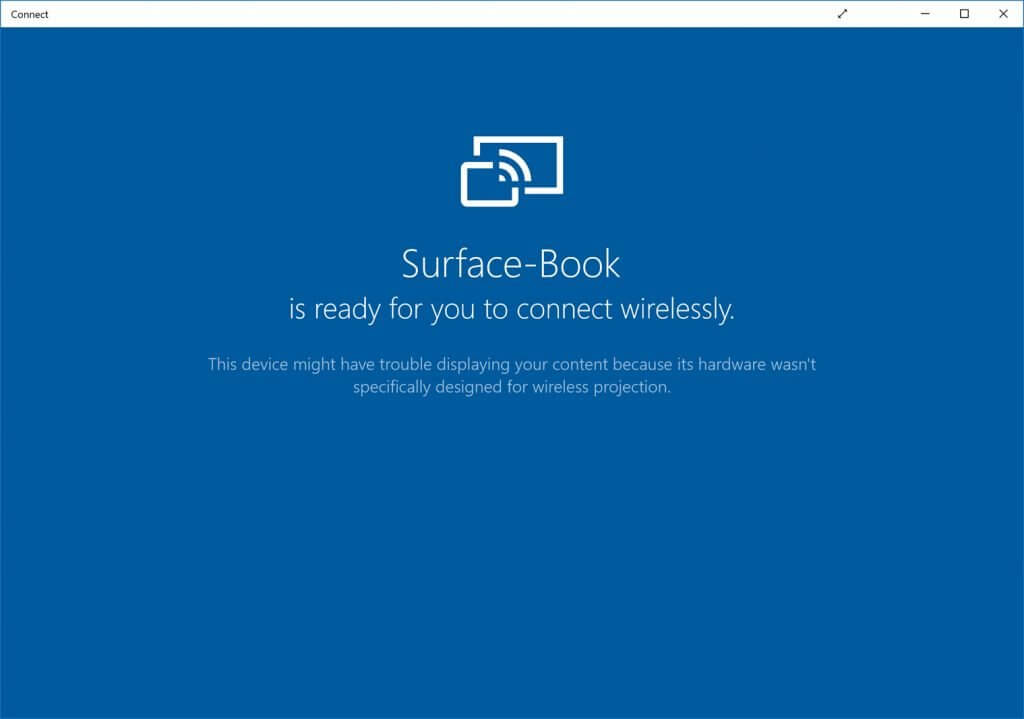 To make the connection on Windows 10 Mobile, navigate to Settings, Display and select "Connect to a wireless display." Or, open Action Center and select the Connect quick action tile.
Select your PC from the list and Windows 10 Mobile will make the connection. On a Continuum-capable phone like my Lumia 950, you'll get the full Continuum experience, with a desktop-like environment on your PC in the Connect app. On other Windows phones, you'll get screen duplication.