commercial projection, wireless projection solution for enterprise office business,
and
traditional conference mode need to spend a lot of time in hardware preparation, connection, debugging, maintenance, coordination and so on. As a manufacturer of professional wireless screen projection solutions, Bijie network has launched Bijie multi screen cooperative screen projection equipment for enterprise level meetings. One minute screen projection not only saves time and cost, but also has more functions suitable for conference rooms.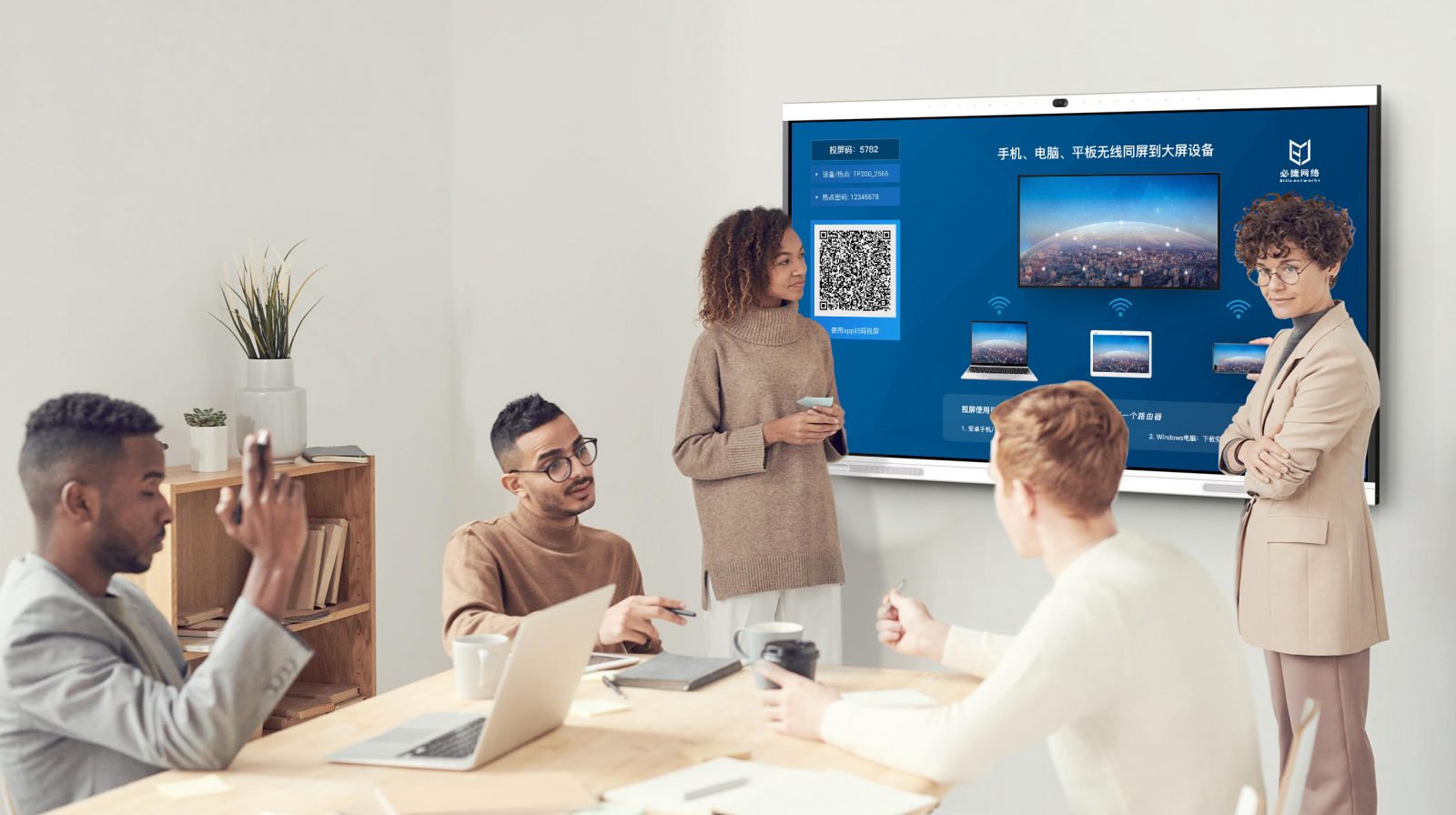 wireless projection screen, get rid of the shackles of cables
previously, the conference room screen or projector usually needed to be connected to a computer for display output, and the computer and the screen needed to be kept in close "contact". Moreover, it was still a single point to single point display data transmission.
,
wireless screen projection allows smart devices such as mobile phones, tablets, laptops and computers to cast screens wirelessly. It adopts the full IP network deployment architecture to connect the screen (or projection device) with the receiving end hardware, and the receiving end hardware is connected to the enterprise LAN. Therefore, any computer in the network can cast the desktop to the screen (display end), which is more convenient. There is no need to prepare all kinds of transfer lines and adapters in the conference room.
,
,
,
and
are multi-channel on the same screen, making data comparison more convenient.
and
multi screen display as a common member of wireless sharing and cooperation, Bijie multi screen cooperative projection equipment supports up to 6 equipment screens to be displayed on the large screen of the conference room at the same time, making the meeting more convenient in data comparison. The
and
screens are reversely controlled to make the conference enter the speaker mode.
and
all-in-one conference machine and all-in-one teaching machine with touch function have become the mainstream display screens in the conference room. When the display screen with touch function is combined with wireless projection screen, we can directly operate mobile phones, tablets, computers and other office equipment on the large screen to make the conference directly enter the multi screen interactive mode.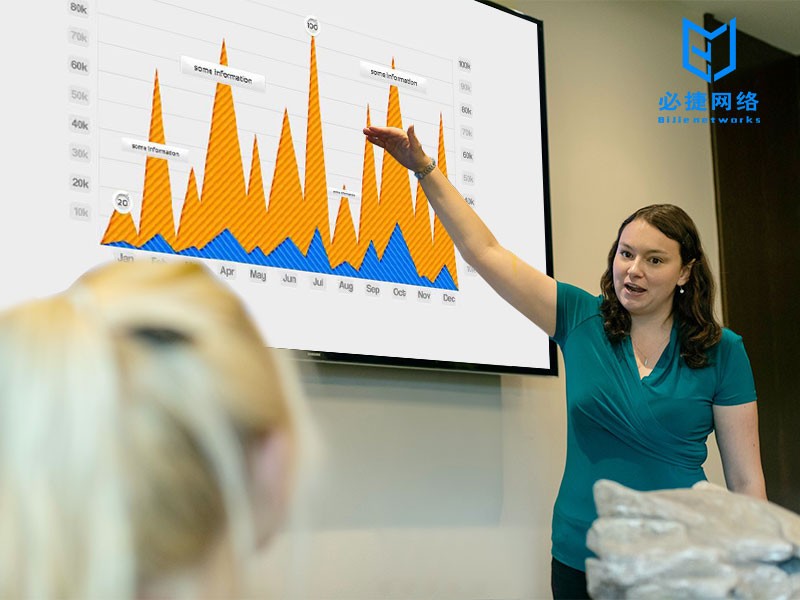 wireless projection, as the basic function of wireless sharing and cooperation system, has begun to change users' meeting habits in some large-scale enterprises. Bijie's multi screen collaborative projection device brings a number of disruptive technologies and functions. The container deployment of enterprise level display resources can realize more enterprise level display control requirements, and the functions of summarizing display resources, sorting and playing, hiding desktop, dynamic scene, enhancing interaction, authority control and so on are waiting for you to explore.
and
Bijie's multi screen cooperative projection device comes with AP hotspot, which supports wireless projection of mobile phones, tablets and computers even without network.