Meeting projection and wireless projection make meeting and office more efficient and convenient. Meeting with
notebook computer has become the tacit understanding of most workers. However, when faced with the incompatibility of the traditional projector in the meeting room, accommodation seems to have become the tacit understanding. But when I forgot the connection and took the wrong connection, a hard preparation was badly suck up. The Bijie projection screen is compatible with the wireless projection screen of the four mainstream systems of windows / MacOS / IOS / Android. It eliminates the wired connection and does not need other interfaces and USB flash disk. It is simple to operate and one click projection screen.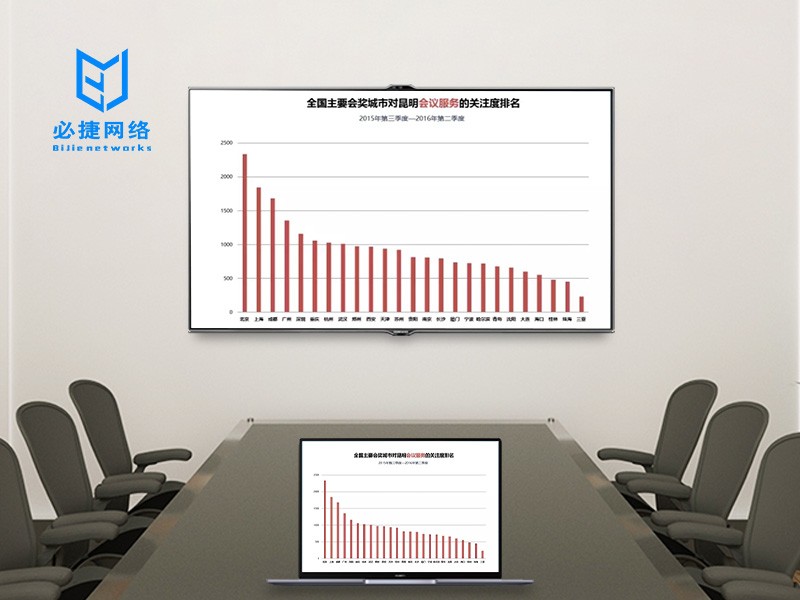 in addition, the fast screen projection function of Bijie is also a highlight. When there are many reports to be displayed, Bijie can quickly switch different reports on the screen through wireless screen projection, and switch the briefing with one button, saving the time of repeated plug-in and switch.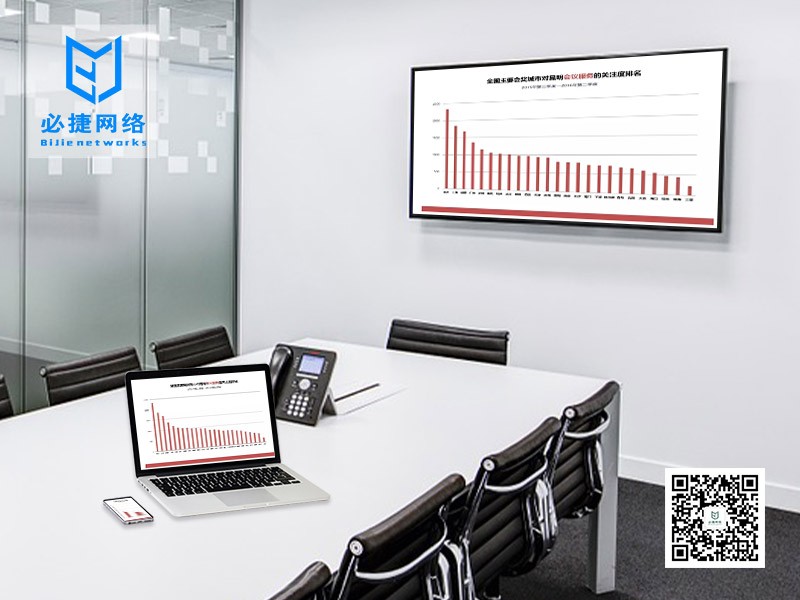 Bijie projection screen has 4K Full HD resolution, which clearly presents every detail. The picture color is bright, and the high-definition 4K picture quality allows the conference members to clearly see the contents of the large screen from any position in the conference room, with sharp edges and no burrs. After work, the office also needs some entertainment activities to relax the tense spirit due to work, and Bijie projection can meet your requirements. Whether playing games or watching movies, you can enjoy the pleasant experience brought by the large screen and turn into an office mac in minutes. Bijie projection screen can meet various entertainment requirements, realize the combination of work and rest, and stay away from the inefficient and boring office routine.
,
and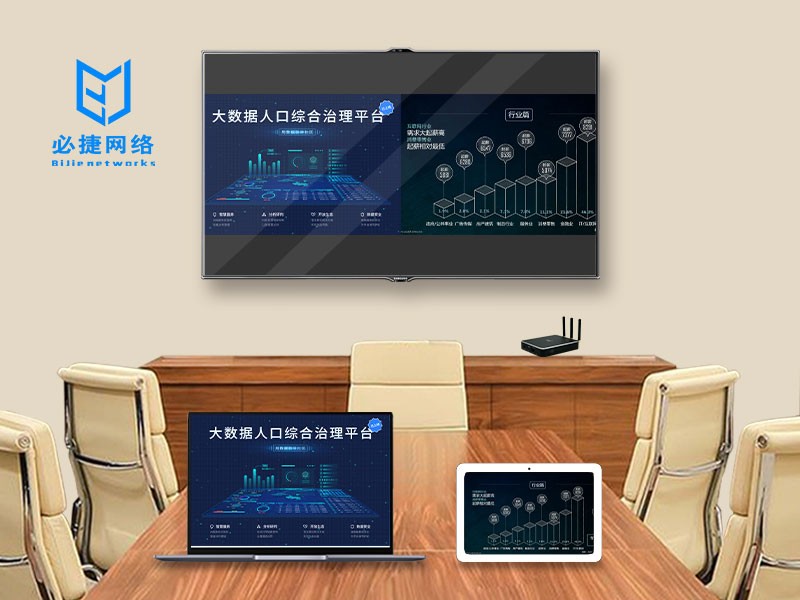 whether it is a traditional office meeting area or a flexible open space, there are a variety of meeting scenes. There is always a projection screen that will be good in your heart. There is no intelligence and no business. It must be a quick projection screen, so that the meeting can be held as you want.