Conference projection, efficient wireless conference projection scheme will replace the old conference mode.
each of us has participated in various conferences. The conference has office contents such as releasing information, solving problems, making decisions and assigning tasks. The conference is a way of communication for groups or organizations to exchange opinions with each other. Therefore, the degree of efficiency is an important criterion for the success of the meeting.
and
to improve the efficiency of the meeting, the first thing to be solved is the time wasted in switching projection or screen projection operation when constantly changing speakers during the meeting. Wireless is an obvious trend in the upgrading of digital technology products in recent years. According to the current market demand for efficient conference products, Bijie network has independently developed and created wireless projection equipment to provide enterprises with simple, fast and stable high-end conference wireless projection solutions.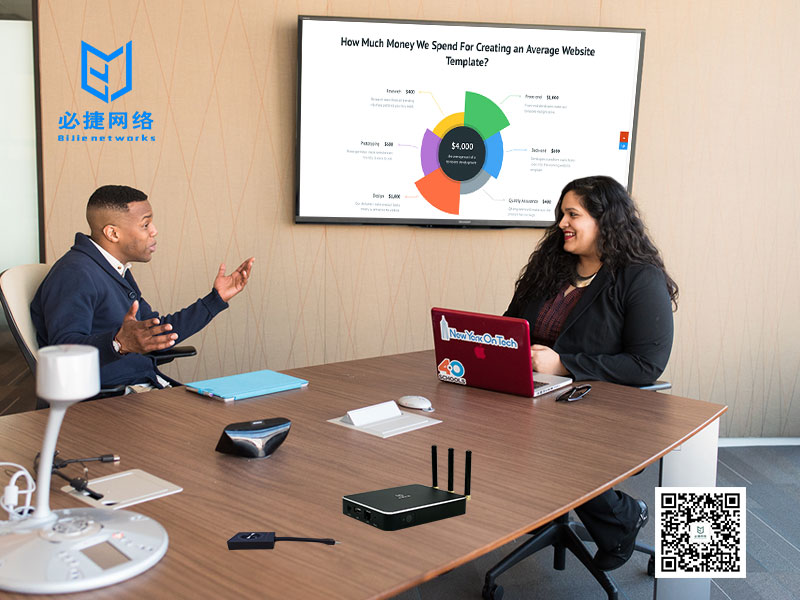 ,
and
do not need complex screen projection settings and authority management. Through Bijie multi screen cooperative screen projection device, it can help intelligent devices realize screen projection expansion in just two steps, synchronously display office files on laptops, tablets and other devices to the large screen, get rid of the shackles of projector connecting signal lines, and realize efficient conference screen projection. Bijie's multi screen cooperative screen projection equipment supports arbitrary switching of equipment screen projection. When replacing speakers, there is no need to rearrange the screen projection environment. You can directly input the screen projection equipment password on the intelligent terminal and connect the equipment with one button, which greatly facilitates the process of conference operation and improves conference efficiency.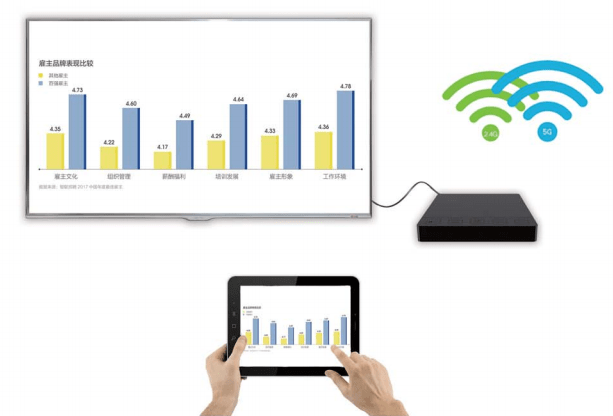 ,
and
in addition to office documents, Bijie's multi screen cooperative projection equipment also supports the projection of multimedia content such as pictures, videos and application levels. Bijie's multi screen cooperative projection device has built-in 5g dual band wireless WiFi and the default frequency band is 5.0ghz. It has strong anti-interference ability, perfect picture synchronization, stable effect, and the delay is as low as 40ms. It has strong processing performance in audio and video synchronization effect. In the course of the meeting, the video will be projected and discussed in combination with the topic content to further explore the content of the meeting.
and
Bijie's multi screen collaborative screen projection equipment also adds the intelligent whiteboard function, integrates the current multimedia interactivity, allows users to touch writing, reverse manipulation and multi screen interaction in the process of screen projection, easily complete the annotation of conference content, and provide pioneering real-time guarantee for the formulation of subsequent plans.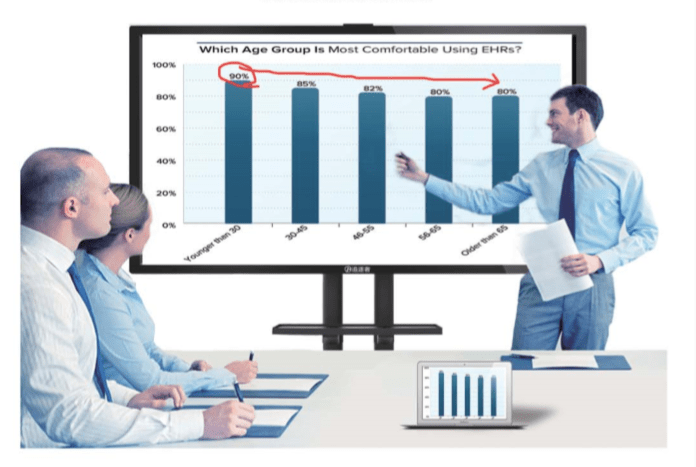 ,
,
video conference is an important part of building an efficient information communication system for enterprises. The excellent video performance of the multi screen collaborative function of Bijie multi screen collaborative projection equipment, such as simple operation, high cost performance and perfect synchronization of audio and video, solves the problem of difficult meetings for cross regional enterprises and provides the greatest possibility for efficient communication of large enterprises.
and
improve conference efficiency and create an efficient conference platform is an important link in conference office. In the process of research and innovation, Bijie projection screen continuously develops new efficient office conference products based on diversified market demand and different conference office scenes, so as to customize diversified efficient conference new ecology for users.