Conference room projection, which projection methods are suitable for wireless projection in the conference room,
projection in the conference room is the second-largest just needed scene except for home. No matter how small a company is, there is no shortage of meeting rooms. There will be all kinds of meetings to deal with. There may be too many local or long-distance meetings. Today, let me write from the perspective of we media in the projection industry. What are the projection schemes in the conference room and which projection scheme is more suitable for your enterprise.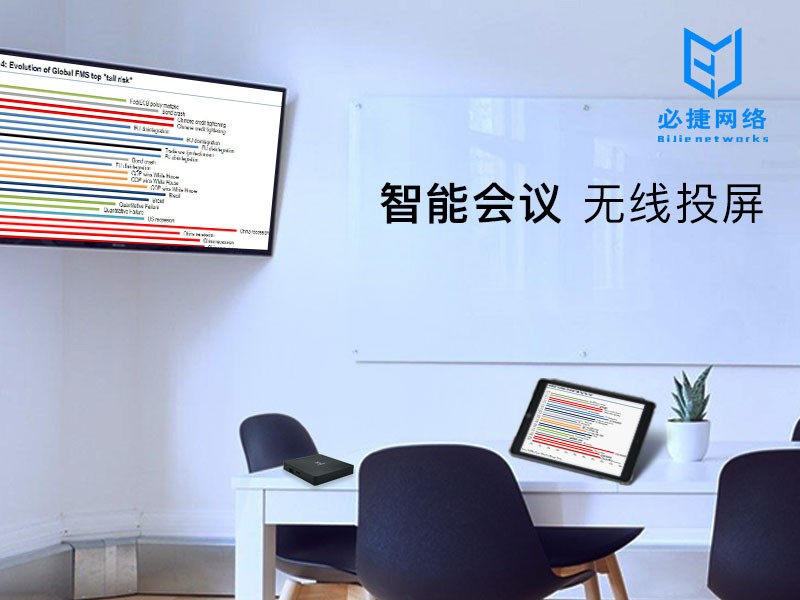 1. Smart TV or smart projector
method 1. Select the miracast image function of the TV.
and
are easy to use and cost nothing. What devices are supported: Android mobile screen TV, windows computer wireless screen TV. It's all wireless connection. It doesn't cost money.
1. Computers above win10 can be called out by pressing Win + P.
2. For Android phones such as Huawei Xiaomi, our wireless screen projection is image search.
method 2. Apple device wireless projection
if it is a Mac or IOS mobile phone, as long as your TV supports the same airplay protocol, you can image projection without spending money.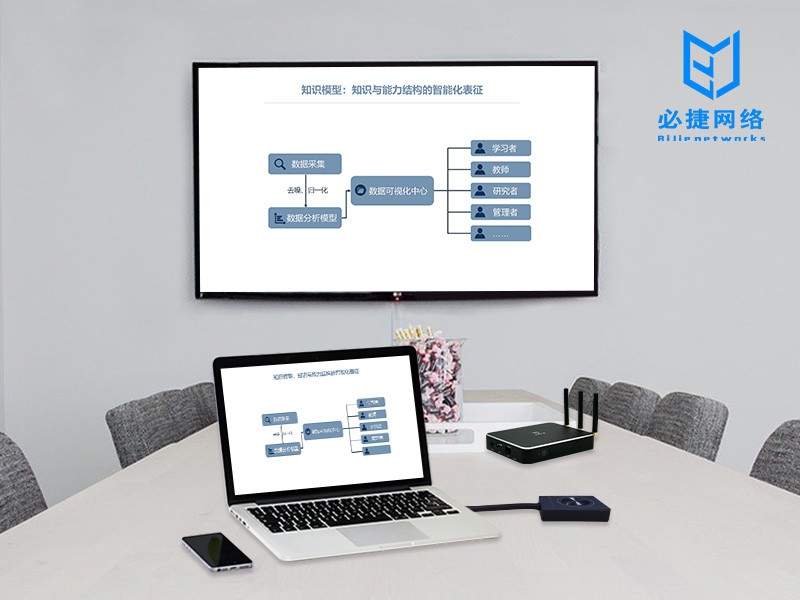 method 3. The third-party projection software
here recommends users to use the Bijie projection TV Version, which is very simple to operate.
II. Wired projection. Especially for the conference room with right and wrong intelligent devices, it is applicable to
plus an HDMI line to connect to the computer, which can switch the signal source in time. I don't understand. Can you ask me. This method has been used more in the past and will not be discussed in detail. The defect is that the interval is limited, and the demand switching can only be cast locally. But as long as the line is not broken, the stability is very good.
III. projection equipment
if your TV or projector is not intelligent. Or maybe we must add a projector.
and
Bijie multi screen cooperative projection equipment is a professional wireless projection equipment. It has all the projection functions you can think of, and the projection protocols are complete (miracast, airplay, dlan, googlecast, self-developed protocol). In terms of entertainment, it is easy to use and fun. It is OK for home companies, equipped with HD and very low delay.
,
,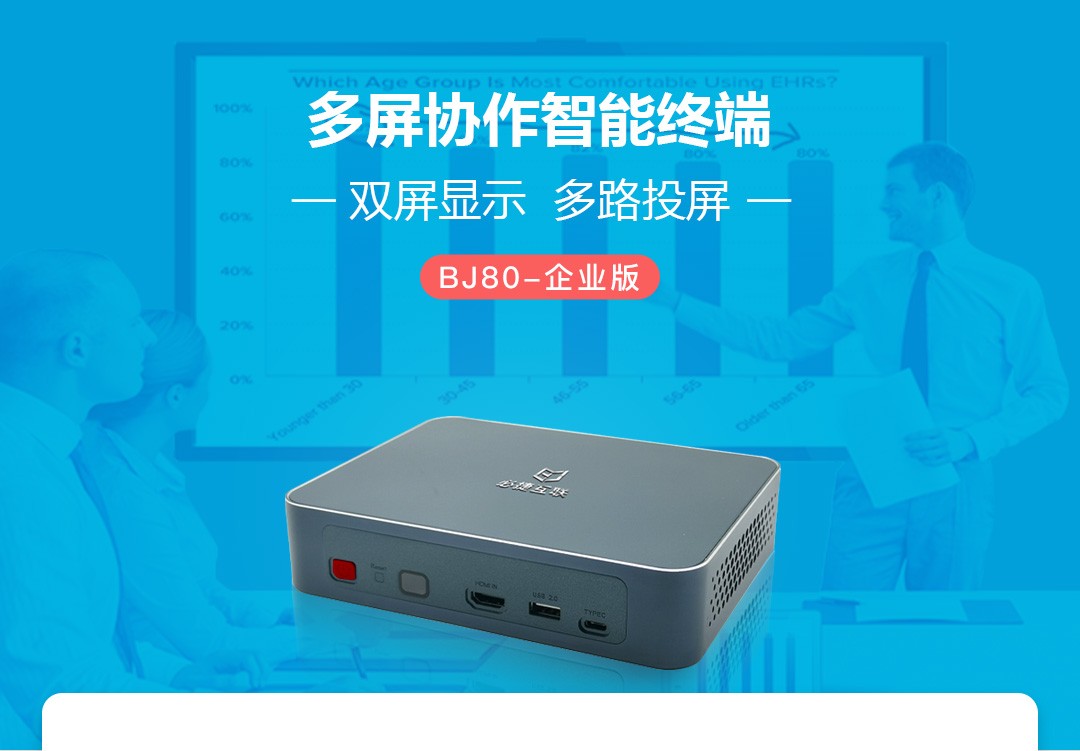 ,
and
if advanced conference needs to be equipped with conference video application, Bijie projection screen is also directly connected with the third-party system, so as to bring users better experience of conference wireless projection screen.