How do I open AirPlay on my iPhone?
How does Airplay connect to your TV?
Select the device first, set up a connection, and select mirror.
The ipad and the TV must be on the same wireless network.
The specific operation steps are as follows: at the bottom of the ipad screen, pull up with your finger, and you will see the shortcut bar of "Airplay"; Click and you will see the AirPlay device, there will be two, one is the ipad itself, one is the TV; Select the device, open the "Mirror" option, and then click "Finish" in the upper corner.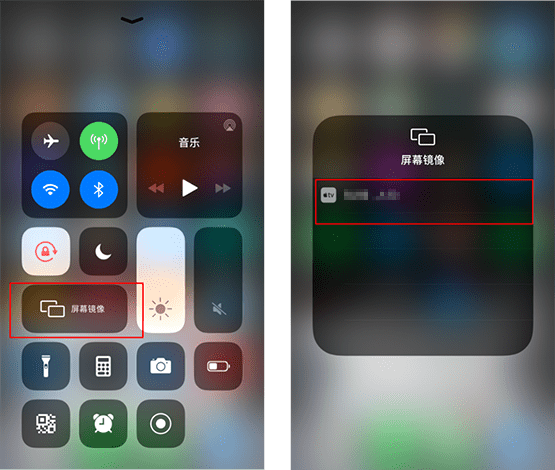 How do I open AirPlay on my iPhone?
Preparation: Set up your iPhone and smart TV on the same LAN.
Operation steps:
Step 1: Start the iPhone, scroll up from the bottom of the screen to Control Screen, and select AirPlay.
Step 2: In the "AirPlay" option interface, query the TV device you want to connect, and click the ID of the smart TV to automatically connect.
Step 3: After the iPhone successfully connects to the smart TV, the location of "AirPlay" in the "Control interface" of the iPhone will be changed into the ID name of the Kukai TV.