How do I screen an Android Phone on a Mac
Android phone users must have a certain need for the screen projection, so for Mac users Xiaobian prepared for you how to project this Android phone to the Mac system? For Mac users, this article explains the whole process of bringing an Android screen to a Mac.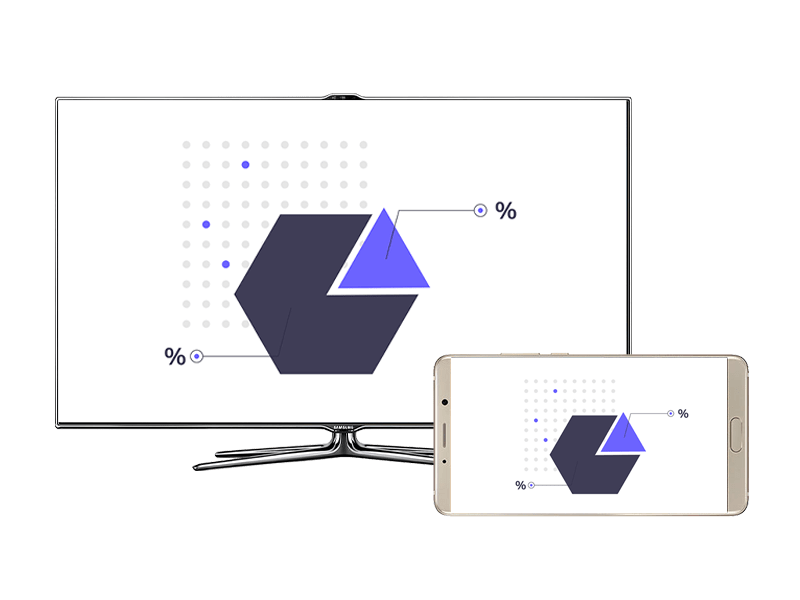 How to display the screen of an Android phone to the Mac system:
You can download the mac version of this software from the official website, then click to run, no installation is required.
Open the software, insert the Android phone to mac, as long as open USB debugging, it will automatically download to help you install the mobile version, the mobile version has no function, just help you to screen the software, even when you download the mobile phone screen mac do not need to open the mobile terminal, just open the mac will automatically connect.
Android phone to screen mac must open USB debugging, open phone Settings, more Settings, developers, USB debugging. It should be noted that sometimes the software has been connected to the phone, but the black screen displayed on the mac phone interface, so you need to unplug the USB cable and re-plug several times.
USB debugging is also repeatedly turned on. As to why, that's a common problem with Android phones.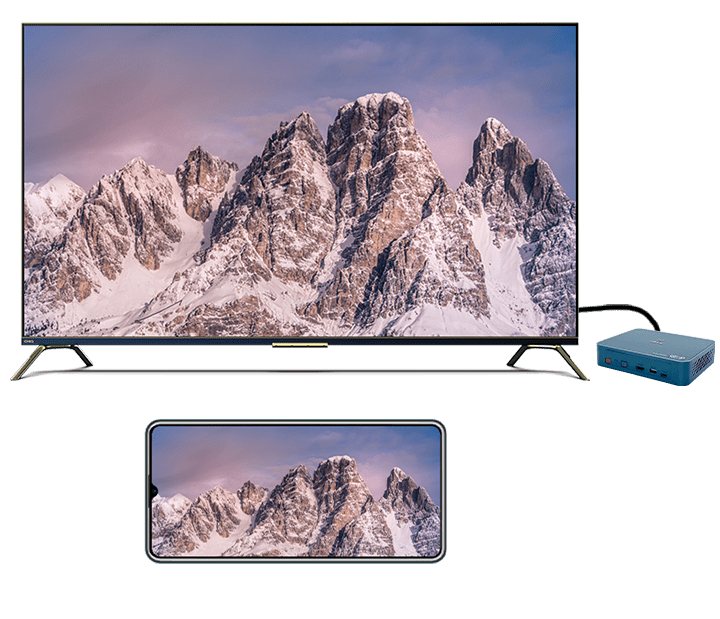 mac side: After opening the software, this is the main interface. Generally, the operation is done on the mac side. Click WiFi to connect the screen of the phone through WiFi. This is already connected. The red circle is the option to automatically connect the phone, according to your needs to choose.
You can click on the pinion, or the screen to the mac interface of Android pinion, you can set the screen resolution, window size, and so on, in fact, set also useless, this is for the pro version. So default is fine.
When the screen is successfully cast, the image will appear, and the top bar will light up the screen, and so on. Anyway, this is equal to your Android phone. You can click or double click your phone on it and it will respond accordingly. No matter what operation can be done, just like your physical computer.