How do I wirelessly project my iPhone/iPad to my computer using AirPlay protocol?
After upgrading your Mac to macOS 12 or later, you can support the mirrored screen projection of your iPhone/iPad device.
Pros: Free, low latency. It's finally here, and I'm still alive!
Disadvantages: 1· Only completed the screen casting operation. After the screen is cast, the computer is a full-screen video window. Do not use other software !!!!
It is not possible to counter-control the operation of the mobile phone, unlike Huawei coordination. 3. Do not drag or drag files into the phone.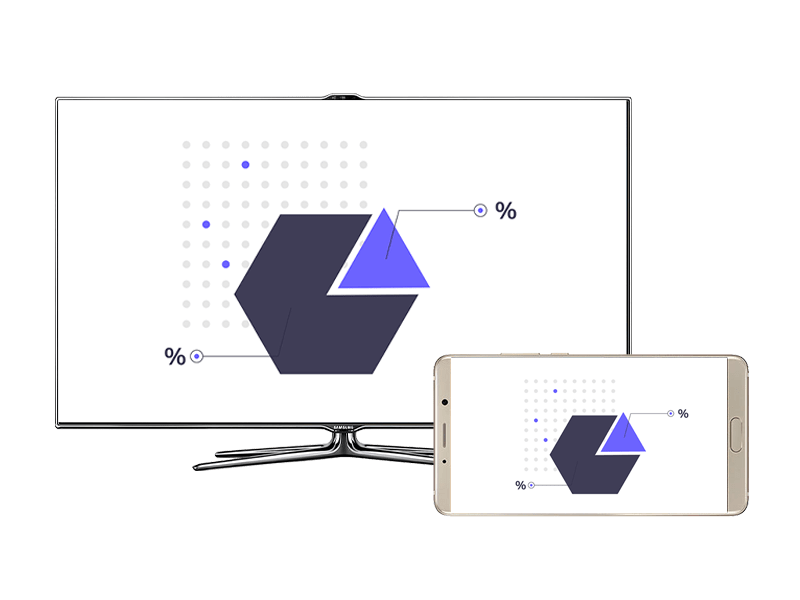 Operation steps:
Upgrade the iOS system of the mobile phone /pad to ios 15 or later.
Upgrade the Mac computer system to macOS 12 or later.
Connect the computer and mobile phone to the same network, click the screen image or airplay, establish the connection and start to cast the screen.