How can I get an iPhone to a TV? Do I need an Apple TV?
I can't say a word or two about this problem. Today, I'm going to share in detail the method of Apple Mobile TV.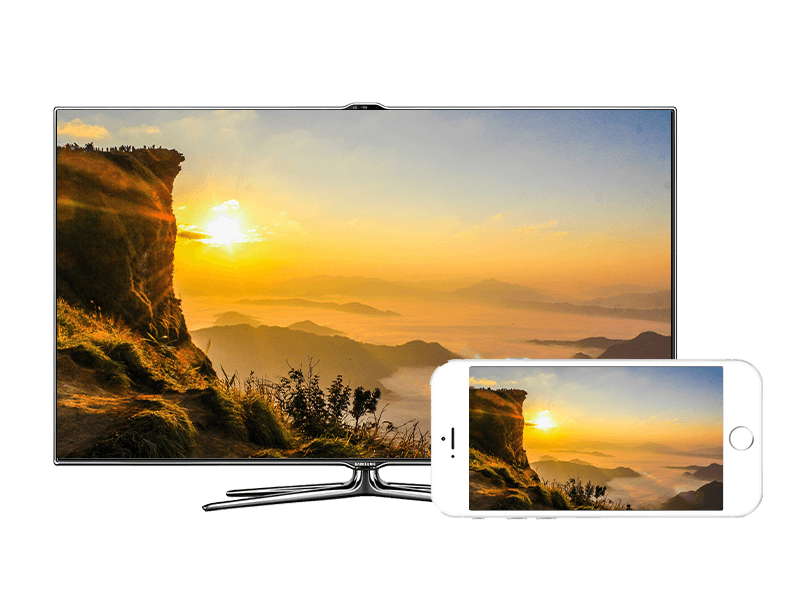 Wireless display conditions:
1. IPhone and TV must be connected to the same WiFi network.
The main way for iPhone to project to TV is through WiFi network. Apple phone and battery must be connected under the same WiFi network, and Bluetooth function is not needed.
2. Different from Apple TV, ordinary TV is OK, but TV can't be too old. The general need is smart TV, which can connect WiFi to watch network TV. If the TV itself does not have WiFi function, it is OK to connect with devices such as Xiaomi box and tmall magic box.
Method of iPhone screen TV:
As long as the above two conditions are met, iPhone projection TV is actually a very simple thing.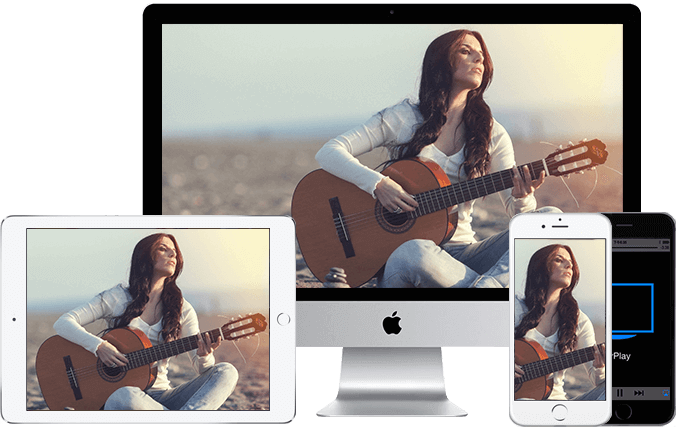 If it is a wireless display photo or video, you can do the following.
1. Open the photo or video interface in the iPhone album, then click the "share" button in the lower left corner, and then select "play in space"
2. After that, select the TV equipment to cast the screen, and you can start to cast the screen
After the iPhone screens the video in the album, you can click play on the iPhone, and then you can adjust the play on the mobile phone at will. The mobile TV will automatically synchronize.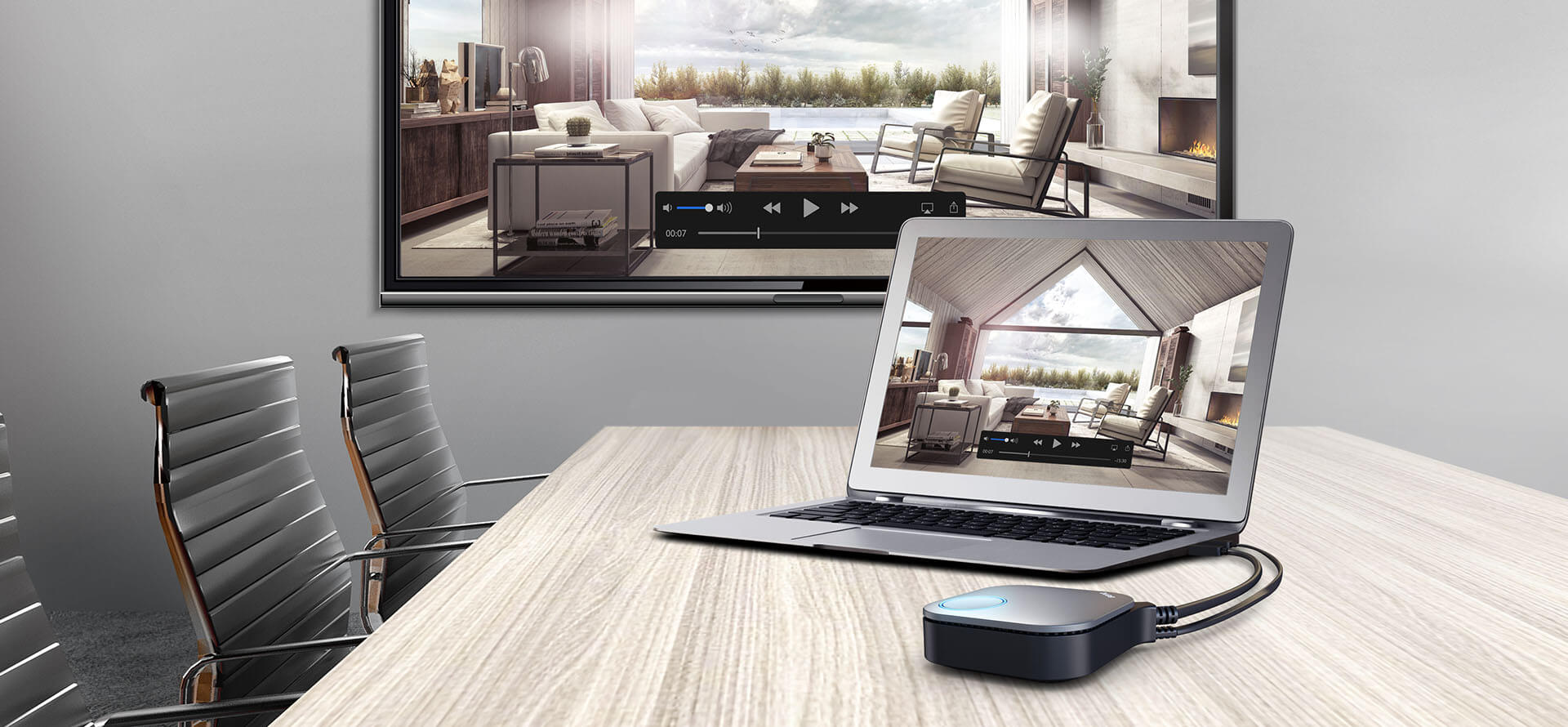 The above is the iPhone screen to TV method, the biggest advantage is to solve the problem of small mobile phone screen, so that hand photos, video, network video on the large screen TV display, can bring better visual experience, but also convenient for the family to share. The experience is undoubtedly much better if you watch them on your mobile phone.