With the continuous updating and iteration of hardware and software, the problem that notebook can not be used as the second display screen in the past has been solved. We can start to try to display the mobile phone on the laptop, so that we can easily get through the interaction between the computer and the mobile phone.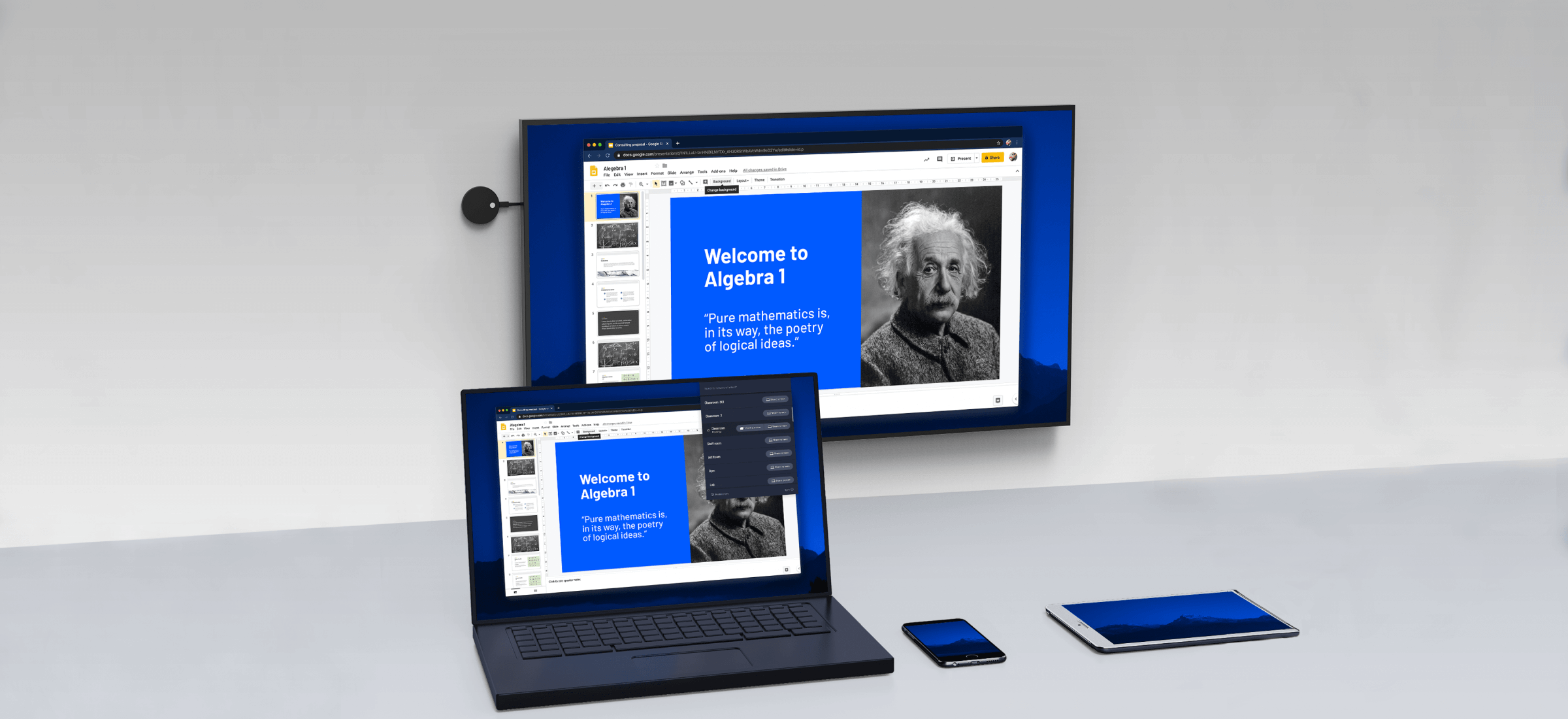 First of all, your computer should use Win10 system
Secondly, your computer should support Miracast, as we mentioned in the previous article
Then your mobile phone will naturally support the same Miracast protocol, which is supported by most Android devices.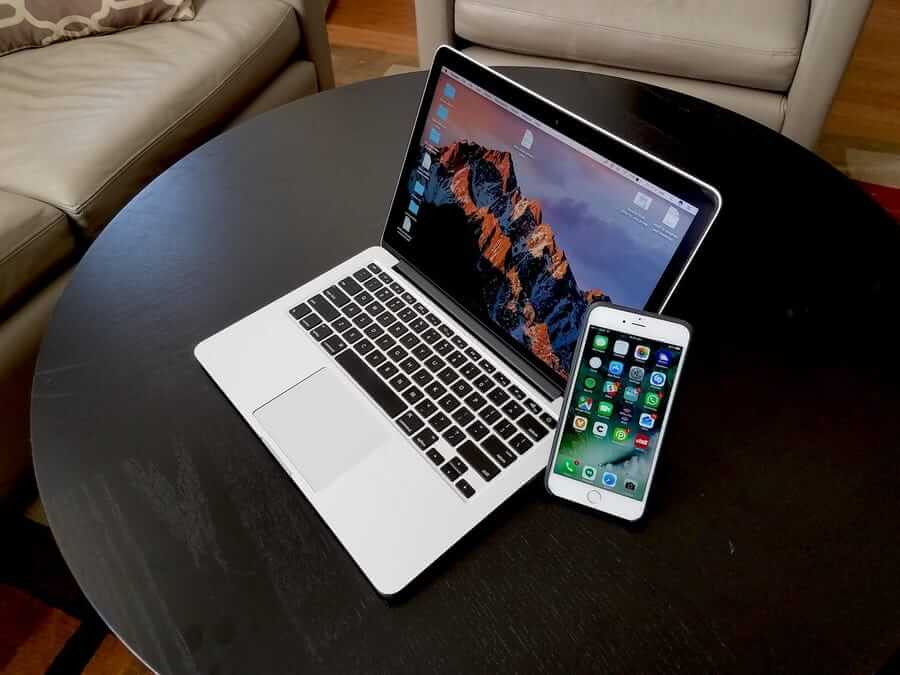 Mobile phone cast to  notebook tutorial
1. Open the control panel of the computer and search the projection to the computer
2. If you support it, will there be a red prompt? If you don't support it, then your mobile phone will not be able to project the screen to the computer
3. Select always on
4. Then pin can be turned off, and every time you have to input the pairing code, it's just a bad operation
5. Turn on the wireless display on the mobile phone
6. Search for your computer name and select the connection
7. Finally, confirm on your computer that you agree to project the screen to your notebook
Why do we talk about mobile phone display notebook? This is because the replacement frequency of desktop computers is very low, and the hardware is aging. Many CPU integrated graphics cards do not support Miracast at all, so this function is not suitable. The update speed of notebook is very fast, and many advanced configurations are willing to use it, so more interaction can be generated.