This article teaches you how to connect your Mac laptop or desktop computer to a TV. Doing so allows you to view the contents of your Mac's screen on your TV. You can use several different types of HDMI cable to attach your Mac to your TV, or you can use AirPlay to show your Mac's screen on an Apple TV.
BiJie Meeting Box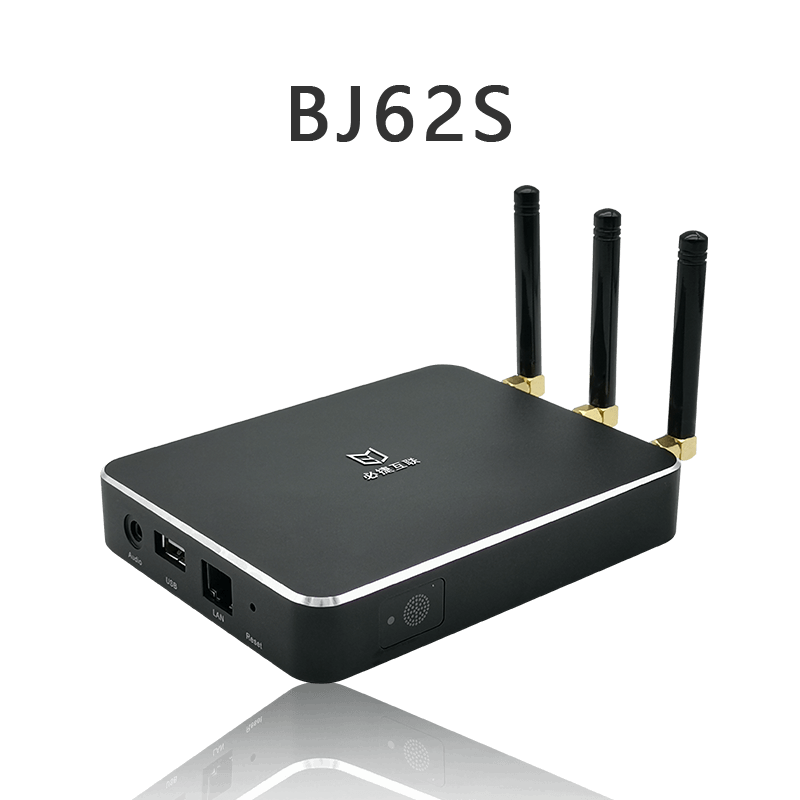 BJ62S ia a wireless display product that can share anything to any screen, in any room, from any device.
Using a cable
Find your TV's HDMI input. While TVs can use a variety of video inputs, HDMI is the most commonly used one for high-definition televisions. You'll have the best results using the HDMI input on your TV when connecting to your Mac.
The HDMI port is usually on the back or the side of the TV. Most modern HDTVs have at least two HDMI ports.
If your TV doesn't support HDMI, you'll need to figure out which input your TV uses for video and then buy an adapter once you know which output your Mac uses.