WHAT IS A FLIPPED CLASSROOM?
    Flipped classroom is a "pedagogical approach in which direct instruction moves from the group learning space to the individual learning space, and the resulting group space is transformed into a dynamic, interactive learning environment where the educator guides students as they apply concepts and engage creatively in the subject matter" (The Flipped Learning Network, 2014).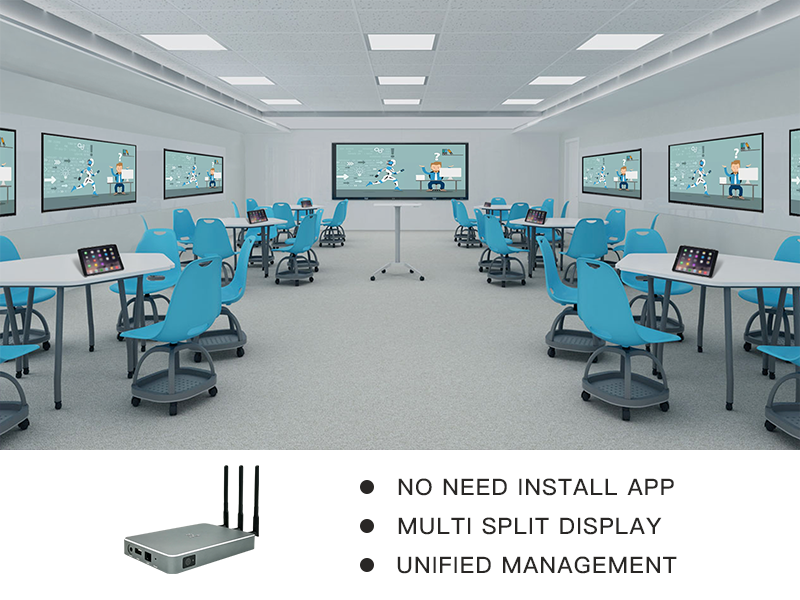 WHY YOU SHOULD FLIP YOUR CLASSROOM?
The concept of flipped classroom was first brought up by Jonathan Bergmann and Aaron Sams, who were both high school chemistry teachers. In their book: Flip your classroom: Reach every student in every class every day (2012), they discussed a couple of reasons why teachers should consider flipping (p.20-33):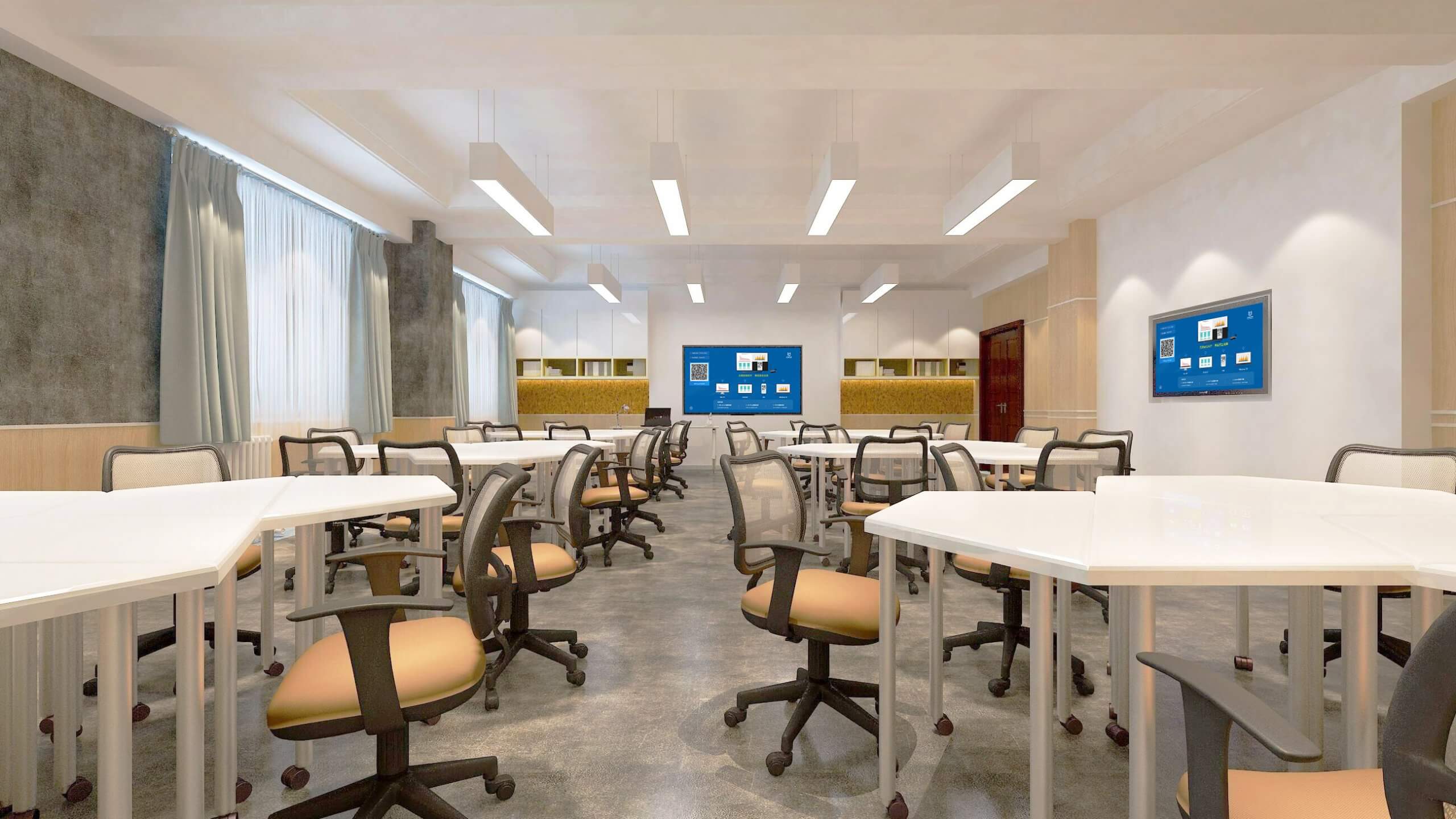 Flipping speaks the language of today's students.
Flipping helps busy students.
Flipping helps struggling students.
Flipping helps students of all abilities to excel.
Flipping allows students to pause and rewind their teacher.
Flipping increases student-teacher interaction.
Flipping allows teachers to know their students better.
Flipping increases student-student interaction.
Flipping allows for real differentiation.
Flipping changes classroom management.
Flipping changes the way we talk to parents.
Flipping educate parents.
Flipping makes your class transparent.
Flipping is a great technique for absent teachers.
Flipping can lead to the flipped mastery program.