Let's be real. It's been rough in the world lately—we all need a bit of a distraction sometimes, and that means knowing how to cast to a TV with your phone. Watching YouTube on your couple inch-wide phone isn't enough for times like this. Full HD is. So buckle up because we're going to teach you how to connect your phone to your TV, both wirelessly display and wired display.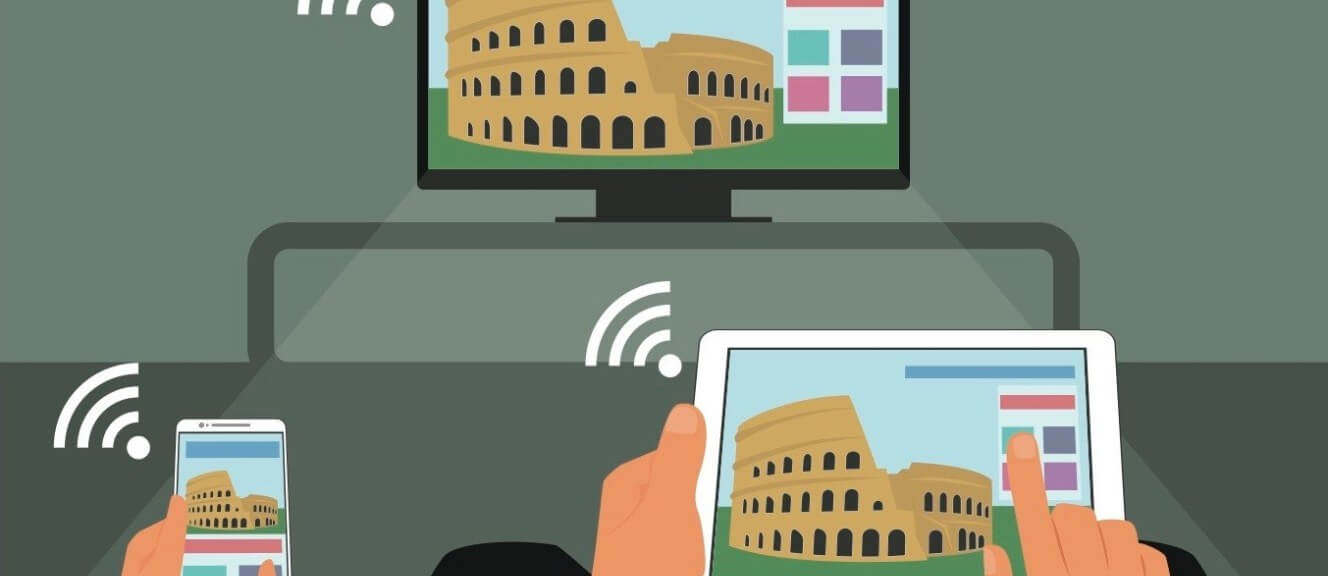 1. What do I need to connect my iPhone or iPad to my TV?
There are a few different ways to connect your iPhone to your TV. Here, in short, is what you'll need (in addition to the iPhone and TV) for each method described in this article. For more complete details, please see the corresponding sections below.
Connect via

 

HDMI:

 

HDMI-to-HDMI cable, Lightning Digital A/V adapter, open HDMI port on your TV
Connect via

 

Apple TV:

 

Wi-Fi connection
Connect via Airplay:BiJie Box
2. How do I connect my iPhone to my TV with an HDMI cable?
If you want to know how to stream from your phone to your TV, you might want to try hooking it up with a wired HDMI connection. It's not as convenient as casting from your phone to the TV, but wired connections do offer a more reliable streaming experience.
The simplest way to get connect your iPhone to your TV is to use an HDMI cable from your phone to your TV's HDMI port. You'll also need an adapter to connect the HDMI cable to your iOS device.
Apple sells the adapters you'll need. The fare is typical of Apple—expensive, but the product is well-made.
Apple always recommends that you buy its products rather than knockoffs. But an adapter from Amazon or another third party will get the job done and save you a few bucks. Just make sure it supports High-bandwidth Digital Content Protection (HDCP).
If you prefer convenience over a ton of cords, we'll show you how to connect your phone to TV wirelessly. How you go about it depends on what devices you have, but here's what to do if you're in the Apple ecosystem.
Just connect your iPhone to your AirPlay–compatible TV easily with an Apple TV and Apple's AirPlay (or AirPlay 2) wireless protocol. This lets you stream videos, display photos, and other content directly or mirror your device's display on your TV. It's easier than it sounds, promise.
But if you're worried, here's exactly how to stream from your phone to your TV—Apple style.
How to cast iPhone to TV with AirPlay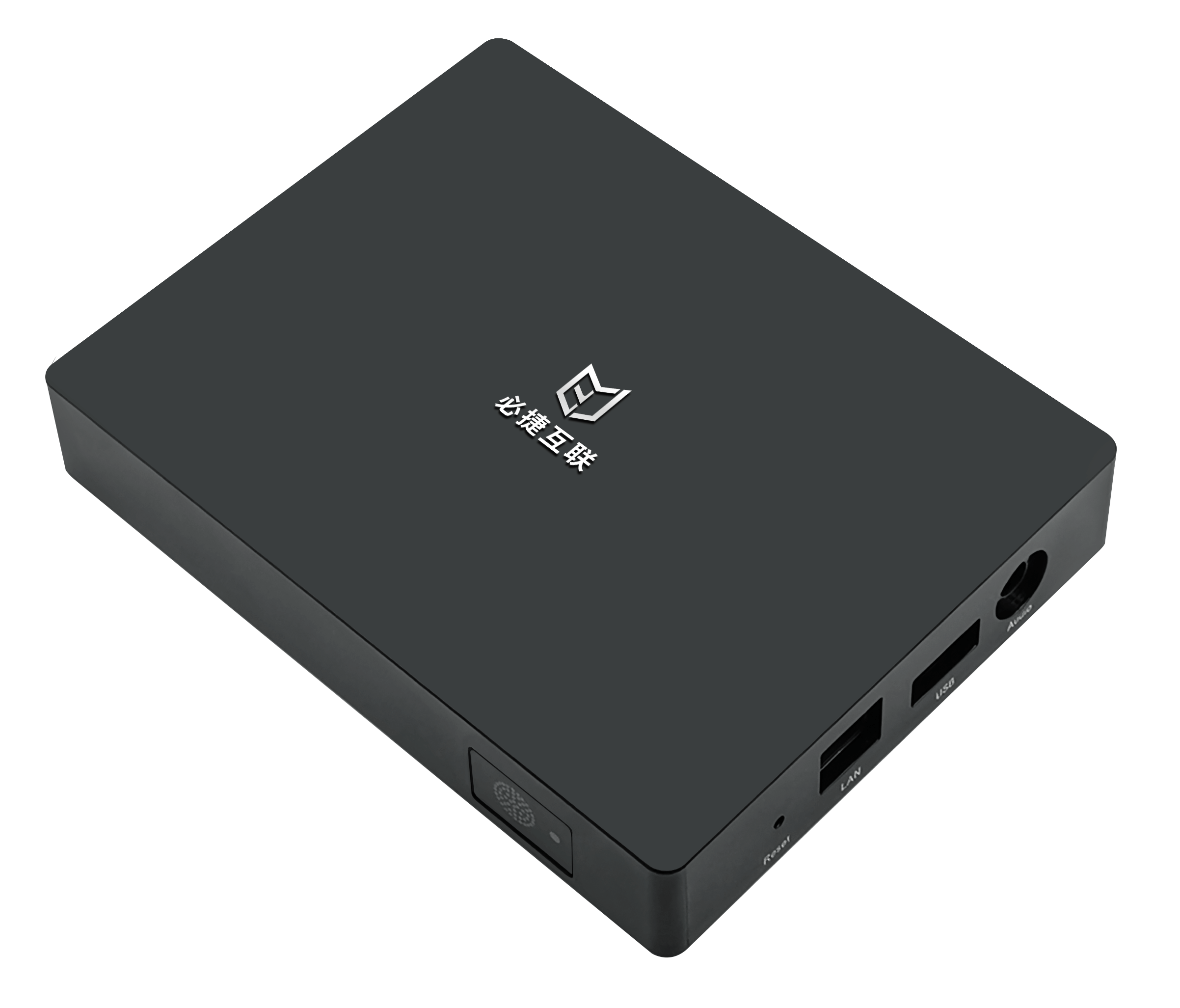 Connect your Mac to the same Wi-Fi network as your Apple TV or BiJie Meeting Box;
On your Mac, click

 

 

in the menu bar at the top of your screen. If you don't see

 

, go to Apple menu > System Preferences > Displays, then select "Show mirroring options in the menu bar when available."
Choose your Apple TV or BiJie Meeting Box;
If an AirPlay passcode appears on your TV screen, enter the passcode on your Mac.