How to operate
and
when the
mobile phone is projected to the laptop win7. We often receive customer inquiries about how to operate
and
when the mobile phone is projected to the laptop win7. Today, I'll share with you.
the first step is to ensure that the mobile phone and computer are under the same LAN (the same wireless network).
and
operate and set on the computer side, click the start menu and enter services MSc (Microsoft Management Console) – press enter to enter the windows service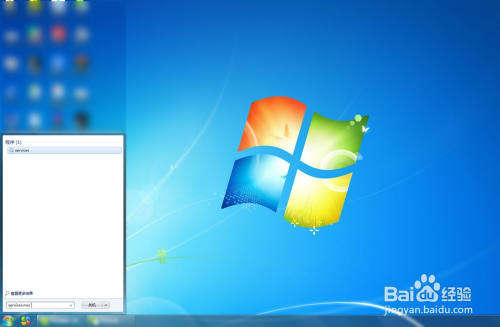 . After entering the service, slide down to find SSDP discovery, right-click to set to start (automatic)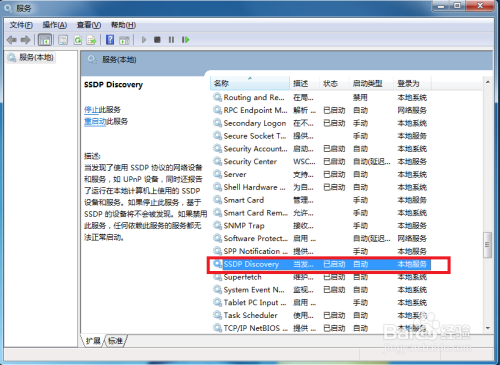 , and then continue to slide down to find the windows mediaplayer network sharing service, Right click settings to start (automatic)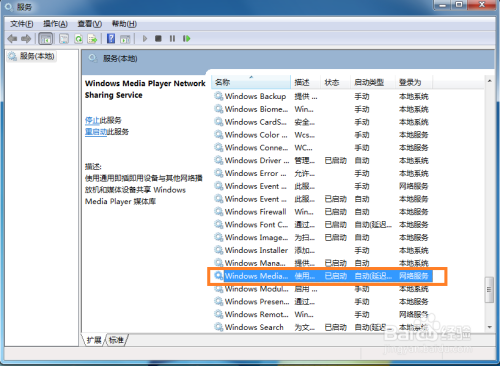 set the wireless network type of the current computer to "home network" in "network and sharing center".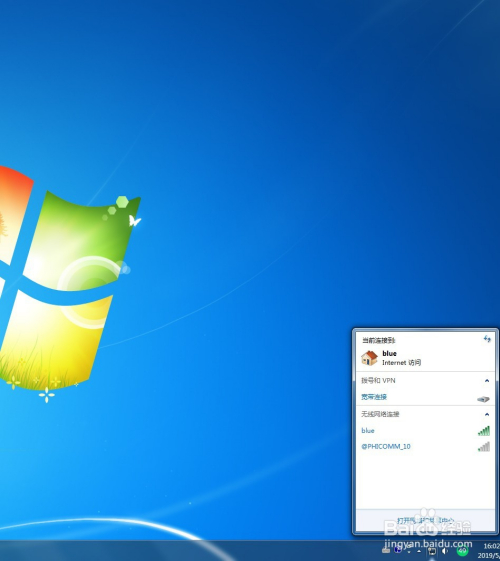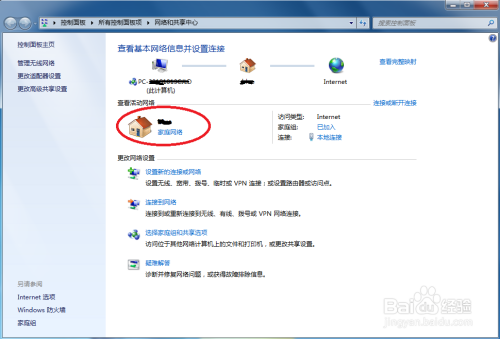 at the beginning, open the Windows Media Player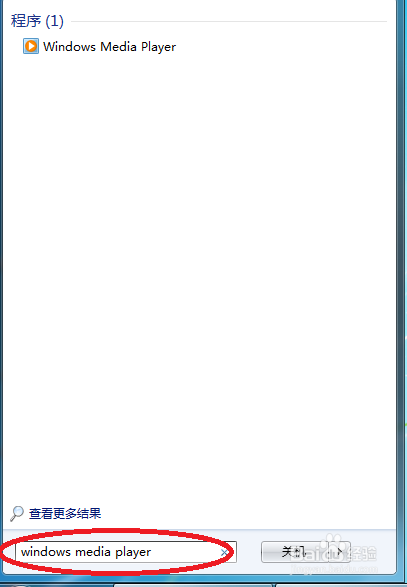 . After entering the Windows media player, select
(1) allow remote control of my player
(2) automatically allow the device to play my media
and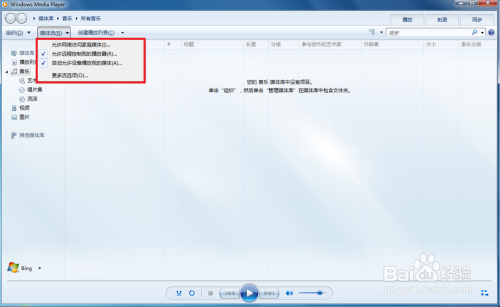 . Then select "more streaming options" and select "allow all".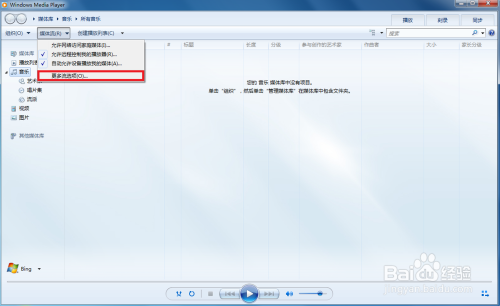 and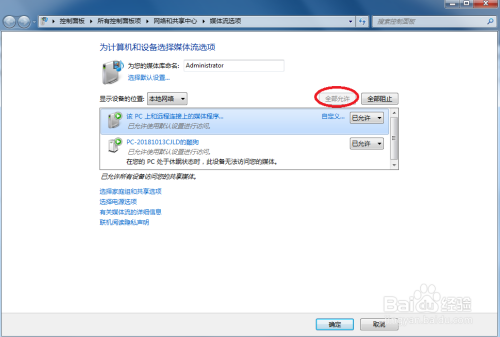 pick up the mobile phone and open "wireless projection" and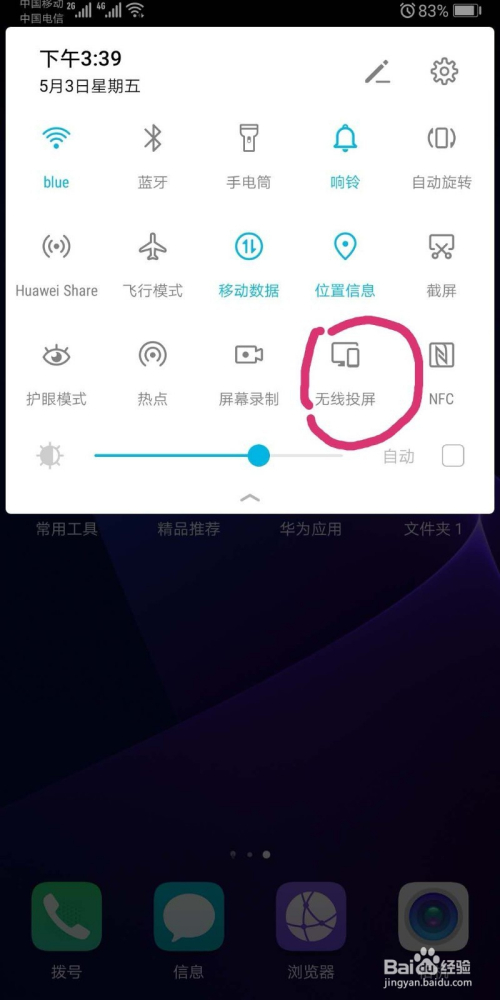 . At this time, the mobile phone will automatically search the computer. Click the link. If you have any questions about how to operate the mobile phone projection to the laptop win7, please consult the customer service.