In 2021, practically everyone has a screen in their pockets at all times, but if you are in the comfort of your own home, you do not want to be limited to looking at photos and videos on your phone's relatively small display. Screen mirroring is the perfect answer to this. Your TV is likely 32in or larger and at least 1080p, so it's perfect for displaying content. The good news is that there are plenty of different ways you can mirror your screen to any modern TV.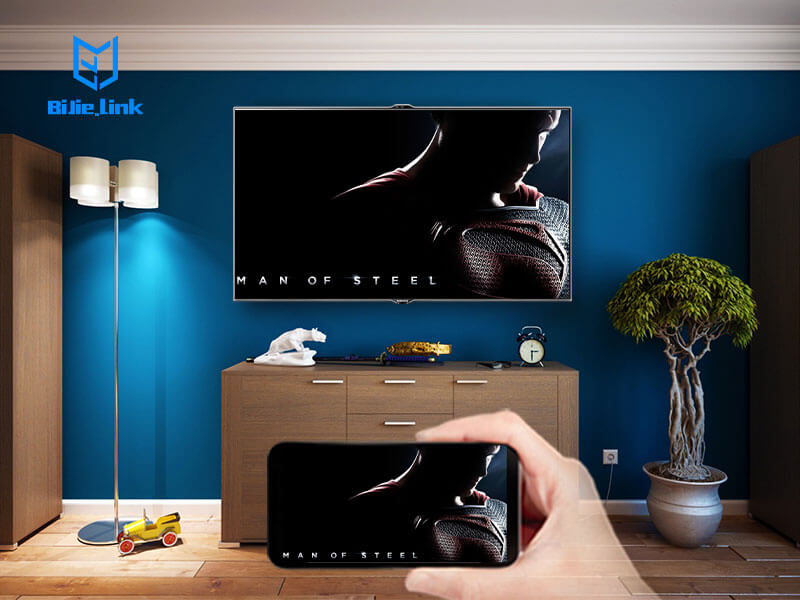 Screen mirroring: How to connect a laptop to a TV (using an HDMI cable)
You will have to purchase an HDMI cable that is compatible with your phone.
Locate the ports on your TV and laptop and plug in the HDMI cable in any order.
Set your TV to the correct HDMI channel, your laptop should then briefly blink as the settings are configured.
Windows should automatically recognize your TV's required output settings and adjust accordingly. If this does not happen, simply press the Windows key and search Connect to an external display. This will bring up an options menu where you can alter the display, resolution, orientation, and default screen settings.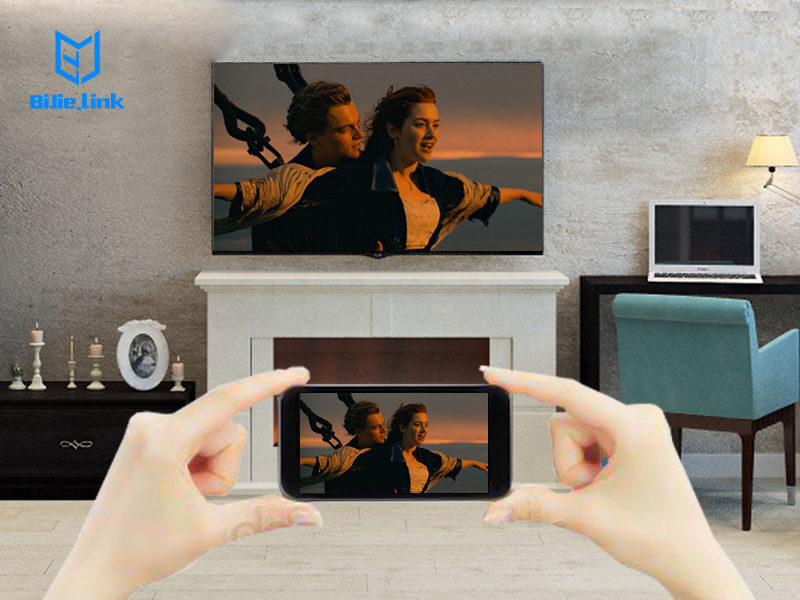 Screen mirroring: How to connect a PC to a TV (via Miracast)
Since 2013, the Wi-Fi Alliance has rolled out the Miracast wireless display standard, using peer-to-peer Wi-Fi Direct to enable point-to-point connections between devices.
Miracast devices allow streaming of up to 1080p video and 5.1 surround sound, and the connection is secured using WPA2 encryption. Content is streamed directly through your device, meaning Miracast devices – unlike Google's Chromecast – do not need an external internet connection. Think of it as HDMI over Wi-Fi.