In 2020, practically everyone has a screen in their pockets at all times, but if you are in the comfort of your own home, you do not want to be limited to looking at photos and videos on your phone's relatively small display. Screen mirroring is the perfect answer to this. Your TV is likely 32in or larger and 1080p, so perfect for displaying content on. The good news is that there are plenty of different ways you can mirror your screen to any modern TV.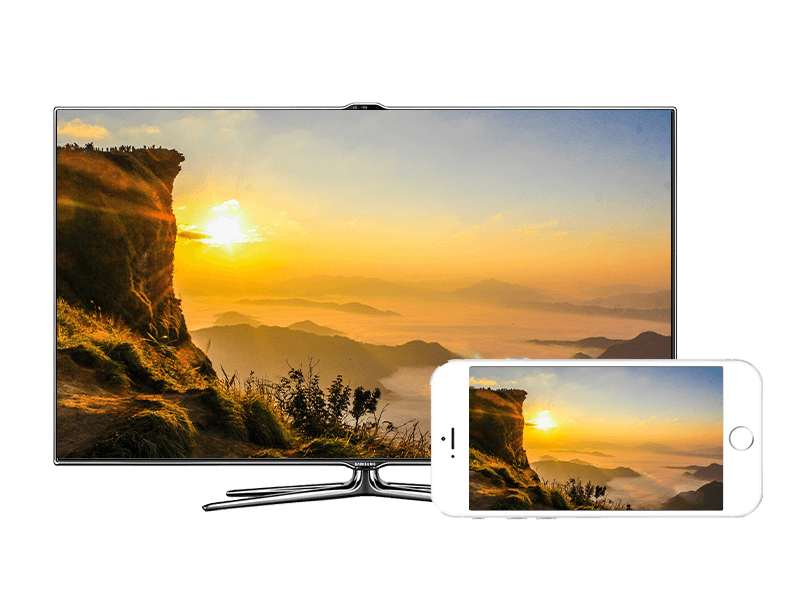 Screen mirroring: How to connect a laptop to a TV (using an HDMI cable)
You will have to purchase an HDMI cable that is compatible with your phone. These are generally low-cost and easy to find. Amazon has several options and most retail stores will carry them as well.
Step 1

Locate the ports on your TV and laptop and plug in the HDMI cable in any order.


Step 2

Set your TV to the correct HDMI channel, your laptop should then briefly blink as the settings are configured.

Step 3

Windows should automatically recognize your TV's required output settings and adjust accordingly. If this does not happen, simply press the Windows key and search Connect to an external display. This will bring up an options menu where you can alter the display, resolution, orientation, and default screen settings.
Top tip: Amazon makes its own HDMI cable and it is just as good as something you will pay top dollar for. They are very cheap too.
Screen mirroring: Further reading
Most modern PCs can be physically connected directly to a television. A desktop system will typically offer at least one full-sized HDMI socket, and some larger laptops do as well.
When you connect a TV to this socket, it will detect automatically: if you already have a monitor or laptop display connected, your TV will by default be set up as a secondary display. If you would prefer it to mirror your primary display, you can set this in Windows' screen resolution settings – or you can simply press Win+P to bring up a quick set of Second Screen options.
If you are using a laptop, it is more likely to use mini-HDMI or micro-HDMI than the full-sized connector (mini-HDMI looks like a shrunk-down version of regular HDMI, while micro-HDMI is almost identical in size and shape to micro-USB). If you are lucky, your laptop will have come with an adapter; otherwise, you will need to buy a mini- or micro-HDMI-to-HDMI cable.
Another possibility is mini-DisplayPort: this too can be connected to an HDMI television with the right cable, or via a simple adapter. The signals can also travel over a high-speed Thunderbolt bus, so you might be able to connect your TV to a Thunderbolt port.
HDMI and DisplayPort connections can carry sound as well as vision, so a single cable should do everything you need – but you may need to manually switch audio devices to get audio to play through your TV. You can do this by right-clicking on the volume icon in the Windows system tray, selecting Playback Devices from the pop-up menu, selecting the appropriate device, and clicking Set Default.
Screen mirroring: How to connect iPhone or iPad to TV(using BiJie Box)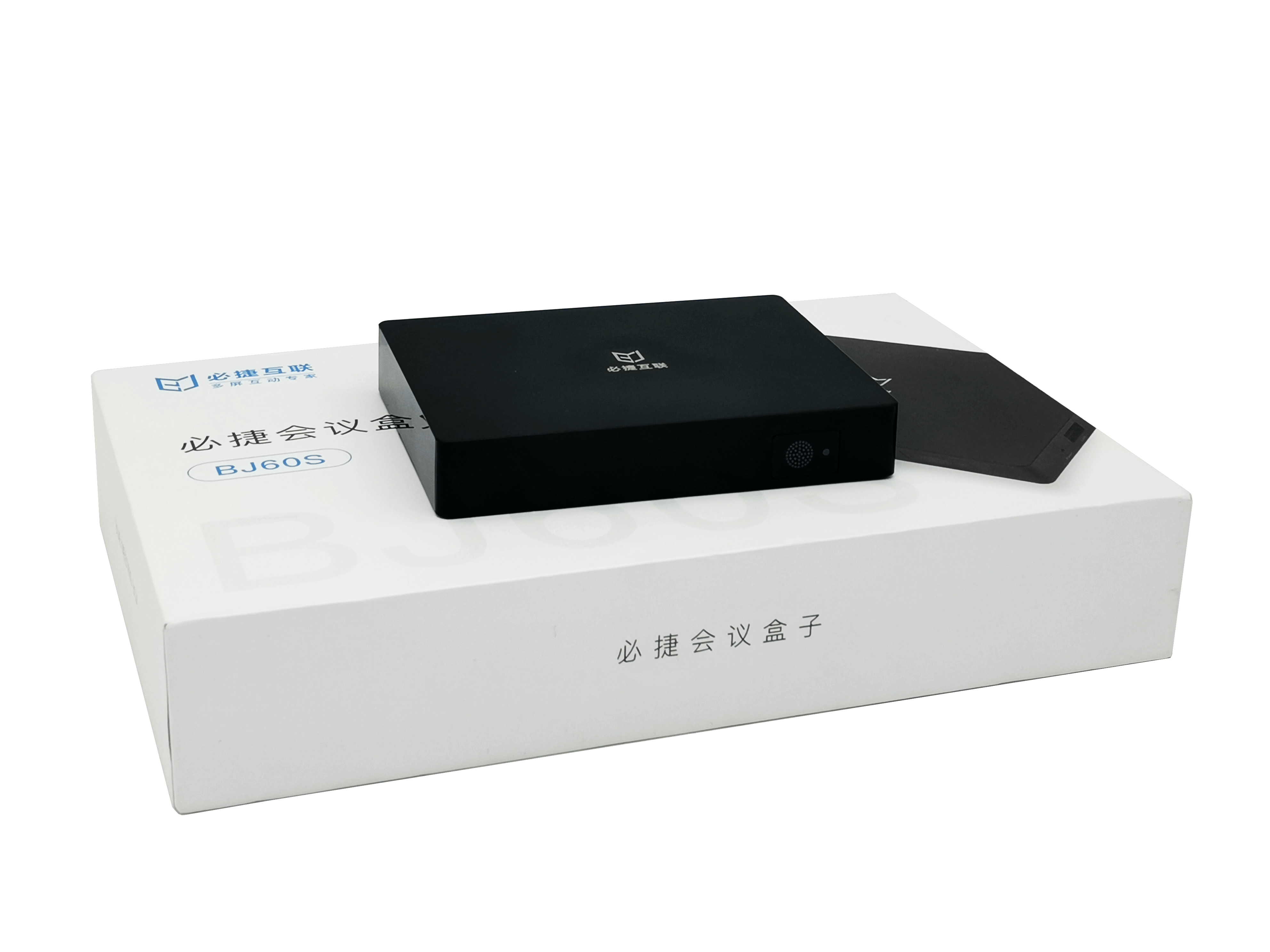 You can use projector for display, take the commercial projector as an example, such as BiJie Box/Barco ClickShare/VIA or buy a consumer wireless dongle on Amazon(may be unstable).
BiJie's Meeting Box supports BJCast / Airport / GooleCast / Miracast / WiDi / DLNA. You only need to connect the box to the TV through the HDMI cable. It also supports multiple mobile phones to cast the screen at the same time.
Step 1: Prepare BiJie Meeting Box
Connect BiJie Meeting Box to the Display Device(TV/Projector/etc) via HDMI cable
Step2: Insert power HDMI and LAN cable into ports of the box
Step 3: Connect the device that needs to screen cast to the same network as the box.