computer projection, wireless projection, how to set the computer projection function of Google cast win7?
computer system is win7. Win7 system does not have the screen projection function like win10, so the screen projection should be a little more complex. The following small series will tell you how to operate.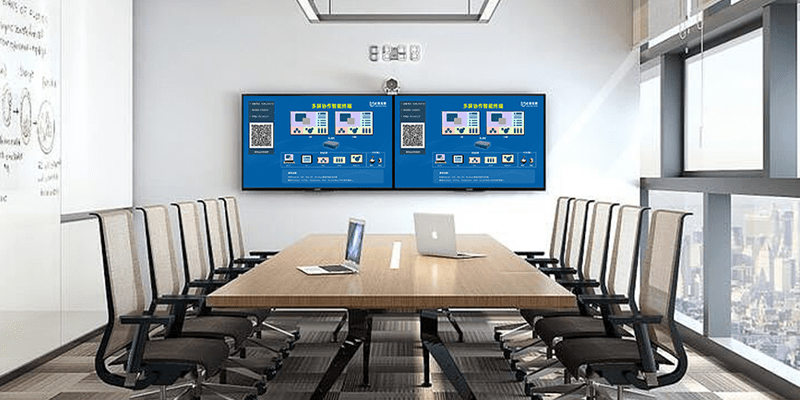 but the worst thing about win7 compared with windows10 is that there are not many extended contents. Many designs are outdated compared with win10, and the same is true for screen projection. Because win7 does not support directly calling miracast (wireless display), but there is no way.
method 1: screen projection software
step 1: Install "Bijie screen projection computer version" and other screen projection software on the computer, and you can find it by searching.
then check whether the computer and TV (projector) are connected to the same WiFi, which can be a wired connection under the same router. Step 2 of
and
: open the computer version of the newly installed wireless projection software. Note that it has begun to search for TVs that can be projected under the same network. After searching for a few seconds, your smart TV or smart projector will appear.
step 3: start using, select the TV name, check the device, and click the screen. No complex connection is required, and the operation is simple and easy to use.
and
method 2: Google Google cast
and
Download Google browser on the computer and check whether there is a Google cast plug-in. If so, it can be used directly, that is, it does not need to be installed. It usually exists when Google browser is installed. From the official website of googlecast, we can see that the function of googlecast is to send the contents of small screens (such as mobile phones and notebooks) to large screen devices (Google TV and chromecast) via wireless (WiFi) for playback. It can be seen that screen projection is also very common overseas. Therefore, if friends abroad can use Google browser smoothly and unimpeded, you can try the second method. The advantage of
and
wireless screen projection is that there is no need for complicated equipment and data cable, and the screen projection function can be operated by a fool. If the smart TV does not support projection, connect the projection products of Bijie Internet or replace the smart TV that supports projection.
and
computer projection can not only cast the computer screen, but also cast the screen documents, PPT files, computer video games, etc. Let's experience the powerful projection together!
wireless casting,casting,bijienetworks,bjcast