How to set the projection screen of Sony TV
Every day, I see questions about the connection between mobile phones and SONY TVS. Many of the people asking questions do not know what function they want to achieve first, simply connecting mobile phones to TVS. Do you want to share the same screen or just share pictures? Or is it just a DLNA projection for apps like video software? This involves Miracast(screen image), DLNA(media sharing)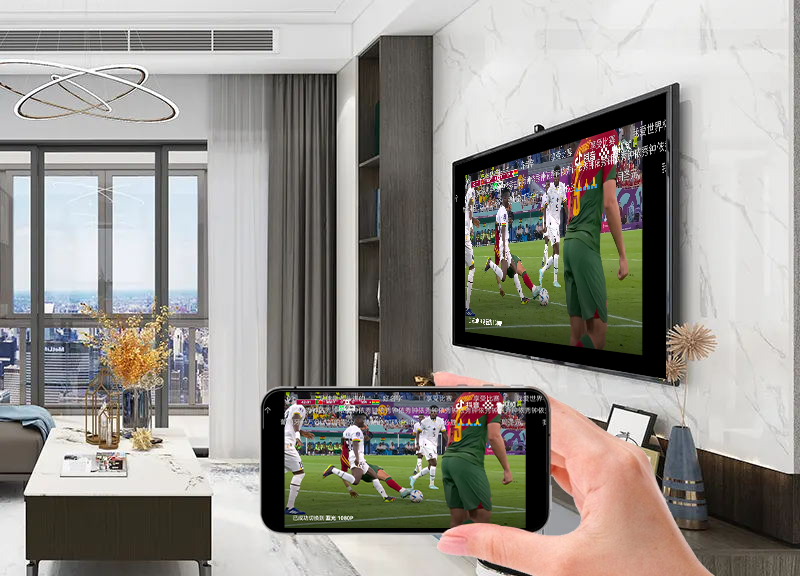 Detailed steps:
Make sure the phone and smart TV (TV box) are connected to the same WiFi. If you have a dual-band router, it is recommended to connect to 5G band

Open the receiving end of the Betgemini projection screen TV

Swipe up from the bottom of the phone screen to open the console

Click AirPlay on the console

Select the device whose name is the same as that of the device in the lower right corner of the receiving end of the Bettier projection TV

Enable the mirroring switch. The mirroring is complete
DLNA multimedia sharing, at the same time between PC/ mobile phone/TV to achieve lossless transmission of video, music, pictures.