What is Miracast and how does Miracast work? In this article, we'll explain how to use Miracast for Android to TV casting.
Miracast isn't perfect. But if you don't own a Chromecast and want a quick way to cast from your Android device to your TV screen, Miracast is the best solution.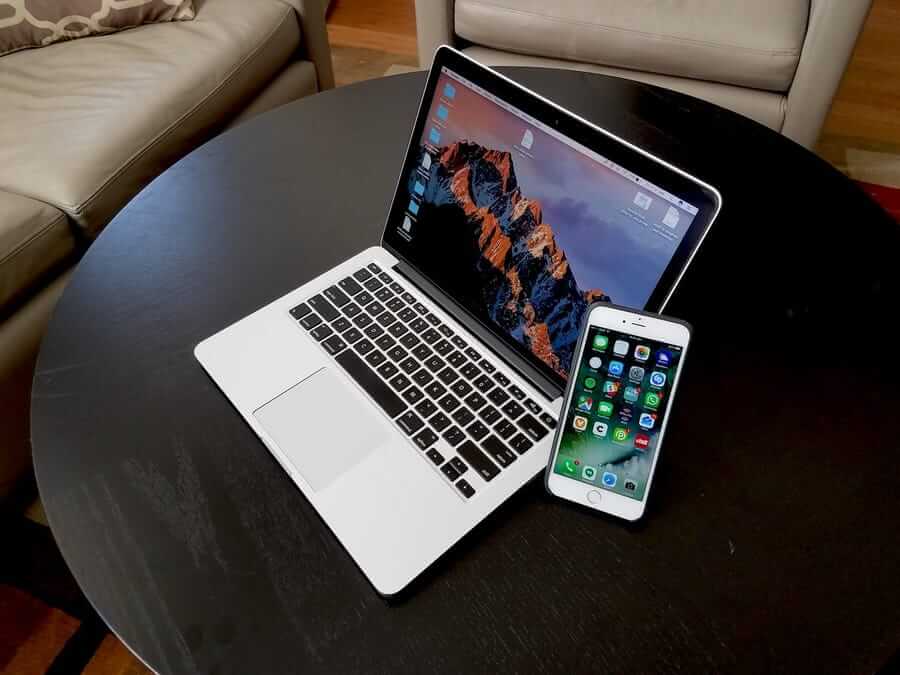 But what is Miracast? And how does Miracast work? How can you use Miracast? And do you need the Miracast app? Keep reading to find out…
What Is Miracast?
Miracast is a wireless display standard. The Wi-Fi Alliance announced it at CES 2013 in Las Vegas, and it was part of both Android 4.2 and Windows 8.1.
Although Miracast is still part of Windows, not all of today's Android devices support it. Google has tried to force more manufacturers towards only offering Chromecast connectivity. The technology is also not available on macOS or iOS devices.
Miracast is built on Wi-Fi Direct technology. Wi-Fi Direct allows users to create ad-hoc privacy networks for file sharing. As a result, Miracast does not need a Wi-Fi signal to work. Instead, like Wi-Fi Direct, it creates its own network.
Sadly, Miracast is still waiting to enjoy widespread acceptance as a preferred way of casting. Even though it supports both 4K and HD streaming, H.264, and 5.1 surround sound audio, it is losing users to other technologies.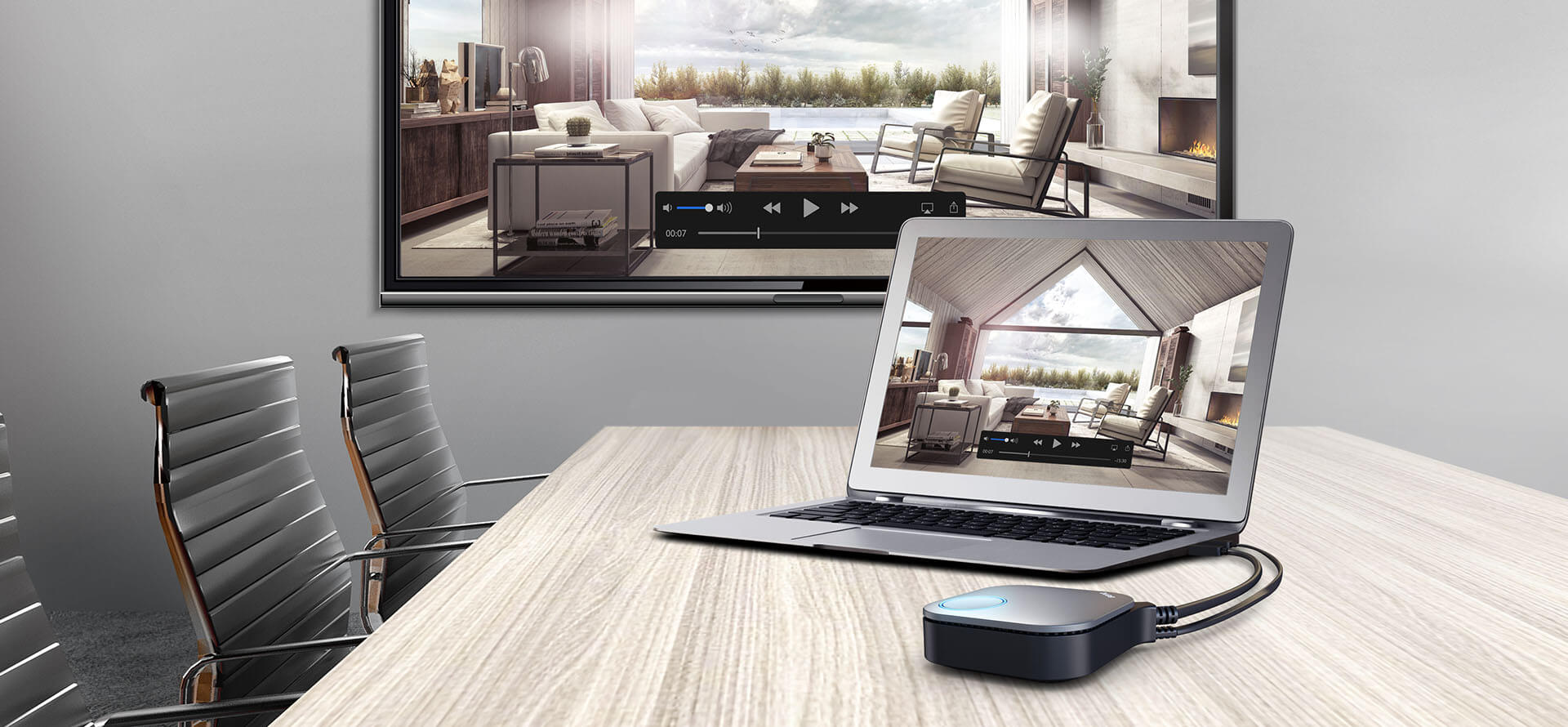 How to Use Miracast for Android to TV Casting
Now you understand what Miracast is, let's take a look at the casting process in a little more detail.
What You'll Need to Use Miracast
An Android device that supports Miracast or a Miracast app.
A TV that supports Miracast or a Miracast dongle.
You'll only need a dongle if your TV does not support Miracast natively.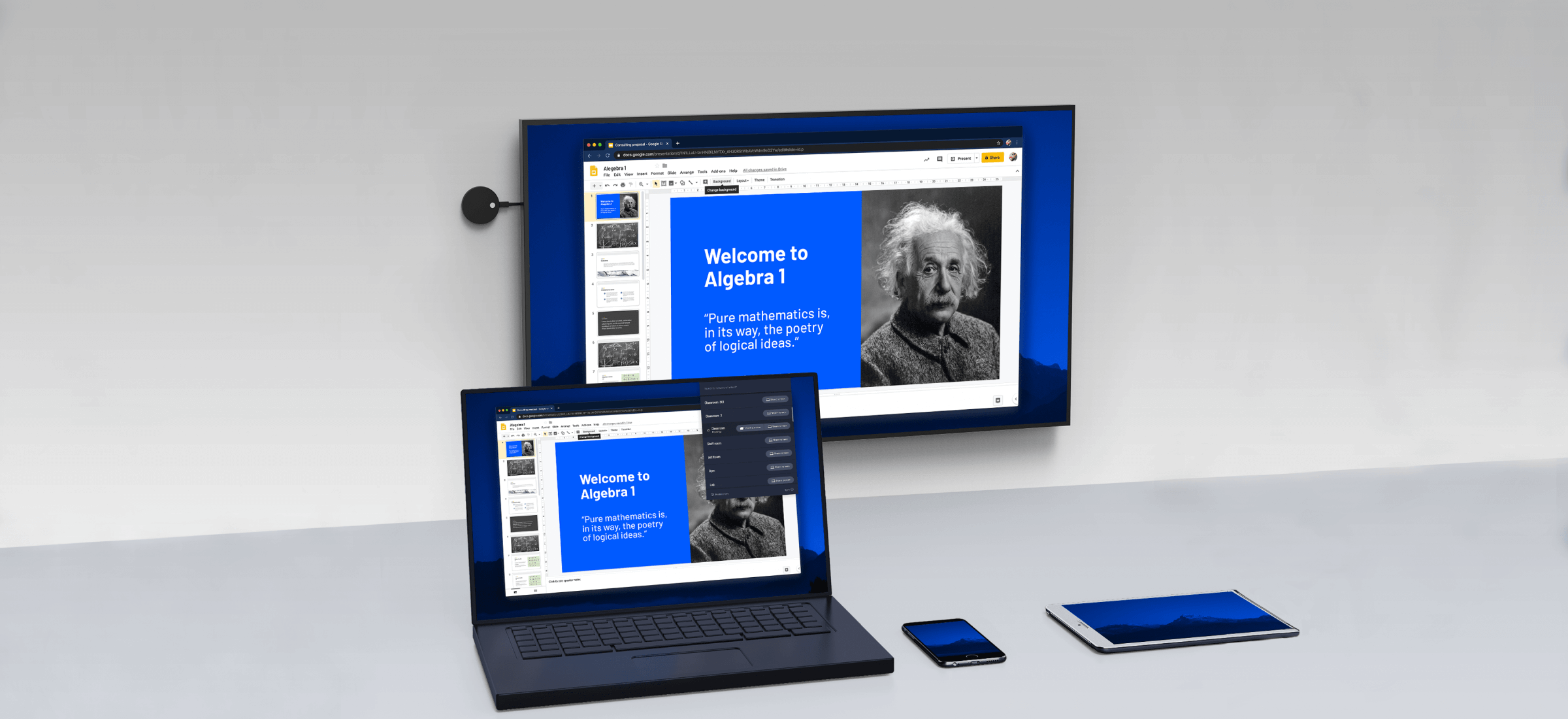 Miracast dongles come in many forms. For example, you can buy an BiJIe Meeting Box, or you can invest in a set-top box which has Miracast built-in, such as a Roku or Amazon Fire TV Stick. Microsoft also makes a dongle which supports Miracast.