If you've ever found yourself wanting to see your phone, tablet or computer screen on your TV, you'll be pleased to know that it's easier than ever to share your screens. While a wired connection tends to be the most reliable method to share your device screen to a TV, there are also new, easy-to-connect products that make high quality, wireless screen sharing a breeze.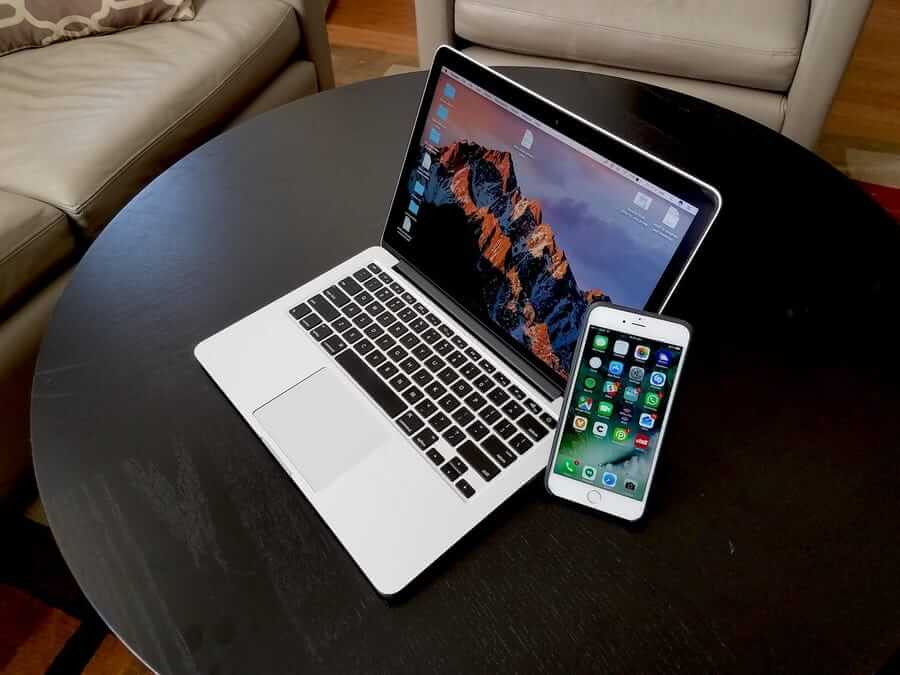 One way to share your computer screen to a TV requires an HDMI cable and possibly an adapter. If your laptop or computer has an available HDMI port, then sharing screens involves connecting one end of an HDMI cable to your computer and the other end to your TV.
Since computers have become more compact, some laptops don't actually have an HDMI port. In this case, you may have to buy an adapter that fits to a port in your computer that connects to the HDMI cable. Apple MacBooks, for example, require a specific adapter to connect an HDMI cable. Always check your device specifications before purchasing the necessary cables and adapters.

Several devices are currently available that can be used to wirelessly share your device's screen to your TV, including BJ62S, which uses Miracast technology.
Miracast is a wireless display standard that is specifically designed for sharing device screens to a TV, eliminating the need for an HDMI cable. Many Android and Windows devices are already equipped to use Miracast. To see if your device supports Miracast, look for an application or display setting that uses one of the following terms: screen mirroring, AllShareCast, cast screen, wireless display, wireless mirroring, Quick Connect, Smart View, or Screen Sharing. For more information on Miracast devices, click here.
Devices like the BJ62S make wireless screen sharing easier than ever. The Mini2 is compatible with most current versions of Windows, Android 4.2+ and Miracast-enabled laptops, tablets and smartphones. For laptops that are not Miracast compatible, you can connect the ScreenBeam USB Transmitter to enjoy easy, wireless screen sharing.