How to solve the problem of incomplete display of TV images in computer screen projection?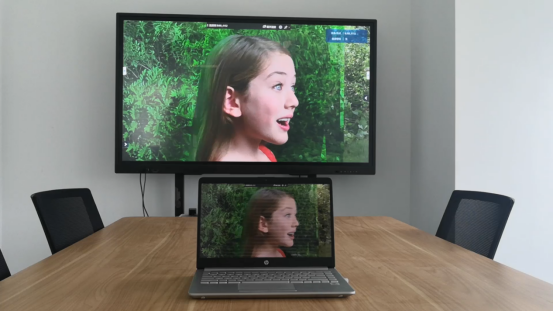 When projecting a screen from a computer to a TV, we may encounter incomplete display of the screen. So how should we solve this situation?
Here we take the Win10 computer as an example:
1. Firstly, we right-click on the desktop and select 'Display Settings' from the menu to adjust the display resolution to be the same as the TV;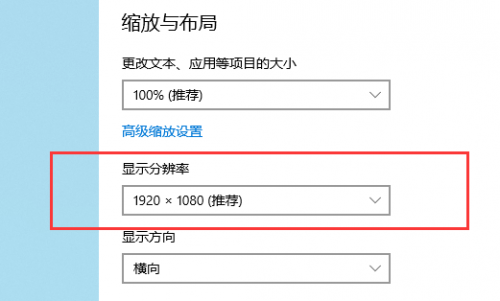 2. After entering the [Display] interface, we find and select [Connect to Wireless Display]. The computer will automatically search for devices, and we can select and connect the devices;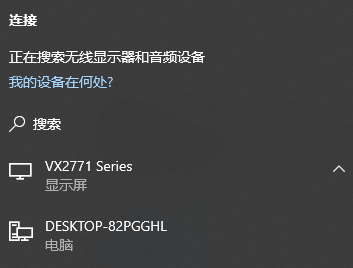 3. Next, click on Advanced Display Settings on the Display interface, and select Display Adapter Properties for Display.

4. Select 'Monitor' in the tab and select a screen refresh frequency of 60 Hz.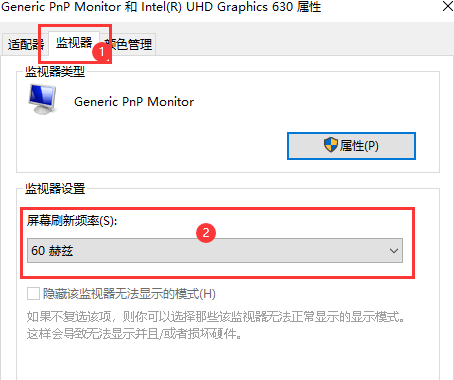 The above is how to solve the problem where the computer cannot display the complete screen on the TV.