How to Stream Video to a TV from a Computer, Tablet or Phone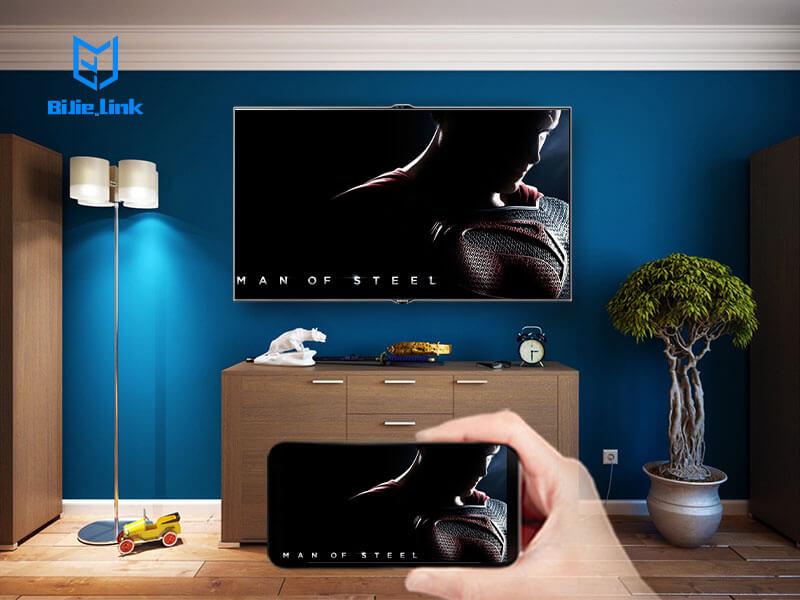 If you'd like to know how to stream content on your computer or mobile device to your TV, read on for a variety of options.
Netflix, Hulu and Amazon Video may be the easiest ways to stream content, but they may not have exactly what you want to watch. If you've spent the past few years building up your own collection of digital content, you can watch whatever you want, but getting it onto your big-screen TV isn't always the most straightforward process.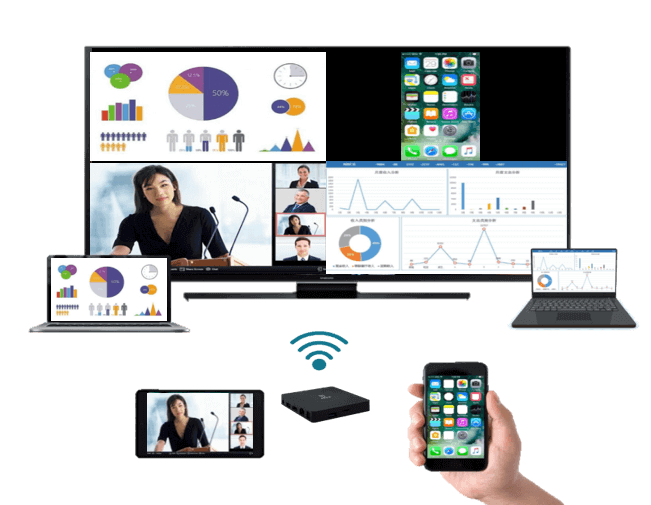 Screen mirroring is the faster option, so we'll cover that first. Bear in mind, though, that if you're going to be streaming stuff from your computer or mobile device on a regular basis, you can save yourself a lot of time and effort in the long run by setting up a media server. Scroll down for more information on how to do that.
There are three main types of screen mirroring protocols, and you'll need different hardware and software depending on what you want to use. Each of these explanations assumes that you have already plugged the necessary receiver into your TV and have gone through any requisite setup procedures.
Required Transmitter: PC, Mac, Android device or iOS device
Required Receiver: Almost any computer, mobile device, streaming player or game console
Although media servers require a few minutes (or a few hours, depending on how much media you've accrued) to set up, they're a much more reliable and efficient way to stream content than screen mirroring is.
Media server programs essentially turn your PC into a remote server that streams video to a receiver that's hooked up to your TV. Receivers will often optimize video streamed from media servers, regardless of the format it's saved in, making it a good choice for anyone with a Wi-Fi connection that's not reliable enough for perfect screen mirroring. (Of course, having a powerful Wi-Fi connection won't do any harm.)