AirPlay is a proprietary protocol stack/suite developed by Apple Inc. that allows wireless streaming between devices of audio, video, device screens, and photos, together with related metadata. Originally implemented only in Apple's software and devices, it was called AirTunes and used for audio only. Apple has since licensed the AirPlay protocol stack as a third-party software component technology to manufacturers that build products compatible with Apple's devices.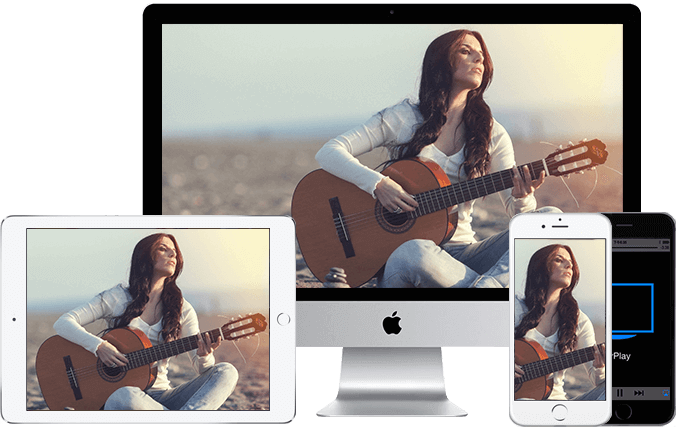 Apple announced AirPlay 2 at its annual WWDC conference on June 5, 2017. It was scheduled for release along with iOS 11 in the third quarter of 2017, but was delayed until June 2018. Compared to the original version, AirPlay 2 improves buffering; adds streaming audio to stereo speakers; allows audio to be sent to multiple devices in different rooms; and control by Control Center, the Home app, or Siri, functionality that was only available previously using iTunes under macOS or Windows.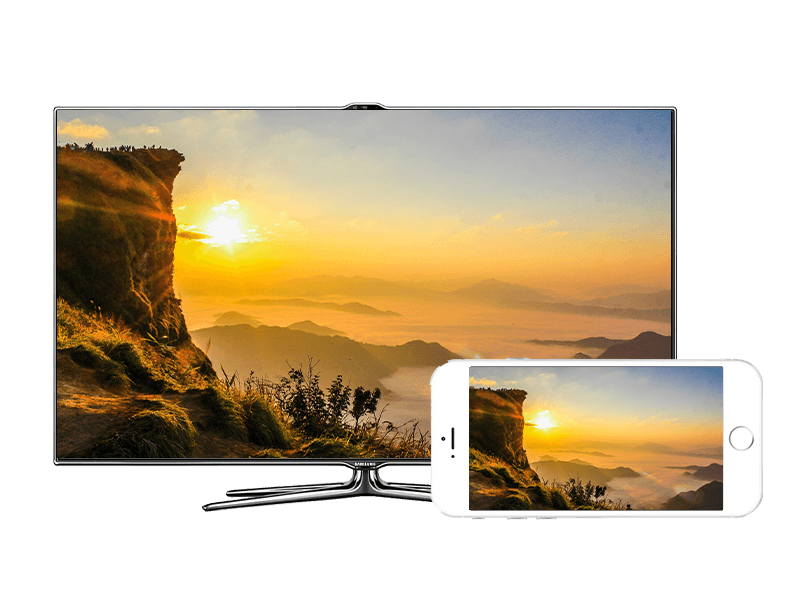 Stream video from your iPhone, iPad, or iPod touch
Connect your device to the same Wi-Fi network as your Apple TV or AirPlay 2-compatible smart TV.
Find the video that you want to stream.
Tap . In some third-party apps, you might need to tap a different icon first.* In the Photos app, tap , then tap .
Choose your Apple TV or AirPlay 2-compatible smart TV. Need help?
To stop streaming, tap 
 in the app that you're streaming from, then tap your iPhone, iPad, or iPod touch from the list.
*Some video apps might not support AirPlay. If you can't use AirPlay with a video app, check the App Store for tvOS to see if that app is available on Apple TV.