How to use Miracast Function of TCL Smart TV
Nowadays, many people want to project the contents of mobile phones and computers to the TV through wireless screen projection, but we often encounter a variety of problems in the setting. The first problem that novices often encounter is how to turn on Miracast function on the TV, which is solved in this article:
Ensure wifi connection
First of all, make sure your phone/computer is on the same wifi as your TV. Especially if your TV is plugged into the cable, it is recommended to unplug the cable when projecting the screen. Over wifi, because some TVS disable wireless by default when you plug in a cable.
Turn on the TV reception function
Turn on the TV, and generally the TV will put its functions in the "Settings", some simple and direct display "miracast", some called "wireless projection". At this time, if your network connection is complete, we can see the connected device on the phone/computer, select and connect.
Screen projection
Miracast works as a television, creating a wifi hotspot that is connected by a mobile phone. The television is disconnected from the wireless network when it receives a signal, and the television automatically reconnects to the wireless network when disconnected from Miracast.
Some of my friends may ask what happens if Miracast does not support my television itself. In this case, there are two common approaches:
Use screen APP to solve the problem
You can search for and download "Betgemini Projection TV" from Betgemini's website, Dunbet Market or Sofa Butler.
Turn on the Beitor projection screen TV, and the TV can display the IP address obtained in the upper left corner of the APP after obtaining the IP address.
By using the remote control to enter the setting interface, we can switch "Screen projection code mode", use the mobile screen projection APP to scan the two-dimensional code for screen projection, or directly enter the screen projection code for screen projection.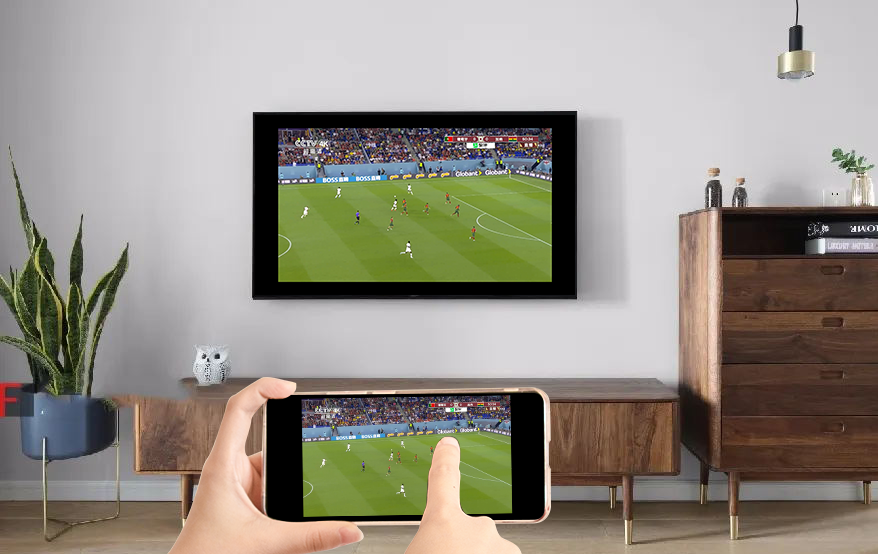 Use the Bijie conference box for screen projection
The Miracast receiving protocol in the Bipin conference box allows us to connect the Bipin conference box to a TV and open it for mobile phone projection