How to wirelessly project an iPhone screen to a Windows device
Recently, I wanted to apply the iPhone to Widows 10 in the same screen. None of the methods I found were suitable for the screen presentation requirement of the sender being IOS (I have not tried the paid-for software), so I continued to learn and query, and finally found the simplest, safest and free solution, which is also not available on Apple's official website. And successfully realized the iPhone, ipad, MacBookPro to Windows 10 PC projection screen.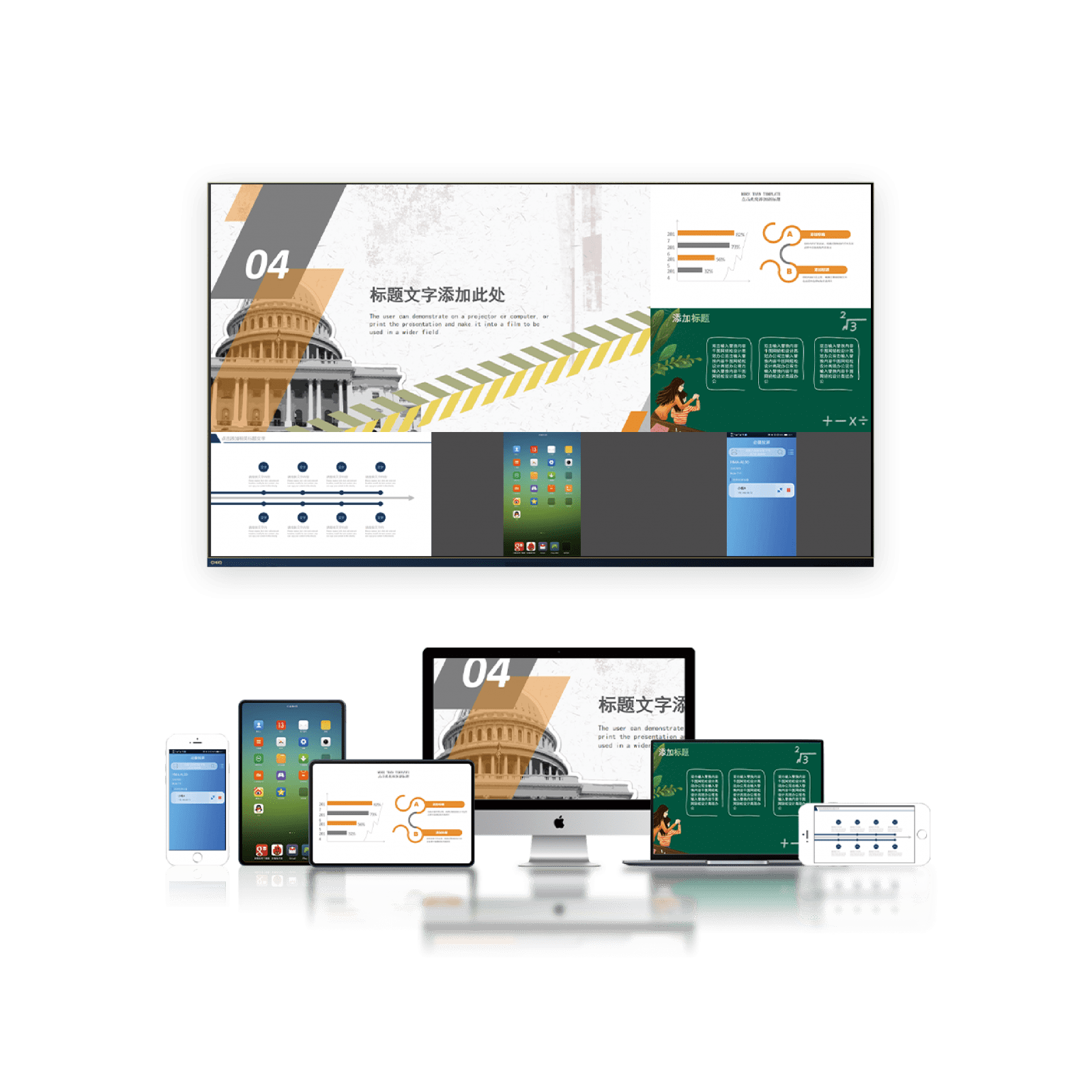 Sender Settings: iPhone/iPad/MacBookPro does not need to download or install any software. When presenting the screen, swipe down from the upper right corner of the IOS device to open the Control center and open the "Screen image" of the IOS system; OX S Device Open the Control Center, turn on Screen Mirroring and make the appropriate Settings (Add your Windows 10 PC) in the bottom left corner of the Preferences TAB under Add Monitor.

Receiver Settings: Download and install AirPlay Screen Mirroring Receiver from Microsoft Store on Windows 10 PC. After successful installation, open the Airplay screen mirroring receiver and display "Successfully started device name: (local computer name), which indicates that the PC is ready for the screen projection.
It's all done. Enjoy the screen!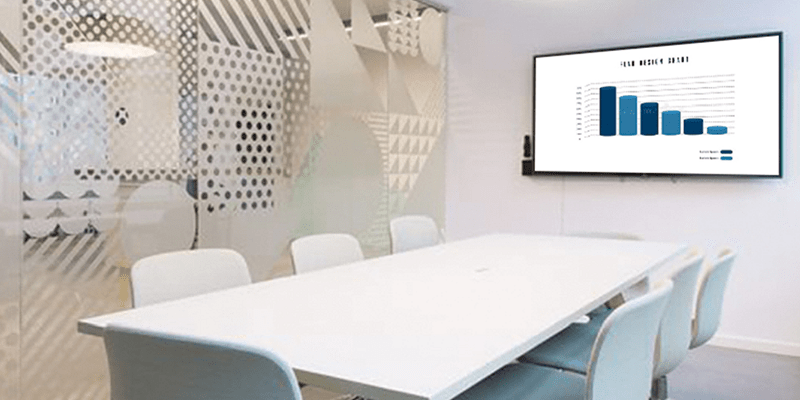 The advantages of this solution are that the sending end is clean and does not require any additional application installation. Widows 10 only download and install software from Microsoft Store, which not only has a small program size, low resource consumption and high security. The disadvantage may be that you cannot reverse control the sending device through the computer side